Walking holidays in France Overview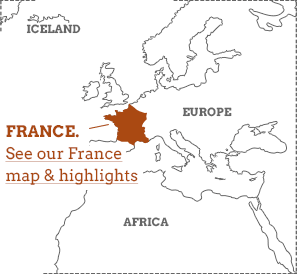 The joy of walking is simply about moving on constantly, fuelled by the desire to conquer that next hill, swim in that aquamarine lake, or discover what cove lies beyond the next headland. The list goes on forever in a country with such eclectic landscapes as France. You're not only open to the elements but also open to the element of surprise. Meadows surrounded by white-tipped alpine peaks, carpets of wild white narcissi filling the air with sweet perfume, or a gushing glacial river timed perfectly to assuage aching feet. Get the most from your adventure with our
walking holidays in France travel guide
.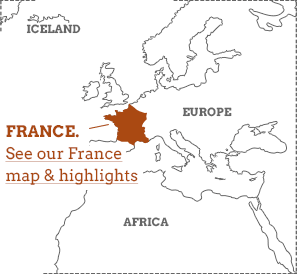 Our top Walking holidays in France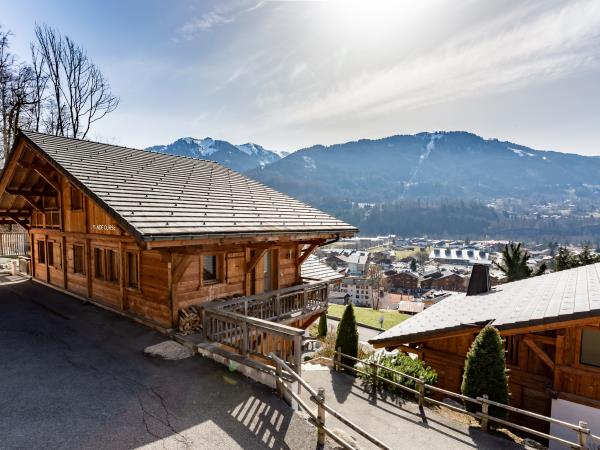 8 days
ex flights
Catered Chalet Based Guided Walking in the Giffre Valley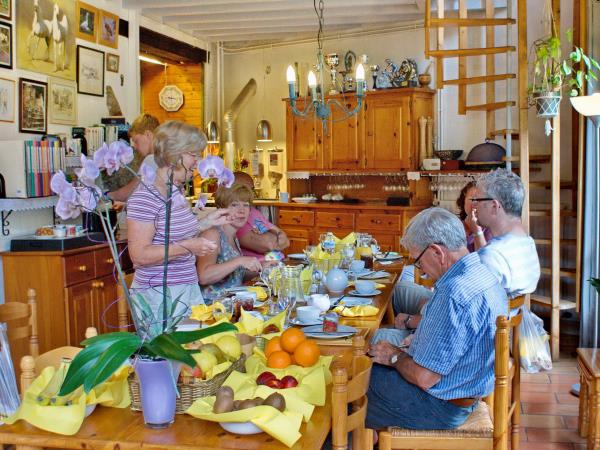 7 days
ex flights
Idyllic walking in France with great food, wine and ambience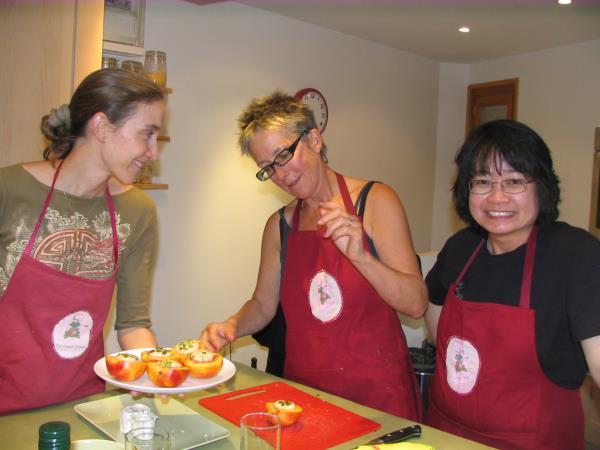 4 days
ex flights
Experience real French culture while relaxing mindfully...
Map & highlights
Long waymarked walking routes known as Grand Randonnees criss-cross France – including the GR52 through Mercantour National Park. Mercantour is a lesser-known part of the Alps and offers some of the most spectacular scenery in France. Mont Blanc is the tallest mountain in the range. Intrepid walkers can climb it, although circumnavigating on the classic Tour de Mont Blanc offers plenty of challenge too. Tranquil rural scenes abound in Poitou-Charentes and Provence, with idyllic walks between traditional guesthouses. And if you want to know the real Mediterranean coast, head inland from the Riviera to the mountain culture of the Alpes Maritime.
1. Alps
To describe the French Alps invites every conceivable superlative: titanic peaks, ice-white glaciers and sparkling sapphire lakes, but to see them first hand will leave you speechless. The Giffre Valley, an exciting almost eerie terrain of towering cracked limestone cliffs sits beside champagne Chamonix, the iconic backdrop to 007's stunt-tastic ski chase; a wonderland of adventure.
2. Mercantour NP
Take a mountain train into the other worldly wonders of the Alpes Maritimes and Alpes de Haute Provence, all part of the relatively unknown Mercantour National Park. A popular area for walking with donkeys to carry your bags, you follow in the steps of shepherds who still do the same, along waymarked ways through ancient forest, up rocky inclines, and along icy river valleys.
3. Mont Blanc
The highest peak in Western Europe, it has seven main valleys feeding off it inviting some of the world's finest hiking. It's covered in snow and ice all year round so, although ascent trips are available, most people hike the Tour de Mont Blanc, a 170km lower level circuit taking you through France, Switzerland and Italy. Because Mont Blanc is a tripartite triumph of nature.
4. Poitou-Charentes
Easy to reach by TGV from Paris, this is the France that French hikers know about, with mild weather, ancient woodland trails, and classy guesthouses. The Pays de Gâtine area, in particular, is exquisite escapism with typical rural scenes, be it ancient farmland, orchid-filled woodland, blissful Beugnon Lake or medieval villages. And a plethora of local wine, toasting fields fecund with local produce.
5. Provence
The Provencal cliché: wafting lavender; stone villages; smiling people sipping wine. It exists, and it is wonderful, but the region is actually very diverse. Discover the limestone escarpments of the Luberon, the Verdon Gorges canyons, the turquoise Lac Sainte Croix or the pine forests leading up to the dustily dramatic Plateau de Vaucluse. And everywhere, Provencal produce to wine and dine upon.
6. Riviera
Walking on the Riviera is the best way to get to know the real Med, maritime and mountain cultures which segue so smoothly here. Hike inland along the lower slopes of the Alpes Maritimes, not pushing up peaks all the time but strolling from one stunning village to another. Or take on stunning headland walks such as the Cap Martin Peninsula or around Menton.
Self guided or small group?
Wherever you roam – the Loire Valley, Mercantour or Ecrins national parks, Provence, Mont Blanc or the Dordogne – you'll walk either as part of a small group trip, or on your own with detailed route notes provided by one of our travel companies. For those who enjoy a mix of company on their walks and over dinner every evening, a small group tour is ideal. And with local guides experts in botany, wildlife or geology, they're a great way to learn. Self guided walks suit confident walkers keen to follow their own schedules – but support is never far away if needed.
Mont Blanc walking holidays, France
So huge it falls into three countries – France, Switzerland and Italy –
Mont Blanc
is not a mountain to be climbed easily. Commitment, crampons and climbing experience are all needed, though you don't need months of training. Walking in the foothills, however, is another matter altogether. The classic route is the Tour de Mont Blanc: 170km, seven valleys and two weeks. It can be rushed around in six days, but why make a race of it? If you don't have the time, you can also choose a holiday that will take you to some of the Tour's highlights, with some serious cols to conquer.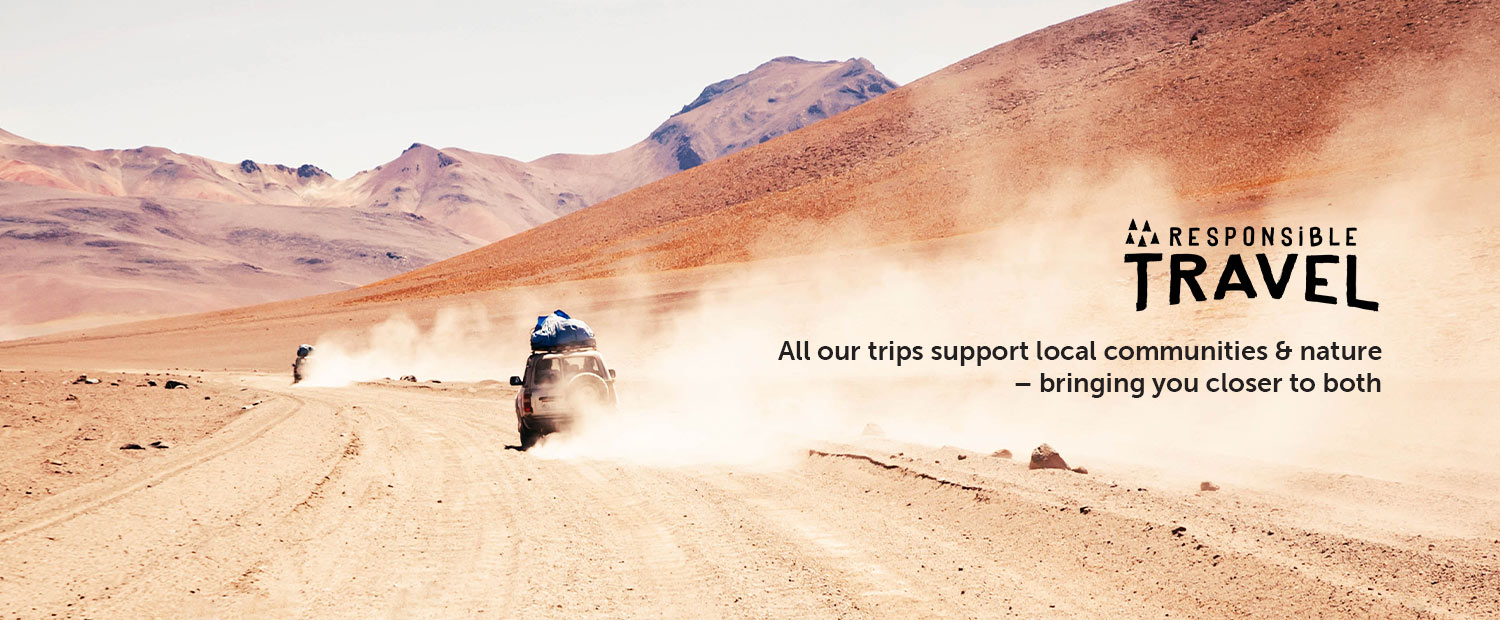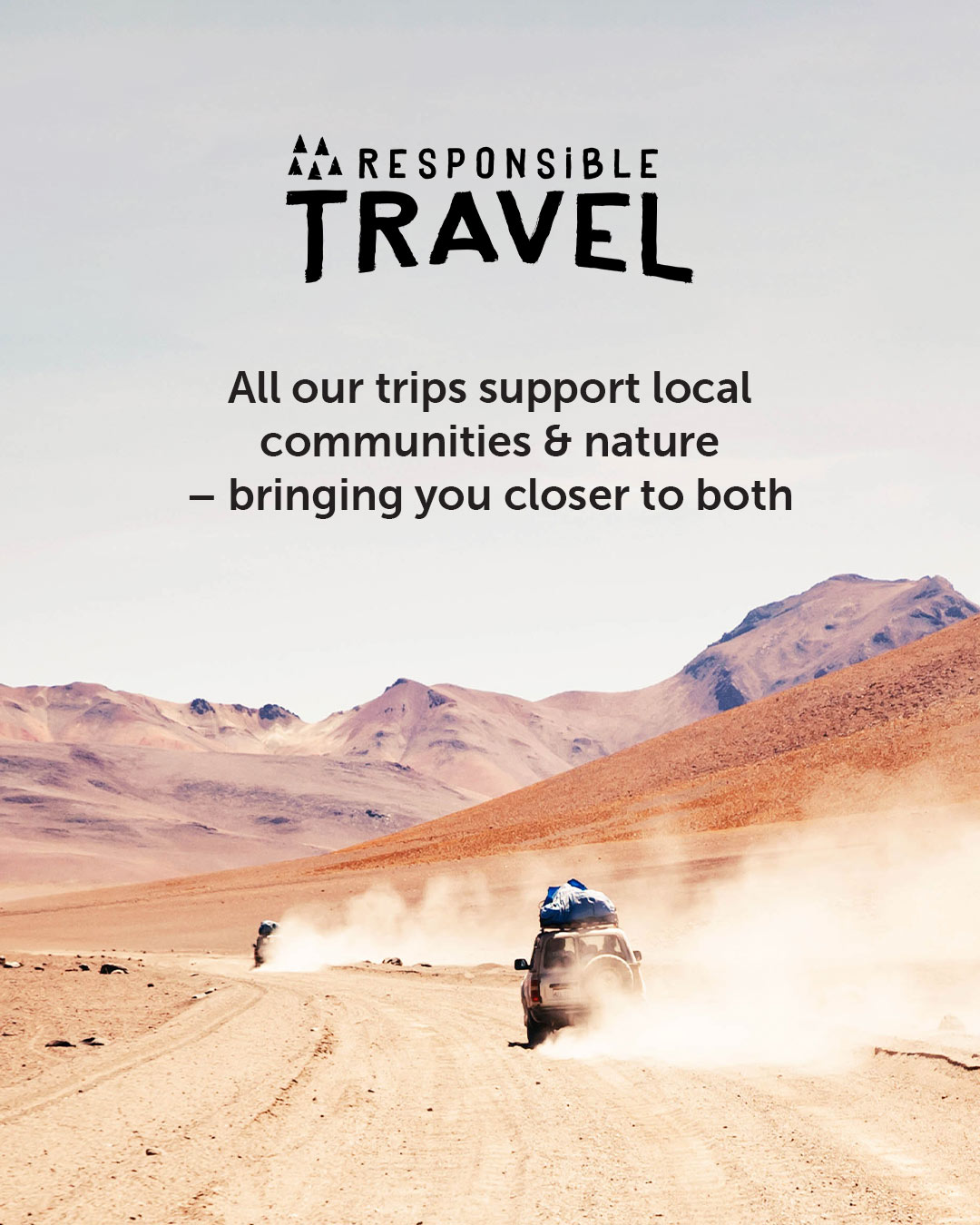 More about walking holidays in France
The Mercantour walking holidays, France
Relatively under-explored compared with other parts of the French Alps,
Mercantour National Park
flaunts a diverse range of landscapes, from larch forests to Alpine pastures and glacial lakes. The amount of wildlife here may also surprise you: chamois, ibex, marmots, deer, and even a population of wolves. With over 600km of marked trails, the park is superb for walking. Come in spring or autumn, and combine with a few days by the beach or in the mountains afterwards. There's a range of self guided and small group trips available; families will love the chance to walk alongside their own donkey.
Upper Provence walking holidays, France
Van Gogh and Cezanne – among countless other artists – drew inspiration from these landscapes. The sun drenches them 300 days of the year and between June and August, the hills are draped with vivid shades of lavender. This is
Upper Provence
, and once you get away from the coast and cities, you'll feel that time is starting to slow down. Walking holidays here follow moderate trails between hilltop medieval towns, mountains scattered with olive trees and charmingly Provencal guesthouses. Les Gorges du Verdon is sure to be a highlight, as is the Valensole Plateau.
If you'd like to chat about France walking or need help finding a holiday to suit you we're very happy to help.