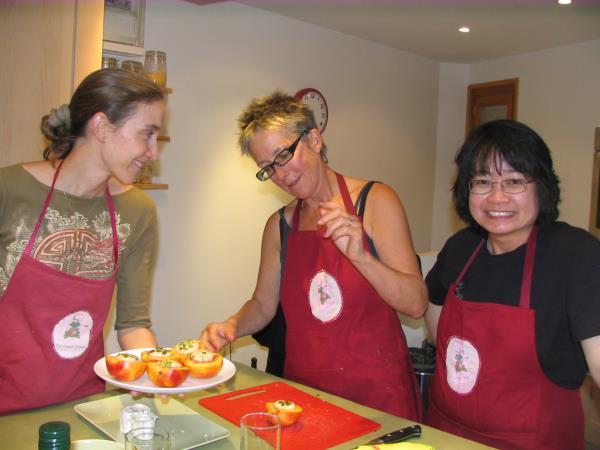 From
€510
excluding flights
I cannot compliment the food enough! Each morning a delicious breakfast home made! The picnics provided had a great variety and were scrumptious !
(more)
Marie Louise Murray
St Jeannette is a beautiful and friendly village, as were Benoit and Corinne. This has been my best experience in France.
(more)
Elizabeth (Sibby) Henderson
The most memorable part of the holiday were the people running the accommodation and the supporting crew who organised all the activities and ensured a comfortable stay.
(more)
Shalini Menon Venugopal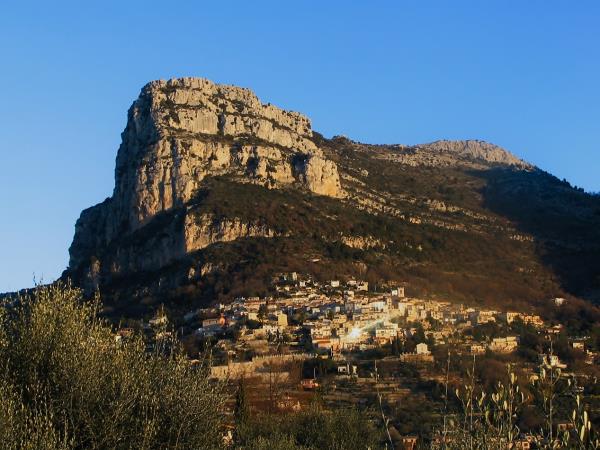 From
€370
excluding flights
The holiday was very enjoyable and very memorable. Benoit and Corinne are excellent and committed hosts, and the accommodation is superbly situated.
(more)
Mark Hutchinson
The entire trip was memorable however my favorite aspect to this trip was the people I met. I went on this trip alone however I met some very friendly people who were also staying at the house.
(more)
Divya Patel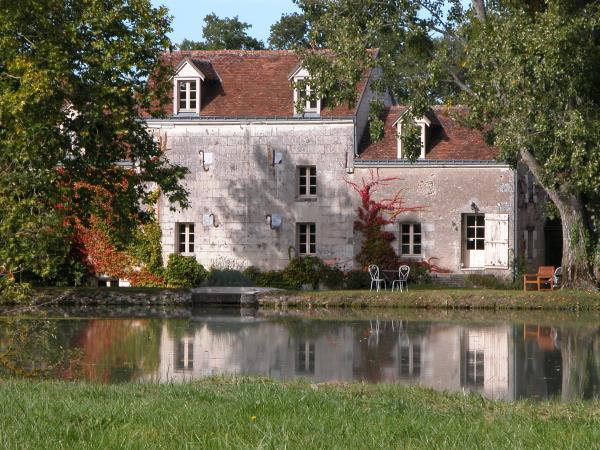 From
€1,500
excluding flights
Memorable parts?
visiting chateaux
Tips?
Make sure they book Catherine as she really knows a great deal about the area and can find the best things for you to see/visit/eat
Local benefits?
we spent money in the local area on a few occasions.
Overall rating?
10 - relaxing, enjoyable even in the heatwave
(more)
Pamela West