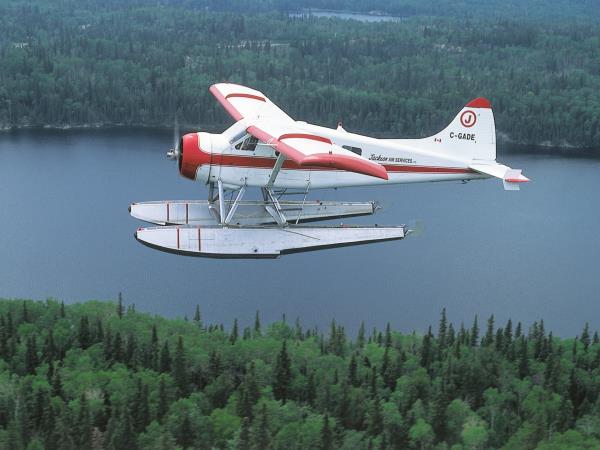 From
£3,065
including UK flights
Memorable parts?
Difficult to choose 1 part. We enjoyed sea kayaking in Ucluelet, sitting watching the views with our tea picnic on Pyramid island in Jasper. Our black bear watching in Tofino and Whale watching excursion in Victoria were great fun too!
Tips?
Those keen on whale watching, should book their tour with eagle wing and keep a spare day the next day. As in our tour, we did not see any whales on our scheduled excursion. Eagle wing let us come back the following day for free...
(more)
Payal Mehta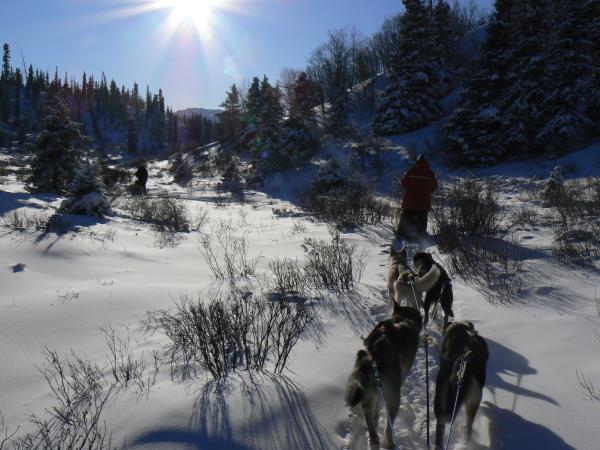 From
CA $1,328
excluding flights
It was all amazing! Working with the dogs was a highlight of course, they are incredible. But also the way the trip was put together; our guide was fantastic, and the whole ranch team were wonderful and really went out of their way to make things tick. The landscape just takes your breath away and makes you glad to be alive and privileged to be there.
(more)
Jill Dobbie
Working with the dogs was my favourite part of the trip. I loved meeting all the different dogs and getting to know their different personalities. They are such great workers and I miss them now I am back home.
(more)
Ali Barned
The dogs are just incredible... athletic, fascinating to watch, and beautiful. Our guide Laird was fantastic as were all the other people at the ranch... I had a fabulous time. Pushed my limits... this has been 'one' of the best holidays I have been on.
(more)
Helen Weir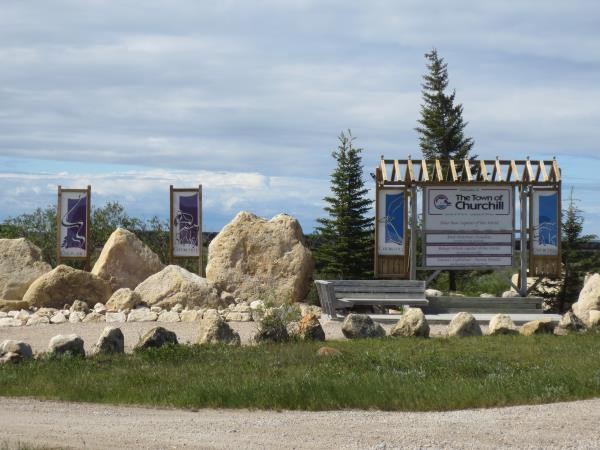 From
£6,195
including UK flights