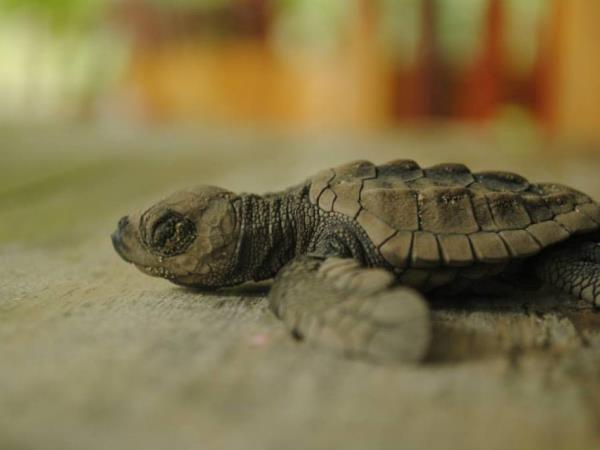 From
£899
excluding flights
I enjoyed the night patrols, walking by moonlight, seeing the constellations, milky way, shooting stars & some of the lightening storms were spectacular.
(more)
Julie Clark
This is a really sound conservation project with some clear tangible benefits and as a volunteer you really fee like you're making a difference. Would highly recommend this project to anyone.
(more)
Katie Wilkinson
I would give the holiday 7/10. It was a very relaxing an beautiful beach and I learnt so much about the culture and turtles.
(more)
Ellie Hall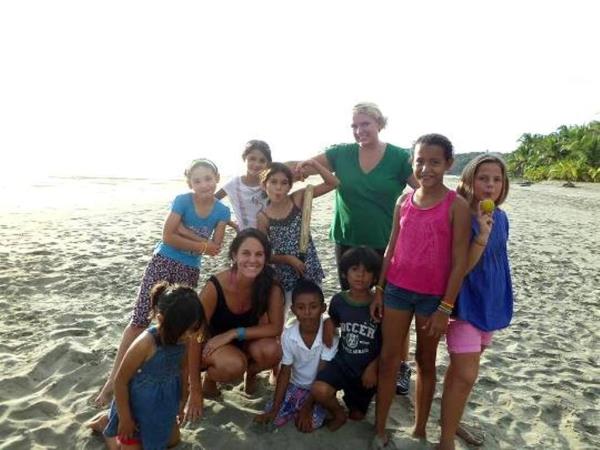 From
£699
excluding flights
The whole holidays was an amazing experience, from seeing the turtles and collecting the eggs to visiting the school for a celebration day and learning to surf.
(more)
Helen Parker
Amazing, so humbling, incredible to think we could do a little bit to help and have fun at the same time.
(more)
Simon Wrench