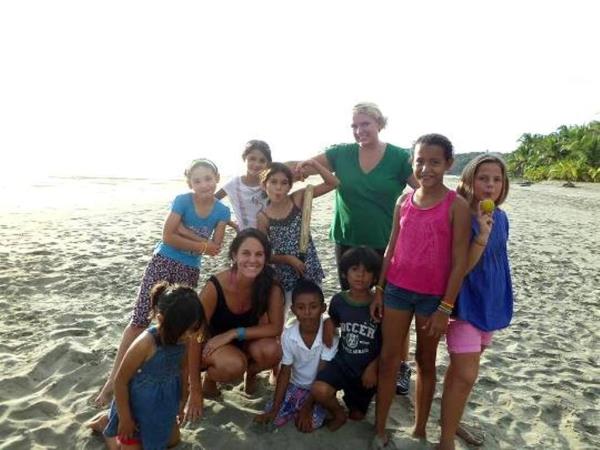 From
£709
excluding flights
Most memorable? - The friendliness of the people, the beautiful surroundings, we were on the beach surrounded by lush green. The musical cacophony of all the surrounding wildlife...It really was a fantastic holiday.
(more)
Angelique Winston
Absolutely to be recommended. An amazing experience for all of us. Our daughters (age 14 and 9) enjoyed every minute. It's a holiday we will always remember.
(more)
Steve Halsey
Going out on patrol late in the evening, with clear skies and being able to see the whole Milky Way and shooting stars, following by finding a turtle and rescuing the eggs as the turtle was laying them...were the most memorable parts of the holiday.
(more)
Antonio Cucchiara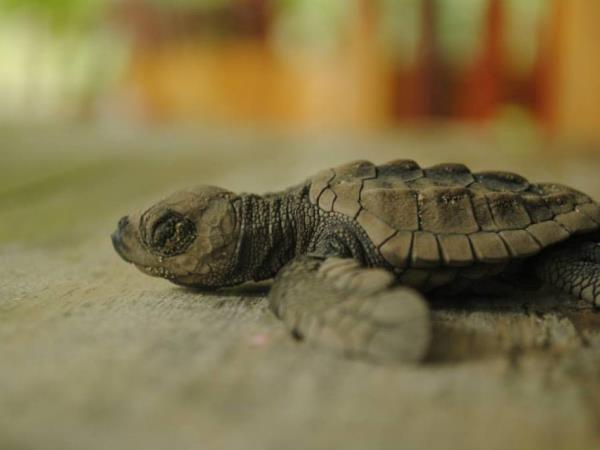 From
£969
excluding flights
I enjoyed the night patrols, walking by moonlight, seeing the constellations, milky way, shooting stars & some of the lightening storms were spectacular.
(more)
Julie Clark
This is a really sound conservation project with some clear tangible benefits and as a volunteer you really fee like you're making a difference. Would highly recommend this project to anyone.
(more)
Katie Wilkinson
I would give the holiday 7/10. It was a very relaxing an beautiful beach and I learnt so much about the culture and turtles.
(more)
Ellie Hall