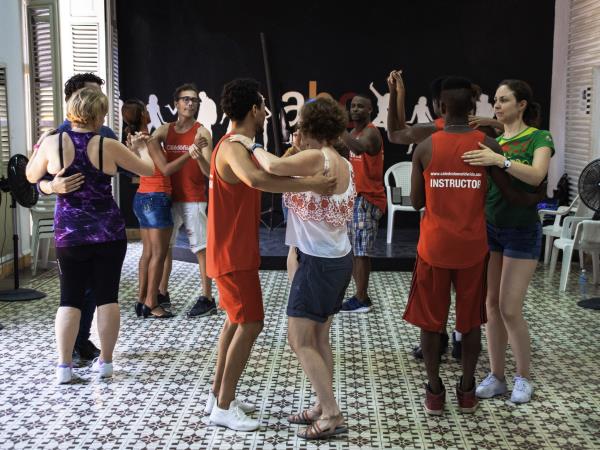 From
£1,560
excluding flights
5 star...The most exciting part was dancing classes
(more)
Smriti Bellad
This trip was extraordinary. Every bit was memorable-especially the Christmas Day dance party at the beach with a super sound system, full on buffet, warm ocean water in view of soft green mountains.
(more)
Paula LeRoy-Antaki
Best holiday Iíve ever had and Iíve had many over the years.
(more)
Chris Nelson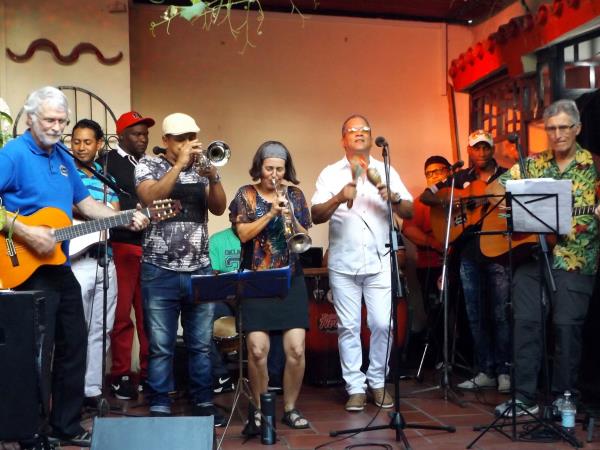 From
£895
excluding flights
Memorable parts?
Participating in the Cuba Music Holiday through the tour operator we used was the trip of a lifetime! Learning from, working with, and performing public shows with a top-rated band in a foreign country is a dream come true for us. We fell in love with Cuba, its people, and its music, and we look forward to returning someday. We'd also like to do another music holiday with this same company.
Tips?
Study Spanish before leaving home. Practice the music the operator...
(more)
Bob and Patty Tatum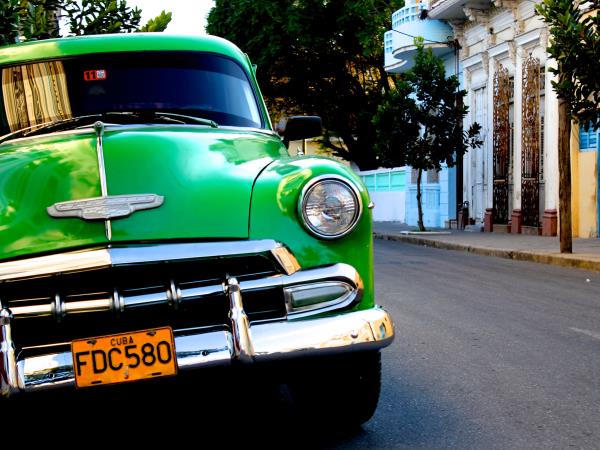 From
US $840
excluding flights
Great trip and really fun guide!
(more)
Ela HOROSZKO
Lots of wonderful items here - snorkeling the Bay of Pigs, Fusterville, poking around Trinidad and Havana, biking Vinales, spotting the national bird (Cuban trogan) at Las Terrazas, and the Buena Vista Social Club! The Che memorial was very touching.
(more)
Susan Babkes
Swimming by the waterfall we hiked to was the highlight. It was wonderful and our guide, Lidier, was super caring.
(more)
Michelle Droy