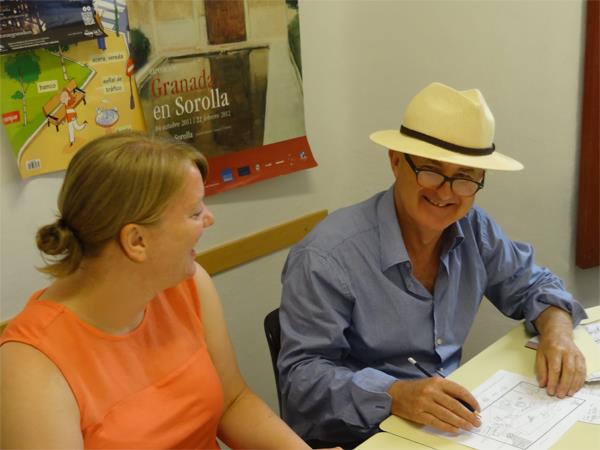 From
€460
excluding flights
Memorable parts?
classes were intensive and comprehensive as well as informative about history and culture. Salsa classes were not for beginners, therefor I had to cancel them
Tips?
Go for it. Good idea to stay in the flat provided by the school
Local benefits?
I guess it's good for the locals in terms of increase of business. Not sure about environmental impact
Overall rating?
90%
(more)
Ethel Kojman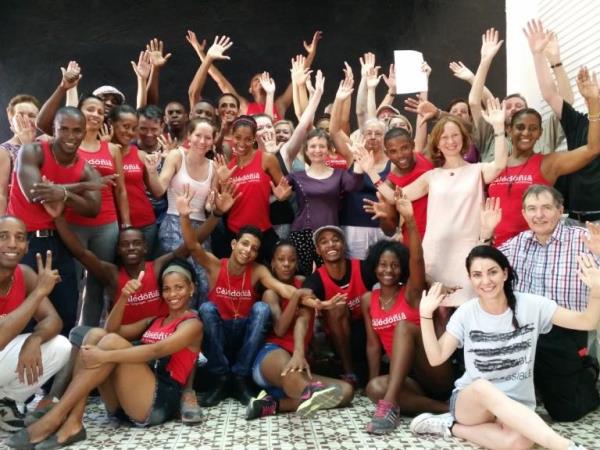 From
£1,525
excluding flights
5 star...The most exciting part was dancing classes
(more)
Smriti Bellad
This trip was extraordinary. Every bit was memorable-especially the Christmas Day dance party at the beach with a super sound system, full on buffet, warm ocean water in view of soft green mountains.
(more)
Paula LeRoy-Antaki
Best holiday I've ever had and I've had many over the years.
(more)
Chris Nelson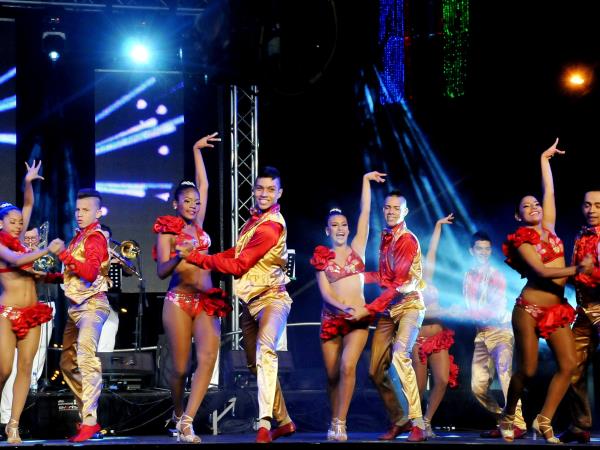 From
£975
excluding flights
Memorable parts?
The team at the salsa school were so welcoming and friendly, loved it!
Tips?
Local benefits?
Overall rating?
Very well organised, incredibly welcoming and friendly team at the dance school, definitely recommend.
(more)
Samantha Bobba