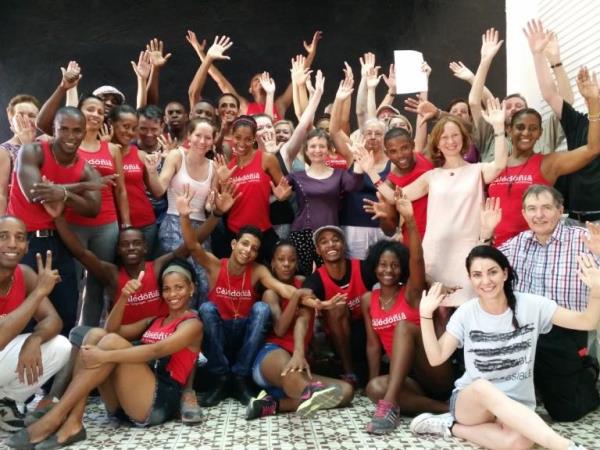 From
£1,525
excluding flights
It's a great holiday. Leave behind any preconceptions and you'd love it. The most memorable part was meeting the dance teachers.
(more)
Nuri Gene-Cos
The dancing was amazing, hilarious, fun and depending on how much you put into it - painful due to bad shoes! But totally worth it. The people there - I can't describe how warm and welcoming they are. The dancers, the guides.... everybody I met in fact.
(more)
Britt Voll
One of the best moments was probably snorkeling in the Bay of Pigs area near Play Giron, and then of course all the salsa dancing, both in classes and in the evenings!
(more)
Anniina Simula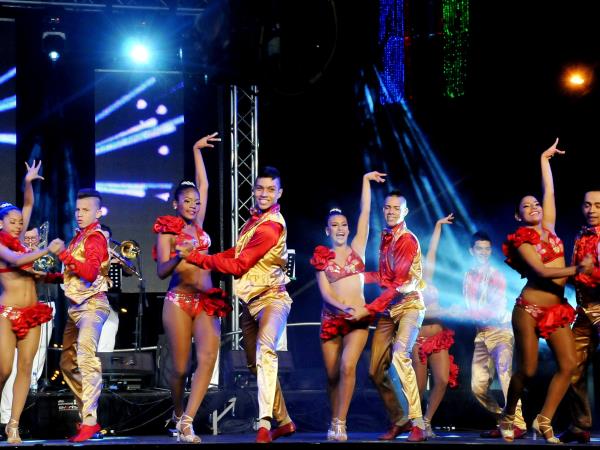 From
£975
excluding flights
Memorable parts?
The team at the salsa school were so welcoming and friendly, loved it!
Tips?
Local benefits?
Overall rating?
Very well organised, incredibly welcoming and friendly team at the dance school, definitely recommend.
(more)
Samantha Bobba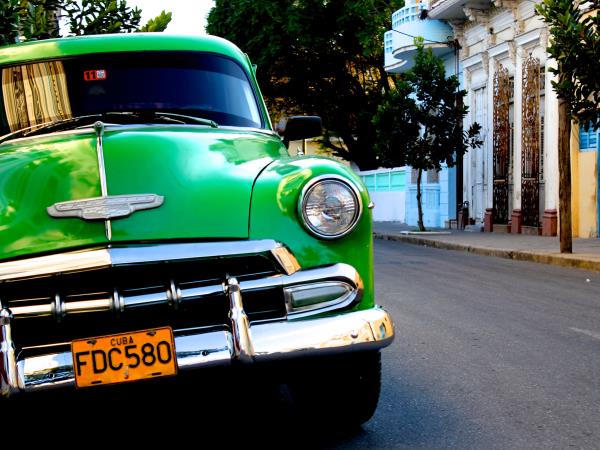 From
US $830
excluding flights
Lots of wonderful items here - snorkeling the Bay of Pigs, Fusterville, poking around Trinidad and Havana, biking Vinales, spotting the national bird (Cuban trogan) at Las Terrazas, and the Buena Vista Social Club! The Che memorial was very touching.
(more)
Susan Babkes
Swimming by the waterfall we hiked to was the highlight. It was wonderful and our guide, Lidier, was super caring.
(more)
Michelle Droy
It was a wonderful trip.
(more)
Kristin Nocco