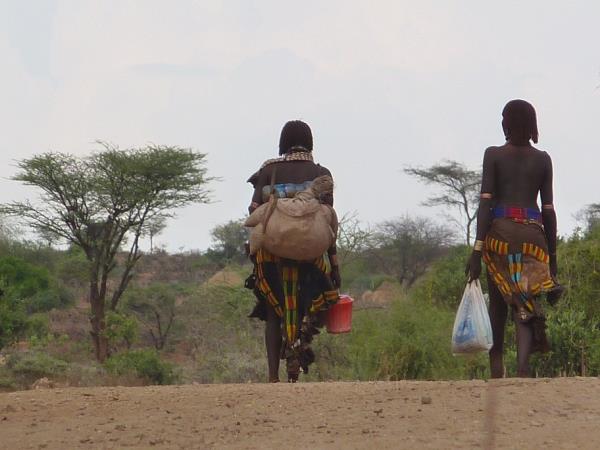 From
£1,997
excluding flights
The highlight was visiting the tribal markets at Turmi and Alduba, including walking to the Turmi market from Buska Lodge; and sitting in a Hamer mud hut drinking coffee.
(more)
Ann Wintersgill
A great holiday ... incredible sights and the chance to see several of the tribal groups in the Omo Valley.
(more)
Lloyd Martin
This vacation was everything we hoped it would be, and much more. We saw everything we wanted to see, but what really made the difference was the wonderful guide and driver.
(more)
Carolyn Scharf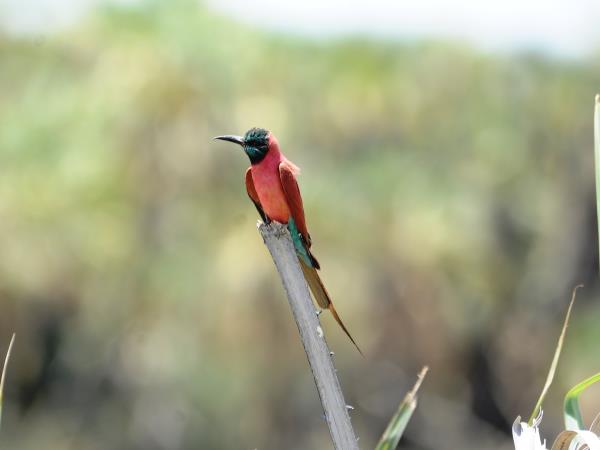 From
£1,447
excluding flights
Overall seeing 306 bird species was my highlight. Specifically the drive across the Sanetti Plateau.
(more)
Brian Kings
There were so many memorable times that it's difficult to choose, but highlights were birdwatching while eating lunch overlooking Bishoftu Lake far below; walking in Awash National Park guided by Mohamed and eating traditional food overlooking Awash Falls; staying at Sabana Resort and swimming in Lake Lagano...
(more)
John Payne
Ethiopia is a most diverse and interesting place to visit. I would recommend it to anyone. The tour was excellent for anyone wanting to take in the culture, history and natural wildlife of the country. We really enjoyed the different aspects of the holiday - national parks, history, culture. Exciting place!!
(more)
Susan Jordan