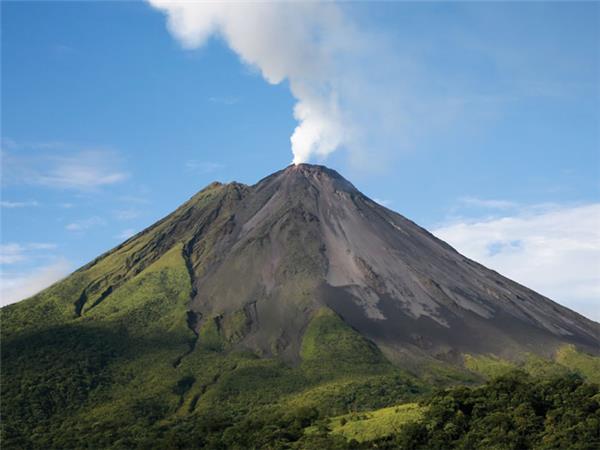 From
£1,881
excluding flights
Memorable parts?
Snorkelling in Caye Caulker, Belize, was an amazing experience! Nurse sharks, stingrays and turtles, not to mention oodles of brightly coloured fish, seemed completely oblivious to our presence, and Hol Chan Marine Reserve, with its dazzling array of corals and fish, was stunning. What a fantastic day! Just as good, but for different reasons, was the memorable Actun Tunichil Muknal (ATM) cave - wading through water; scrambling up, over and under rocks; and marvelling at the...
(more)
Laurie Munslow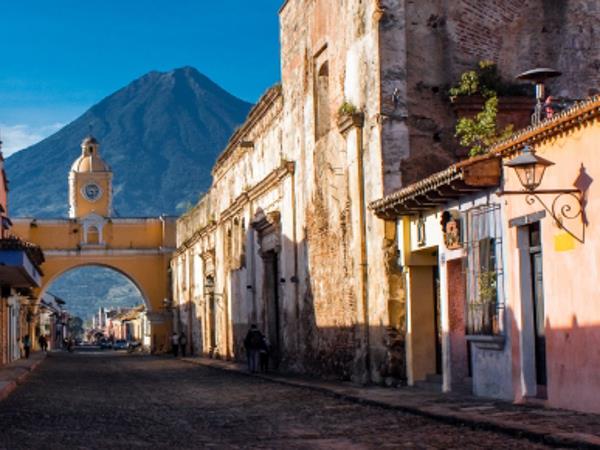 From
£2,593
excluding flights
Memorable parts?
Fantastic insight into many different cultures. Stunning and varied scenery in wonderful hot weather from the might of the Panama Canal to the jaw dropping beauty of the rain and cloud forests to the awesome splendour of the region's volcanoes and craters
Tips?
Do as much research as possible before your trip - I wished I had done more! Try and learn some basic conversational Spanish - I wish I had learnt more!
Local benefits?
Tourism is an infant business...
(more)
Douglas Newlands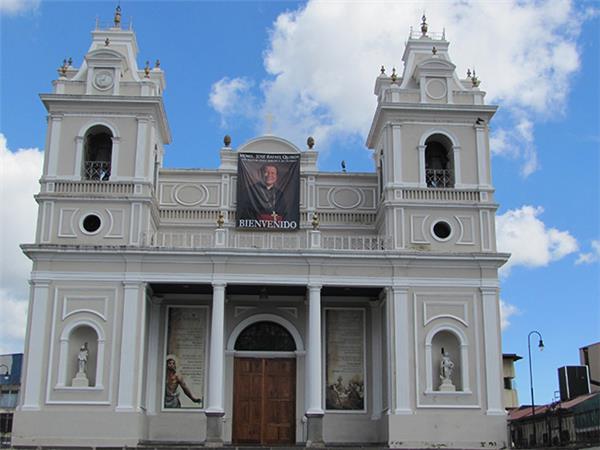 From
£976
excluding flights
Memorable parts?
Roatan was by far the best stopover on this trip. The people on the tour were fabulous as well.
Tips?
Be wary of the long travel days. The dossier online makes each stop seem like a destination spot which is not the case. This tour would benefit from adding some flights from like Roatan to Managua to avoid 12 hour travel days, of which there are many in this tour.
Local benefits?
Yes we took lots of local transportation and really integrated with the local...
(more)
Angie Watson