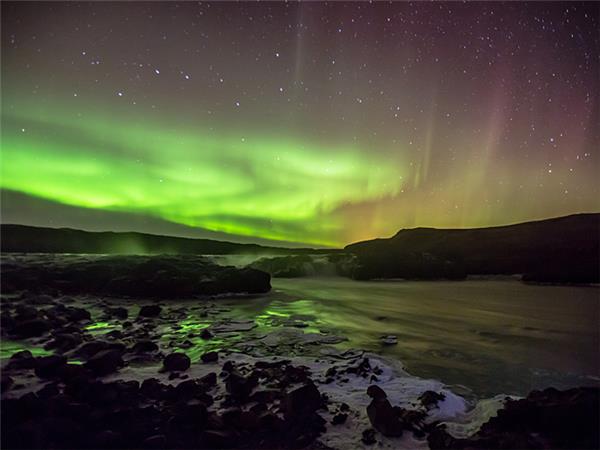 From
£1,649
including UK flights
It was terrific. You have one extraordinary leader in Kristian. He bought out the best in the group and was informative as well as engaging.
(more)
Carmel Brown
The most memorable part was walking on the glacier then watching the parts of the glacier which had broken off float into the sea past the mesmerising lagoon; Gullfoss - completely spectacular waterfall...An absolutely wonderful holiday.
(more)
Amanda Porter
Not the adventure I had hoped for. Very little activity, mostly sitting on the bus.
(more)
Elizabeth Boait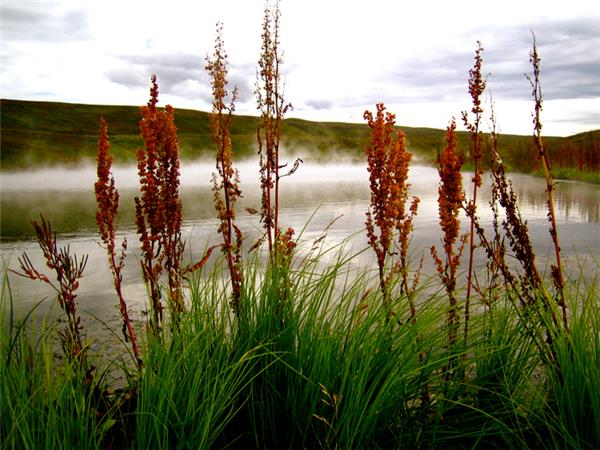 From
£2,460
excluding flights
Memorable parts?
The waterfall which you walk behind! Take some waterproofs! The geology & landscape are amazing.
Tips?
Expect a lot of driving. But the landscape is fabulous and the minibus comfortable. The accommodation varies from good to very basic. The latter due three mix ups when the accommodation that was 'supposed' to be booked - was not! Ended up in staff rooms on one night. Another night the group was 6km apart. Make sure the guide is checking ahead. The evening dinner...
(more)
Steve Shaw