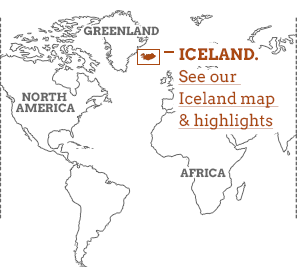 Our Iceland holidays might take in parts of the iconic Golden Circle route, but they also introduce you to aspects of nature and culture in this spectacular land of fire and ice that most tours miss. Small group and tailor made tours, as well as wonderfully adventurous self drive holidays, take you beyond the busy destinations to trekking routes, waterfalls, and hot springs where you can experience Iceland's elemental power with a sense of isolation. The Northern Lights will amaze you but so will the knowledge of local guides, who introduce you to lifestyles in remote communities far off the tourist trail.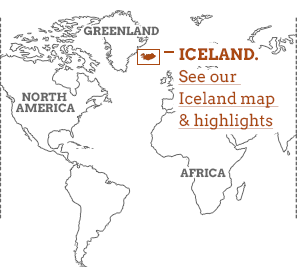 Our top Iceland holidays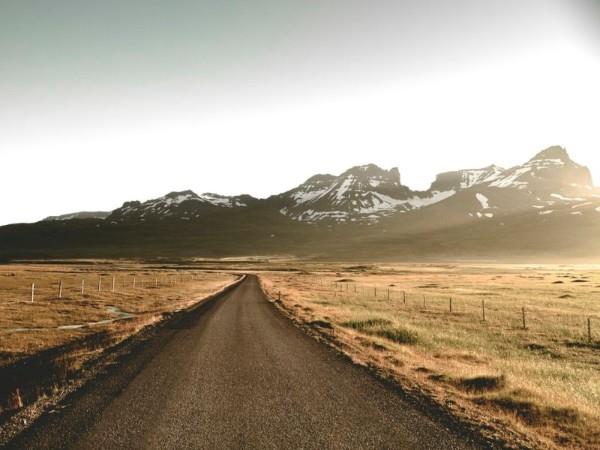 6 days
ex flights
6 days exploring highlights of Iceland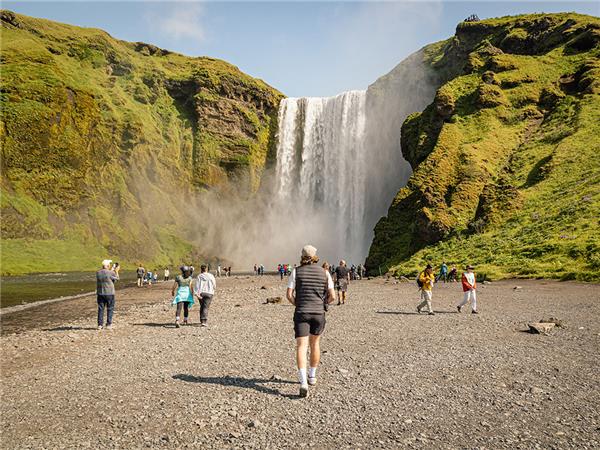 8 days
ex flights
Delve into the ancient land of Vikings and volcanoes
Small group
2023: 10 Jul, 24 Jul, 26 Jul, 28 Jul, 31 Jul, 2 Aug, 9 Aug, 14 Aug, 23 Aug, 28 Aug, 30 Aug, 1 Sep, 4 Sep, 6 Sep, 8 Sep, 11 Sep, 13 Sep, 15 Sep, 18 Sep, 20 Sep, 25 Sep, 27 Sep, 29 Sep, 6 Oct, 2024: 15 Apr, 19 Apr, 22 Apr, 26 Apr, 29 Apr, 3 May, 6 May, 10 May, 13 May, 15 May, 17 May, 20 May, 24 May, 27 May, 31 May, 3 Jun, 5 Jun, 7 Jun, 8 Jun, 10 Jun, 12 Jun, 14 Jun, 15 Jun, 17 Jun, 19 Jun, 21 Jun, 24 Jun, 26 Jun, 28 Jun ...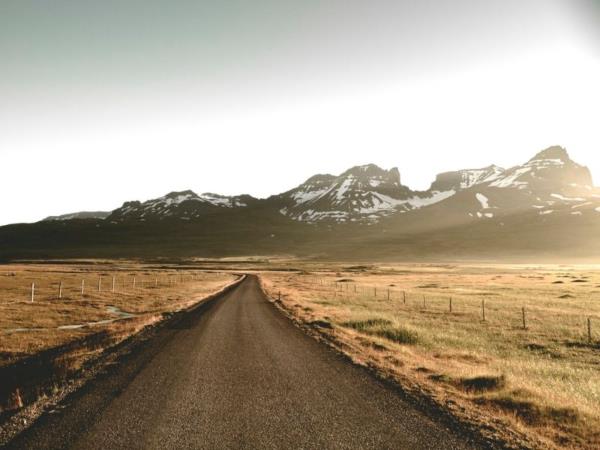 14 days
ex flights
A road trip adventure full of Iceland's highlights.
About our Iceland holidays
Self drive holidays in Iceland
Iceland's Ring Road is the road trip to rule them all. J.R.R. Tolkien himself would agree – these epic, fantastical landscapes inspired
The Lord of the Rings
trilogy. Route 1, as it's officially known, follows the whole coast for 1,339km. You'll need a couple of weeks to explore it all, especially if you're not one to resist that hot spring simmering to your right, the track heading to the waterfall on the horizon, or stopping for a warming bowl of fresh
plokkfiskur
stew. Most
self drive holidays in Iceland
are tailor made, with experts creating a route that suits you.
Northern Lights in Iceland
Why do so many people see the
Northern Lights in Iceland
? It's simply one of the best canvases in the world, with unpolluted skies beyond Reykjavik, a long and dark winter, and glass-walled cabins designed for maximising viewing opportunities. Chasing the Northern Lights in Iceland is like going on safari and, as with safaris, viewings are never guaranteed – but you'll get your best chance by travelling with a guide who knows the best and most peaceful viewing points. Many holidays sweeten the pot with aurora borealis photography workshops or whale watching trips on the North Atlantic Ocean.
Walking holidays in Iceland
Walking in Iceland is wild. You'll thread past burping hot springs and steaming lakes, and camp with the sounds of rushing waterfalls and the snorts of whales breaching. The best
walking holidays in Iceland
match you up with a guide who'll teach you how to pick your way across invisible footpaths and teach you a huge respect for the landscape you're hiking through. And if there's anything that Icelanders are good for, it's telling a tale. You'll learn which weird rock formations are petrified trolls and where the
huldufolk
(hidden people) reside.
Small ship cruising in Iceland
Some of the Icelandic coast is so inaccessible and the cliffs so sheer that the best way to see them is by boat. A small ship is best – certainly not one of the leviathans that spew out 2,500 passengers at a time in the summer. The skippers of
small ship cruises in Iceland
can sneak you into silent fjords and drop anchor at villages that other travellers don't often see. They're quieter, too, so you can follow whale pods and sit at the root of tumultuous puffin cliffs without disturbing the colony. Read our
Iceland cruising guide
to find out more.
Whaling in Iceland
Minke is all over menus in Reykjavik, so it's easy to think that it's a beloved foodstuff in Iceland. But only one percent of Icelanders eat whale regularly. Tourists after a traditional dish are far more likely to eat whale than Icelanders. Until 2019, most of the whale meat was shipped to Japan, but when Japan restarted hunting in its own waters, Icelandic whalers lost profits – together with their appetite for whaling. Instead of propping up the industry's dying days, go on a whale watching tour that gives you a taste of the wonder of wild whales. Read more about
whaling in Iceland.
Types of tours & holidays in Iceland
From small ship cruises and walking trips to Northern Lights photography tours and whale watching voyages – trips to Iceland are often
small group holidays
. Adventuring with new friends makes for a great atmosphere, interesting tales, and reduces costs if you're keeping an eye on your wallet. Most people are here for an
adventure holiday
. In fact, it's hard
not
to have an adventure in Iceland. Even capital city Reykjavik feels like a wild outpost gripped by snow-striped mountains and lava fields.
If you'd like to chat about Iceland or need help finding a holiday to suit you we're very happy to help.