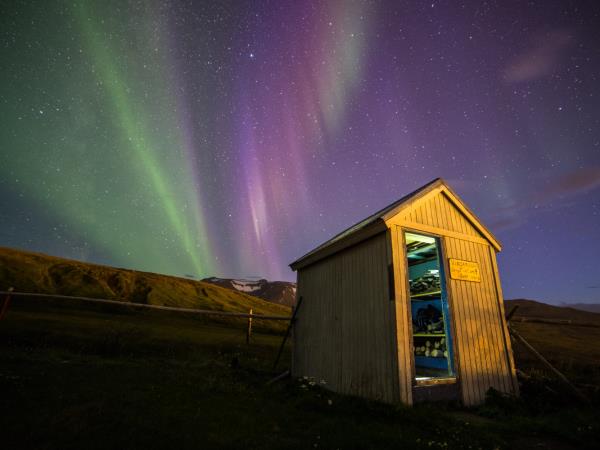 From
£1,825
excluding flights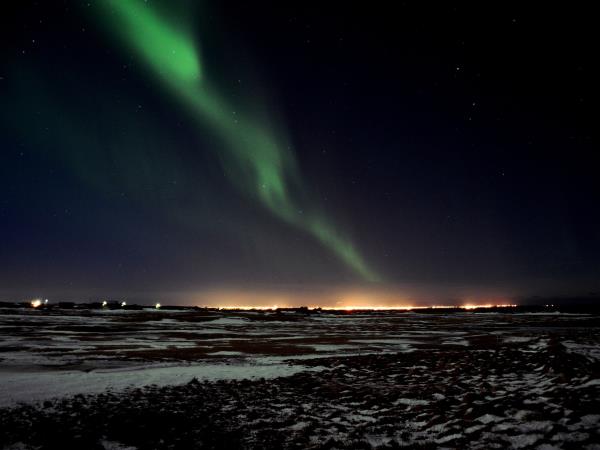 From
£1,479
excluding flights
The most memorable was the glacier walk.
(more)
Ginger Lowe
The most memorable was being on a glacier and seeing the glorious countryside in the south and the Snaefellsness peninsula. It was really enjoyable. The Icelanders are friendly and keen to show you their beautiful country.
(more)
Caroline Proud
We are very grateful to Responsible Travel and Aimy Hasson for the design of this magnificent holiday for us.
(more)
Juan Kuznar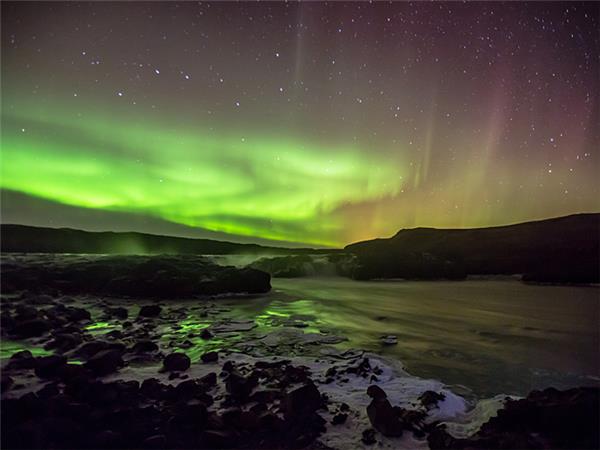 From
£1,599
including UK flights
It was terrific. You have one extraordinary leader in Kristian. He bought out the best in the group and was informative as well as engaging.
(more)
Carmel Brown
The most memorable part was walking on the glacier then watching the parts of the glacier which had broken off float into the sea past the mesmerising lagoon; Gullfoss - completely spectacular waterfall...An absolutely wonderful holiday.
(more)
Amanda Porter
Not the adventure I had hoped for. Very little activity, mostly sitting on the bus.
(more)
Elizabeth Boait