Arts & handicrafts in India
You sometimes need to look beyond the bazaars in India to find the really skilled craftspeople and artists. Mass produced trash is prolific, but so too are quality handicrafts, genuine handmade silks, fine art, sculpture and exquisite jewellery – if you know where to look. Our cultural holidays in India will always have someone on hand to point you in the right direction, be it a silversmith in Jaipur, handmade paper in Delhi, statuary or silk.
Our India culture Holidays
Passion for a real pashmina
Passion for a real pashmina
India has a plethora of pashminas, some the real thing and others far from it. The origination of the word pashmina is the word pashm, which is the hair from the semi wild Himalayan goat. Every spring a group of local women gathers this wool in the mountains and hand weaves it into pashminas in Srinigar. The mass produced ones are machine loomed with cheap thread. A good, handmade one will cost you around £150.
Shanane Davis, from our supplier True Luxury Tours, shares her Rajasthan travel advice:

"Real pashminas are hand loomed in Srinagar but only by 13 families. They then go into a very secure supply line, but we have them here as part of our arts patronage. The way to see if a pashmina is hand loomed, as opposed to machine woven, is if the pattern is uneven. The other thing is that machine made ones are consistent in the thickness of the material, whereas in hand made you will see variations."
Our top India culture Holiday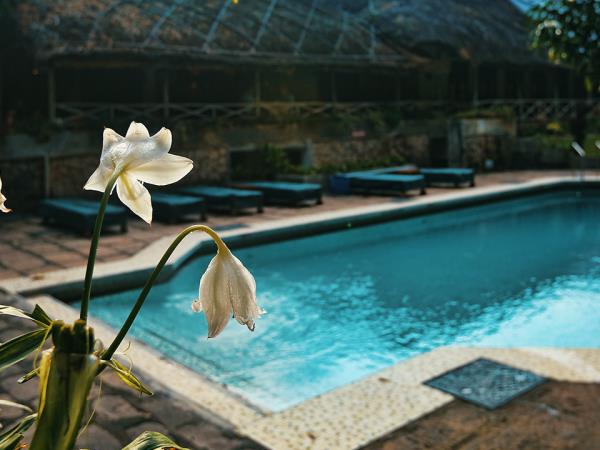 Revitalize in Kerala - A most wonderful and balanced trip
From
£1349

to

£1779
11 days
ex flights
Tailor made:
This trip can be tailor made throughout the year to suit your requirements
If you'd like to chat about India culture or need help finding a holiday to suit you we're very happy to help.

By royal appointment
The royal families of Rajasthan were, and still are, great patrons of the arts. Consequently many of the state's art forms still exist today. Bring an extra suitcase to Rajasthan if art and handicrafts are your thing. Specialties include textiles designed by hand using wooden blocks; engraved metal – especially jewellery boxes; and Jaipur's famous blue pottery. This is made with quartz and is influenced by historical Persian influences in the region. Ask your tour operator about private palace art galleries in the state as well. There are plenty that are open to the public, but they aren't always in the guidebooks.
Loving the lac
Highly polished, decorative boxes, bowls and jewellery are a popular form of decorative art in India, known as lacquer. Lacquer originated in India, as the lac insects that are used as part of the tradition are indigenous to India. They secrete a reddish, resinous liquid which is rich in natural shellac, and used to decorate wood.
Handmade paper
Making paper by hand is an art form in India that goes back to the times of royal rulers through the ages. Seek out quality producers making paper using all sorts of materials, from silk to rags, mulberry to rose petals. Paper made in India using traditional methods is an art form that is easy and cheap to bring home.