There was just so much more to see and hear than we imagined Tsingy National Park: Such a unique and bizarre landscape. Chameleons and birds: Without the guides we doubt we would have seen so many but the number and variety was astonishing. Whale watching and snorkeling with the turtles and Angle Fish camping on the riverside and the meal prepared that night after the canoe trip.
(more)
Eric Gussin
The highlight was the interaction with the people and nature that surrounded us. Great expedition destination.
(more)
Angel Rodriguez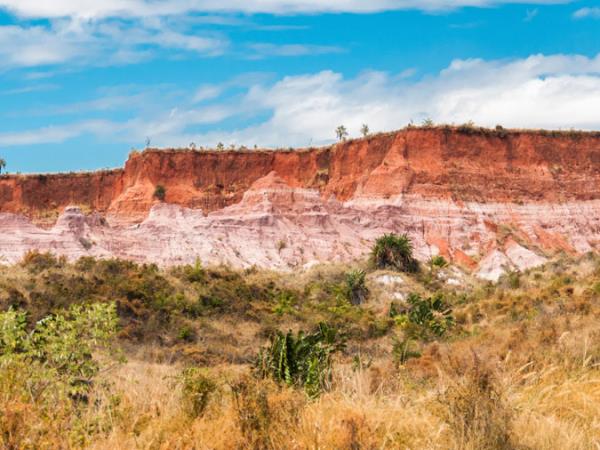 From
£2,695
excluding flights
Memorable parts?
Hearing Indri lemurs call out to each other in the forest, and then seeing them above our heads!
Tips?
Be relaxed - sometimes you will see things, sometimes not - the national parks are not zoos. Be prepared - sometime there will be no electricty, usually there willbe no wifi, no clothes washing facilities unless you do it yourself in the shower....Madagascar is a very poor developing country, you can't expect things like at home, but keepan open mind and enjoy the...
(more)
Fiona Kinsman