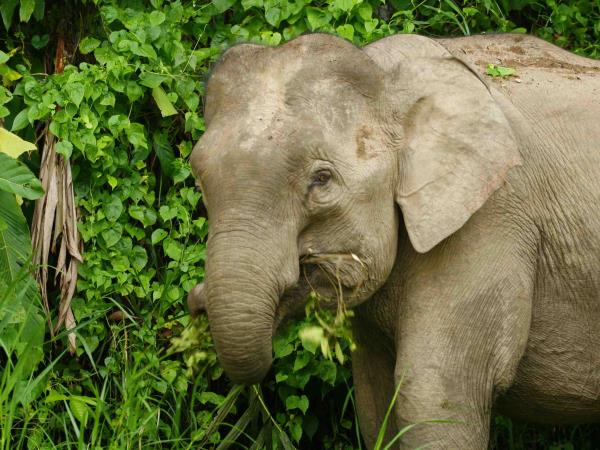 From
£1,295
excluding flights
All of it was memorable!! Seeing orang-utans in wild and incredible opportunity to see many other animals and birds so close with expert guide. Teamwork sense of achievement in conservation work. Fantastic opportunity. Beautiful location, adequate facilities. Emphasis always on our health and safety.
(more)
Cathy Dowdle
It was beautifully organised and structured and a great opportunity to be part of another culture and to see wonderful wildlife. An excellent project.
(more)
Tessa Milne-Day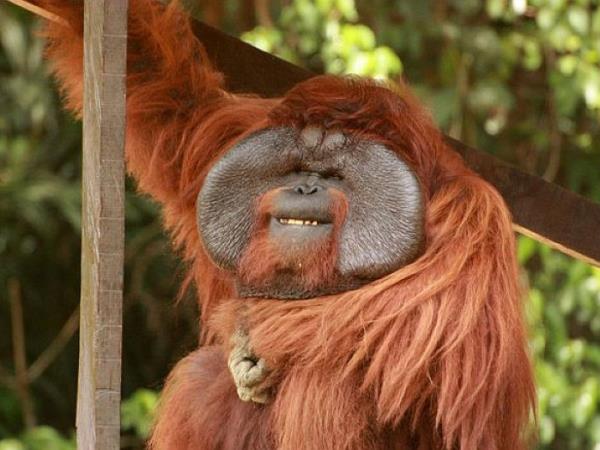 From
£1,195
excluding flights
Staying with the local tribe in the jungle was the most memorable part of the holiday...10 out of 10.
(more)
Jennifer Beard
Learning about and working with the animals at the wildlife centre at Matang; tribal-style living deep in the rainforest, and the guides' ability to source food from nature with fishing spear and machete - and much, much more.
(more)
Hanne Samson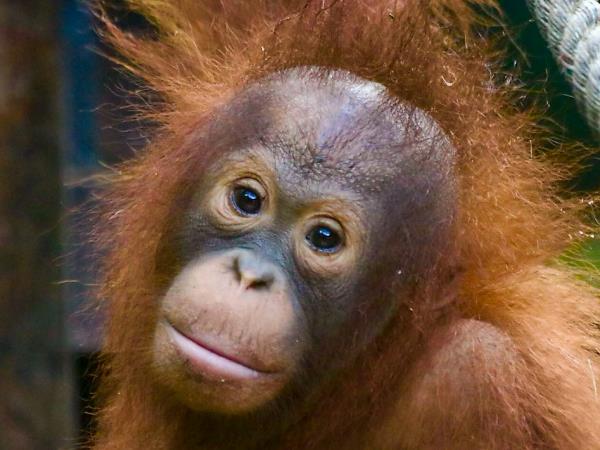 From
£1,280
excluding flights
I enjoyed the time in Batang-Ai in the longhouse most. A natural paradise- the tribes people were wonderful and our guide also...Overall, an excellent trip
(more)
Katie Beckwith
Working with such amazing animals and finding out how intelligent and human like they are....Brilliant once in a life time experience.
(more)
Holly Ferguson
The opportunity and privilege to work so closely with magnificent animals such as the Orangutan and Sun Bears ...A wonderful and moving experience
(more)
Lynne Parish