Volunteer travel holidays in Malaysia
Deforestation and massive biodiversity loss might seem like unsurmountable challenges – but you can help. These volunteering holidays in Malaysia put you in contact with vital volunteering projects that work on the ground to support orangutan sanctuaries, campaign against deforestation, back up rainforest communities, and regrow habitat lost to palm oil plantations. Good for the earth and soul.
3

Volunteer travel holidays in Malaysia found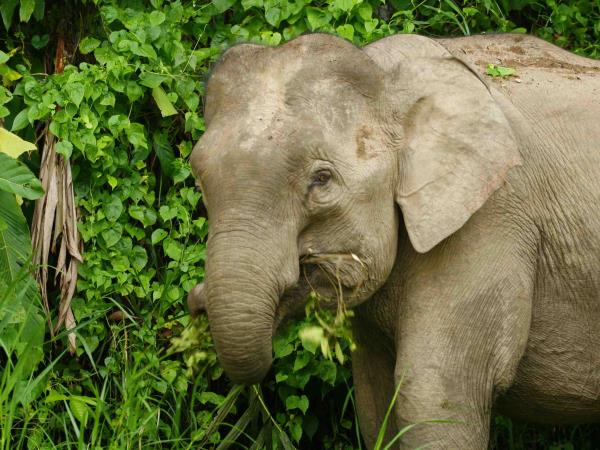 Encounter orangutans and elephants in the Bornean jungle.
From
£1,395
12 days ex flights
Small group travel:
2023: 21 Apr, 21 May, 21 Jun, 21 Jul, 21 Aug, 21 Sep, 21 Oct, 21 Nov
2024: 21 May, 21 Jun, 21 Jul, 21 Aug, 21 Sep, 21 Oct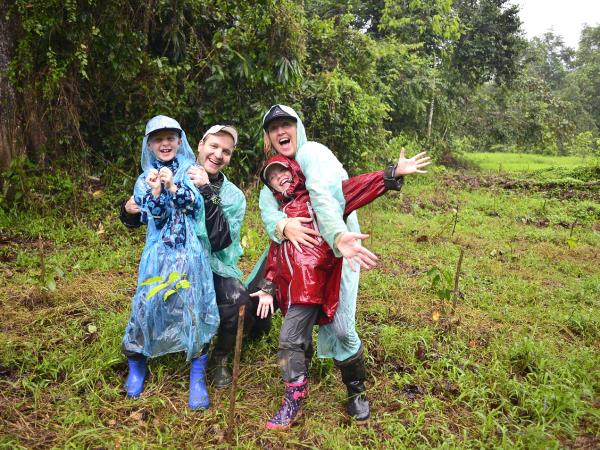 Encounter orangutans and meet local tribes in magical Borneo
From
£845
7 days ex flights
Small group travel:
2023: 11 Apr, 11 May, 11 Jun, 11 Jul, 11 Aug, 11 Sep, 11 Oct, 11 Nov
2024: 11 Jun, 11 Jul, 11 Aug, 11 Sep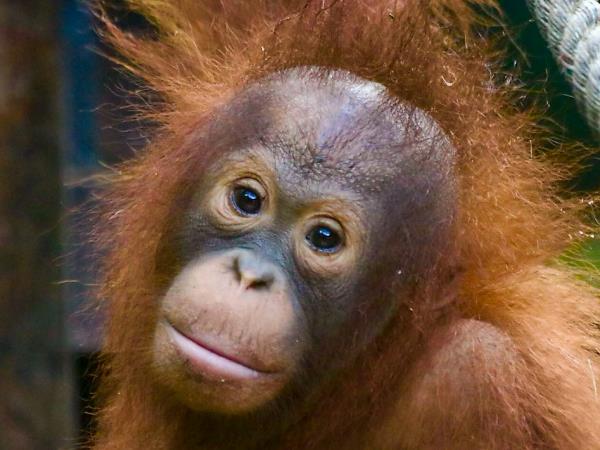 Volunteer at an award-winning orangutan rehabilitation centre in Malaysian Borneo
From
£795
to
£1,995
8 days ex flights
Small group travel:
2023: 4 Apr, 12 Apr, 19 Apr, 5 May, 19 May, 5 Jun, 19 Jun, 4 Jul, 12 Jul, 5 Aug, 19 Aug, 4 Sep, 12 Sep, 19 Sep, 5 Oct, 19 Oct, 4 Nov, 12 Nov, 19 Nov, 5 Dec, 19 Dec
2024: 5 Jan, 19 Jan, 5 Feb, 19 Feb, 5 Mar, 19 Mar, 4 Apr, 12 Apr, 19 Apr, 5 May, 19 May, 5 Jun, 19 Jun, 4 Jul, 12 Jul, 19 Jul, 5 Aug, 19 Aug, 4 Sep, 12 Sep, 5 Oct, 19 Oct, 4 Nov, 12 Nov, 19 Nov, 5 Dec, 19 Dec