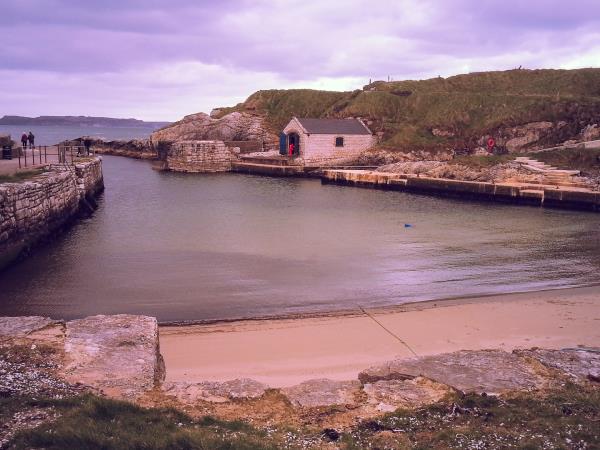 From
£625
excluding flights
I really enjoyed taking a train from Belfast to Whitehead and then getting a taxi to visit the Gobbins Cliff Walk. It was a unique and beautiful experience.
(more)
Valerie Greer
It was all memorable as the scenery was dramatic, the accommodation was extremely goo & the people were very friendly.
(more)
Linda Harris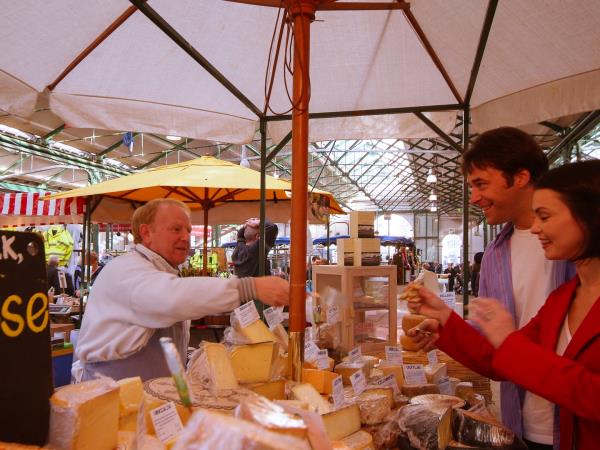 From
£1,125
excluding flights
We enjoyed the walking tour of Dublin and the black taxi tour of Belfast because we learned so much from the knowledgeable guides.
(more)
Susan DeWitt
The overwhelming beauty of grassy green hills blocked into rectangles by stone walls capturing white fluffy sheep and the stunning quantity of stone works were the most memorable parts of our holiday.
(more)
Dwight McCann
Traveling by bike on Inis Můr. No real plans on the island. We just biked around and stopped at anything we found interesting. Great relaxing day.
(more)
Michael Worthley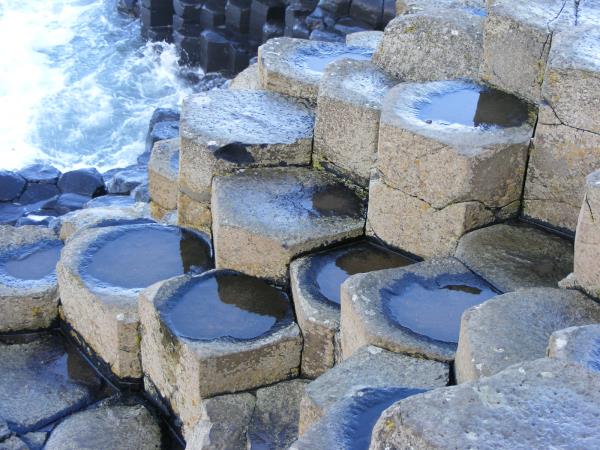 From
£399
excluding flights
The most memorable day was the walk from Bushmills to and along the Causeway coast concluding at Ballintoy, - spectacular scenery with unique coastal formations and the remains of the MacDonell castle to explore.
(more)
Joy Field
It was wonderful.
(more)
Diana Howie
The hike from the giant's causeway to Ballintoy was spectacular...It was terrific.
(more)
Julie Bordwin