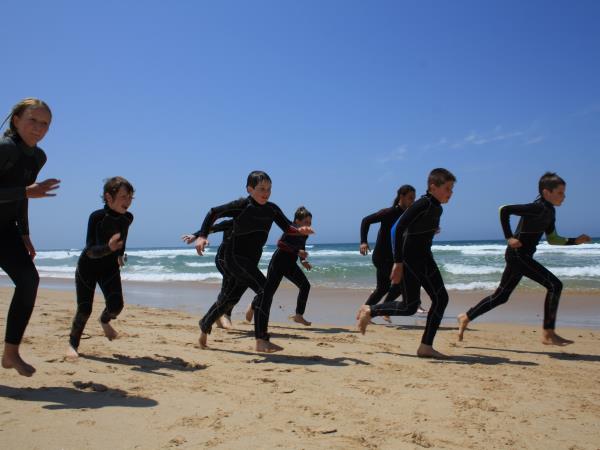 From
£905
including UK flights
Trying paddle boarding for the first time was great fun but in fact all the activities were good. Well organised and pitched at an ideal level for our 8, 11 & 13 year old boys.
(more)
Tanya Hayes
We did not want it to end. Our apartment was comfortable and well equipped and VilaNovade Milfontes a charming place to explore.
(more)
Diane Norman
All the activity days were really well organised and it was fantastic to be able to try out a new activity - often somewhere which felt quite remote and off the beaten track - only to return to the start point and find a lovely lunch set up for us in a lovely shady spot somewhere.
(more)
Adrienne Card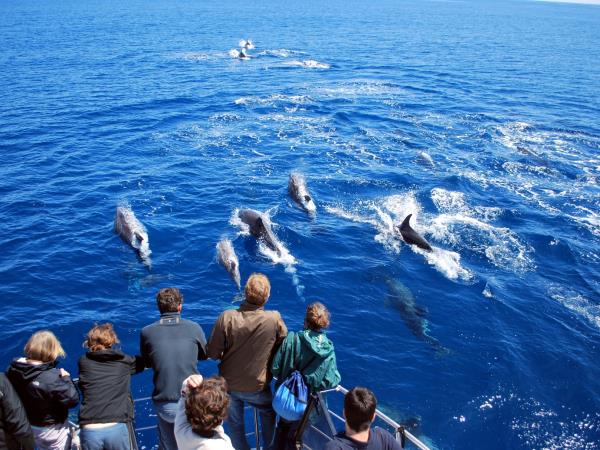 From
£1,385
including UK flights
Memorable parts?
It was all great. If I had to choose highlights it would be the whale watching, Swimming with Dolphins, and snorkelling in the Lagoon.
Tips?
Go prepared to relax and enjoy the experience. The trip crams in a wide range of activities and experiences without ever feeling rushed.
Local benefits?
Yes. I was particularly impressed by the environmental and local concerns of the Rep and the steps taken to ensure that activities did not have an adverse effect on the...
(more)
Patrick Hadoke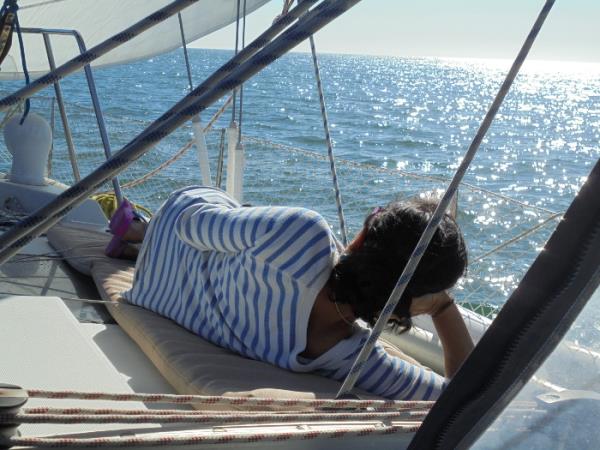 From
€1,150
excluding flights
All was enjoyable, Sergio our first guide for kayaking, bike riding and hiking was knowledgeable and very easy going. I think for me it was the sailing, Bergonia and Gustavo where great fun and made it a very relaxing week.
(more)
Louise Jones
I had a great time! Swimming off the Atlantic coast of Portugal after being towed on a rubber ring by the yacht.
(more)
Jill Brasch