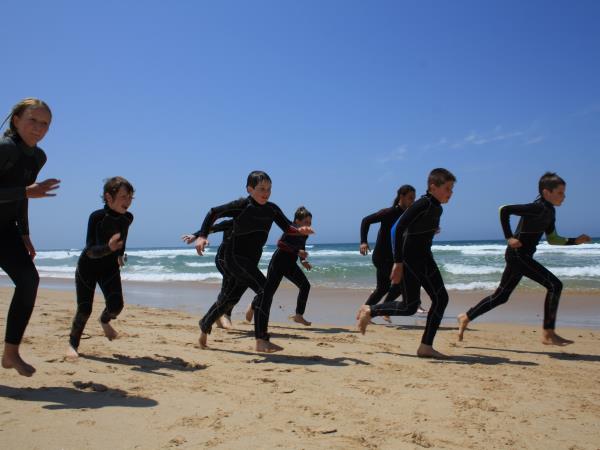 From
£920
including UK flights
Trying paddle boarding for the first time was great fun but in fact all the activities were good. Well organised and pitched at an ideal level for our 8, 11 & 13 year old boys.
(more)
Tanya Hayes
We did not want it to end. Our apartment was comfortable and well equipped and VilaNovade Milfontes a charming place to explore.
(more)
Diane Norman
All the activity days were really well organised and it was fantastic to be able to try out a new activity - often somewhere which felt quite remote and off the beaten track - only to return to the start point and find a lovely lunch set up for us in a lovely shady spot somewhere.
(more)
Adrienne Card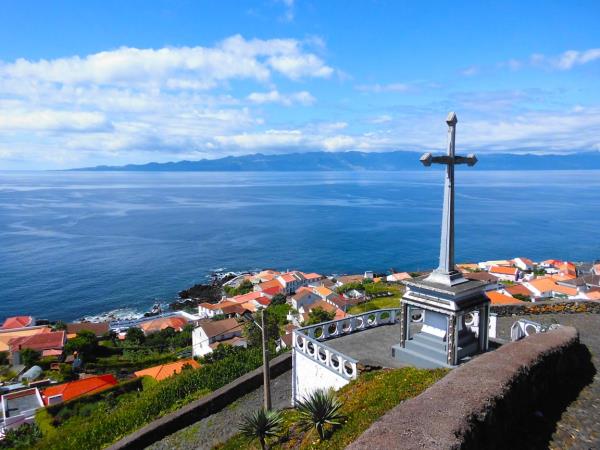 From
£1,075
excluding flights
Memorable parts?
The tours around the island were all brilliant but the whalewatching was unbelievably wonderful; really emotional and very special. But all the activities and tours were excellent; the three partners you chose were each really good; they knew their stuff and were very empathetic and engaging.
Tips?
Go!! The Azores were wonderful. Your choice of partners made it extra special - we appreciated being in our own family group and being looked after by biologists and environmentalists...
(more)
Fiona Godwin-Brown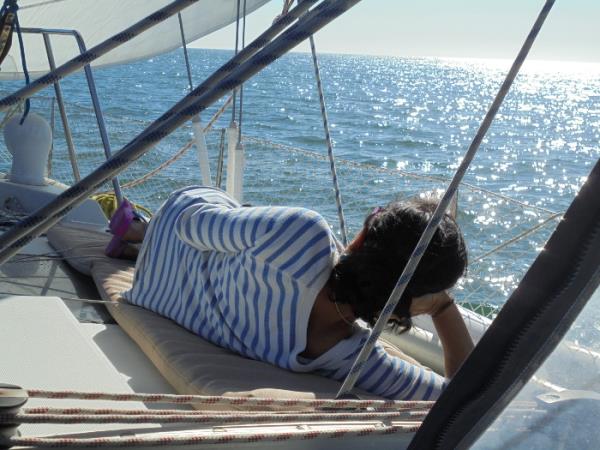 From
€1,150
excluding flights
Memorable parts?
Swimming off the Atlantic coast of Portugal after being towed on a rubber ring by the yacht
Tips?
Check the cabin accommodation and what it entails.
Local benefits?
Yes, we visited many small villages both in Spain and Portugal and helped with their economy. We recycled most of our rubbish and deposited some in the appropriate bins on shore.
Overall rating?
I had a great time. It would have been easier if I spoke more Spanish, but my vocabulary...
(more)
Jill Brasch