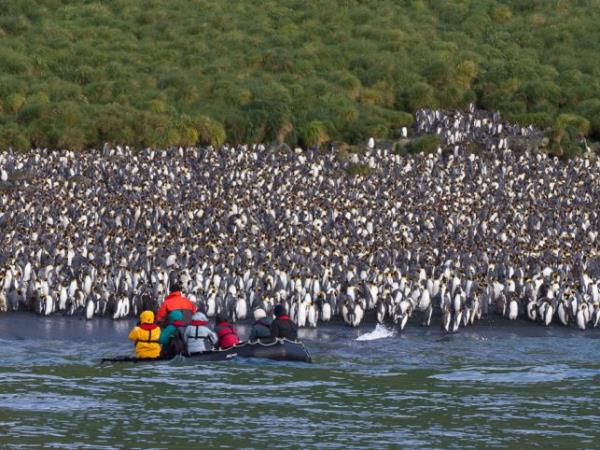 From
US $7,500
excluding flights
Memorable parts?
The wildlife.
Tips?
Don't go on this ship: it is old and uncomfortable. Booking a mini-suite was expensive and turned out to be most inconvenient. It was certainly good having ones own toilet and shower, however the bed arrangement was terrible. The bed was enclosed in a box with only a small corner free for getting in or getting out of bed. If one had to get up in the night one had to wake one's partner to get out of bed and back in again, as one had to climb...
(more)
Carole-Anne Fooks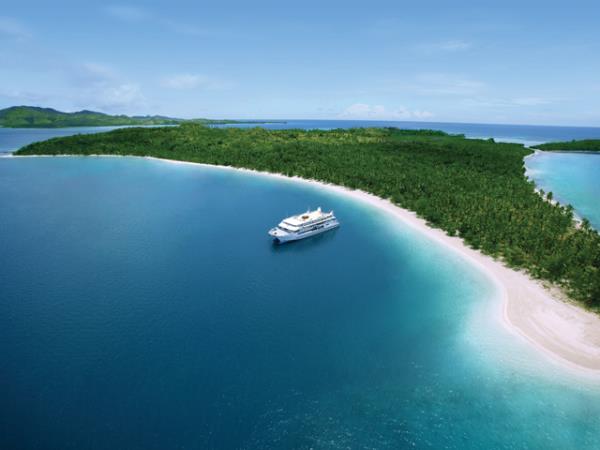 From
£2,025
excluding flights
Memorable parts?
The Blue Lagoon Cruise, no question. We did the 3 day cruise 15 years ago, always said we would do it again, this time the 7 day cruise. We worried a bit, wondering if it would be as good, but it was fabulous! We would highly recommend it, if you like small ships. We also had 6 days on the 'mainland' 2 days on Bounty Island, it was okay if you were 20 (our guide said she thought we were 30)nothing on the island but the resort, and extremely loud music! We had a 2 day...
(more)
Ms Adrian Redford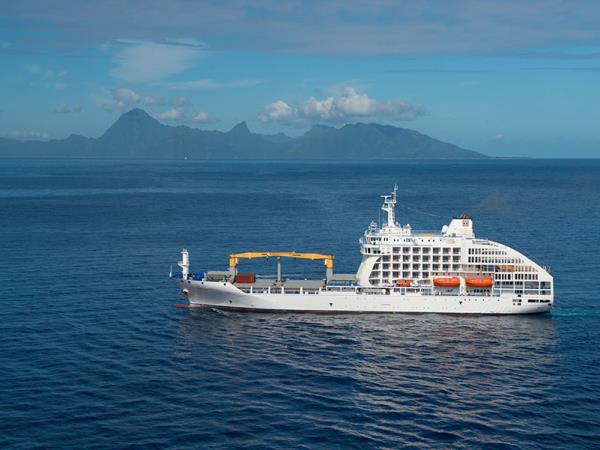 From
£2,195
excluding flights
Memorable parts?
The Marquesa Islands are amazing. The cultural shows and dances superb. The 10 mile hike is very worth doing but is not easy.
Tips?
If you are booking dormitory accommodation be aware that the top bunks are very confined. They are difficult to get in and out of (particularly if you are over 65) and only have a clearance of about 30 inches.
Local benefits?
Yes - as the Aranui is also a cargo ship al locals benefit.
Overall rating?
Interesting, but an...
(more)
William Bainbridge