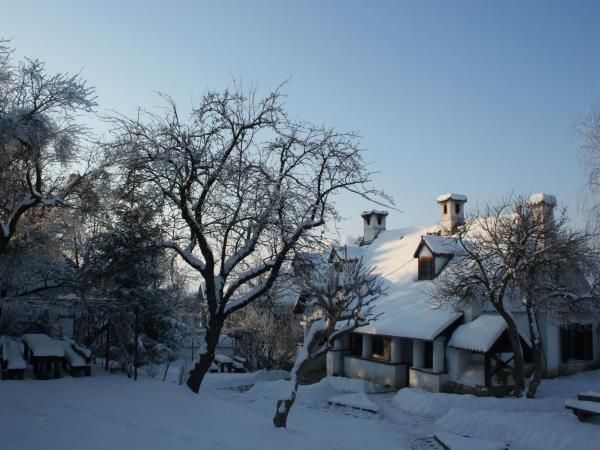 From
€90
per accommodation per night (sleeps 2)
Excellent hospitality, good guiding ( thank you Cidi ),and fascinating history.
(more)
Jonathan Wood
The peaceful ambience was the thing that will stay with me - although there was also so much excitement of course on the tours, new year's eve party etc. For a city dweller it was the perfect way to unwind and 'get away from it all.
(more)
Tom Cooper-Jones
A really perfect holiday for us. Snow, countryside, interesting history and culture. Lots to see and do.
(more)
Vanessa Jefferys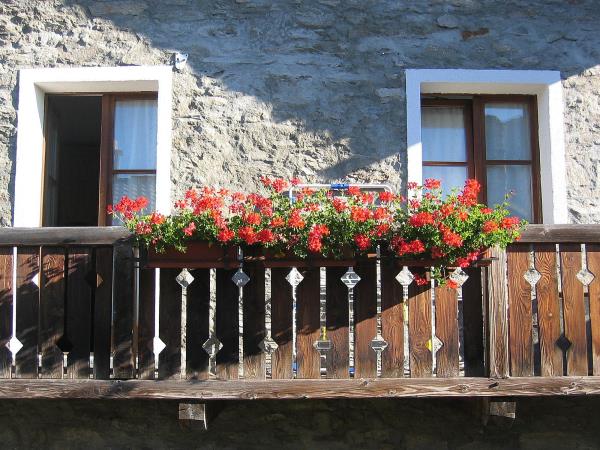 From
£360
per week (sleeps 6)
The views from the house were absolutely breathtaking. Sipping coffee on the balcony and soaking up the beauty of the mountains and the valley below was good for the soul.
(more)
Janet Morris
One of the best places I have been - hope to come again.
(more)
Martin Heimann
Our holiday with our family was very enjoyable. The house was clean and well maintained with mostly good facilities.
(more)
Robin Harvey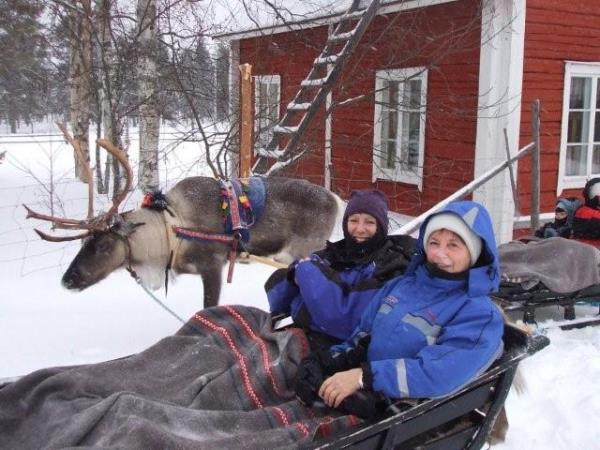 From
£1,115
including UK flights
5*****
(more)
Sian Skivens
It was excellent - far better than I had hoped for. This was a memorable holiday from beginning to end. Lots of winter activities that we took part in, with help and encouragement from an excellent guide. Saw the northern lights on two occasions.
(more)
Jane Beauchamp
The husky sledging was amazing and we also got to see the northern lights we did something nearly everyday and enjoyed every minute, went to the ice hotel you can't really explain in words how pretty the scenery is you have to go and see it to believe it.
(more)
Karen Waller