1

Reviews for Ashanti African Tours Holidays
Read Ashanti African Tours independent reviews and make booking enquiries on responsible holidays.
3 holidays found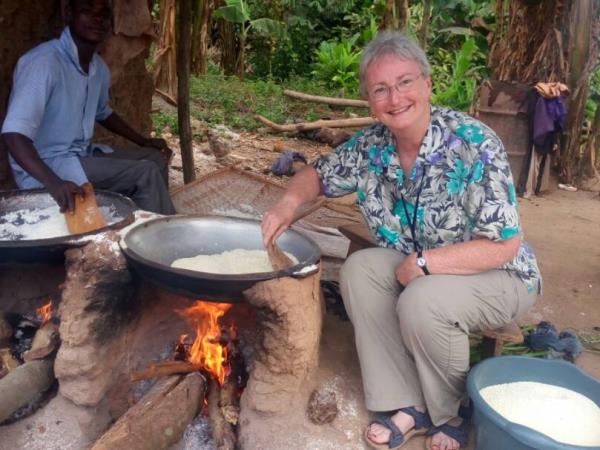 Ghana has a vibrant cultural identity and has been inhabited for over 300,000 years, it's current ethnographic composition are results from constant migration from the North and Eastern parts of Africa, mainly due to the abundance of Gold in the region. This Cultural diversity is evident with over 75 African dialects spoken in current day Ghana. European settlers were initially lured here by the trade in Ivory and Gold. But sadly, this was soon to be replaced by the tragic trade in human cargo, bound for the rapidly increasing number of plantations in the Americas. Ghana was exporting enslaved Africans at a far greater rate than any other West African country; this is evident with over 20 ...
Read more >
From
£750
excluding flights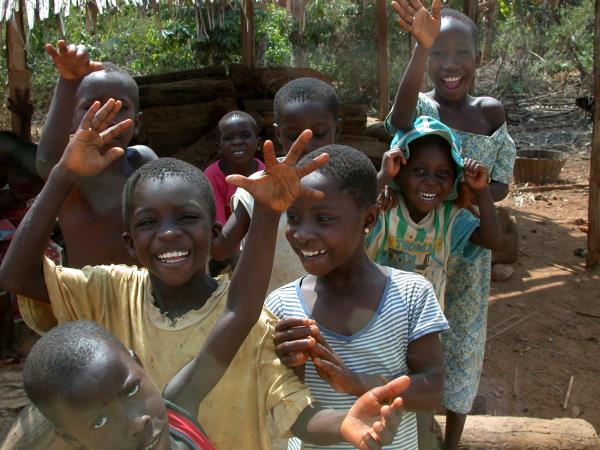 Our 7 day, Festival of the King's tour takes you on a journey of discovery through various regions located in the southern part of the country. These include greater Accra, Eastern, Ashanti and the central region meeting and mixing with the varied ethnic groups during our time here. We join paramount, divisional and sub chiefs paying homage to Otumfuo Osei Tutu II, King of the Asanteman Kingdom during the spectacular Akwasidee festival and witness traditional drumming, dance, kente weaving, brass casting, wood carving and bead making whilst spending time with the locals in ancient villages in all these regions during our expedition. Our 10 day, Wonders of the Upper West tour takes you on ...
Read more >
From
£750
excluding flights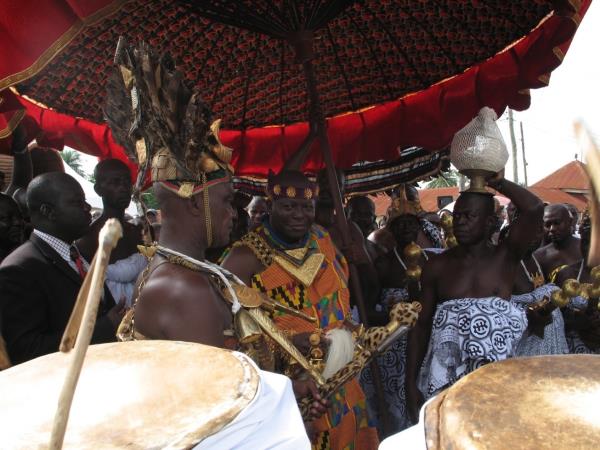 Ghana was the first African colony to gain its independence from the British back in 1957. We intend to mark the 50th Anniversary of this historical occasion and 200 years of Ghana's abolition of the Trans-Atlantic Slave Trade. Panafest (A Pan African Festival) and Emancipation is a celebration which is committed to the ideals of Pan Africanism. This is a chance for the African community around the world to reflect on its colourful history, take pride in its achievements and look forward to a bright and rewarding future. Our Panafest pilgrimage will take you on an amazing journey through the history of this wonderful country, immersing you in the cultural traditions and daily life of ...
Read more >
From
£1,575
excluding flights