1

Reviews for Ashanti African Tours Holidays
Read Ashanti African Tours independent reviews and make booking enquiries on responsible holidays.
3 holidays found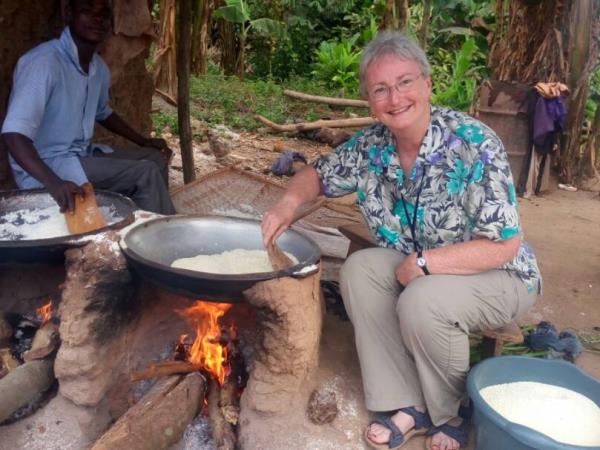 Ghana has a vibrant cultural identity and has been inhabited for over 300,000 years, it's current ethnographic composition are results from constant migration from the North and Eastern parts of Africa, mainly due to the abundance of Gold in the region. This Cultural diversity is evident with over 75 African dialects spoken in current day Ghana. European settlers were initially lured here by the trade in Ivory and Gold. But sadly, this was soon to be replaced by the tragic trade in human cargo, bound for the rapidly increasing number of plantations in the Americas. Ghana was exporting enslaved Africans at a far greater rate than any other West African country; this is evident with over 20 ...
Read more >
From
£750
excluding flights
The Best of Ghana If you would like to experience life how it is for the locals during your time in Ghana and not just follow the well-trodden tourist routes, then our "Ghana Life" tour is perfect for you. Mixing with the locals at every opportunity and experiencing daily life in this wonderfully welcoming country with our expert local guides, opens doors and experiences that will create memories that last a lifetime. There are so many positives to embrace here and mixing everyday experiences with ancient cultural sites of interest, beautiful beaches, learning about the dark historical past and exceptional flora and fauna makes this the perfect trip of a lifetime. Our local ...
Read more >
From
US $750
excluding flights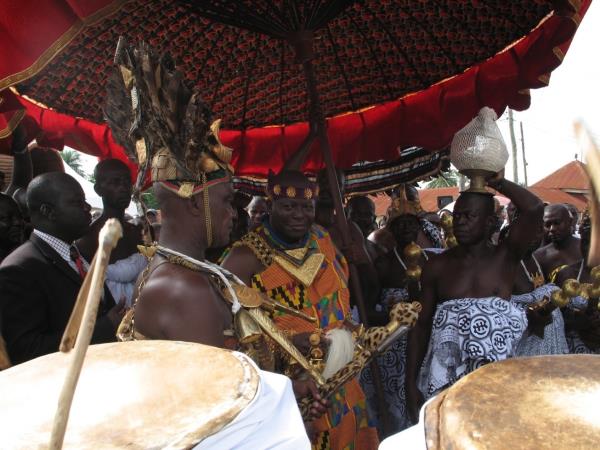 Ghana was the first African colony to gain its independence from the British back in 1957. We intend to mark the 50th Anniversary of this historical occasion and 200 years of Ghana's abolition of the Trans-Atlantic Slave Trade. Panafest (A Pan African Festival) and Emancipation is a celebration which is committed to the ideals of Pan Africanism. This is a chance for the African community around the world to reflect on its colourful history, take pride in its achievements and look forward to a bright and rewarding future. Our Panafest pilgrimage will take you on an amazing journey through the history of this wonderful country, immersing you in the cultural traditions and daily life of ...
Read more >
From
£1,575
excluding flights