Tethys Research Institute
9

Reviews for Tethys Research Institute Holidays
Read Tethys Research Institute independent reviews and make booking enquiries on responsible holidays.
2 holidays found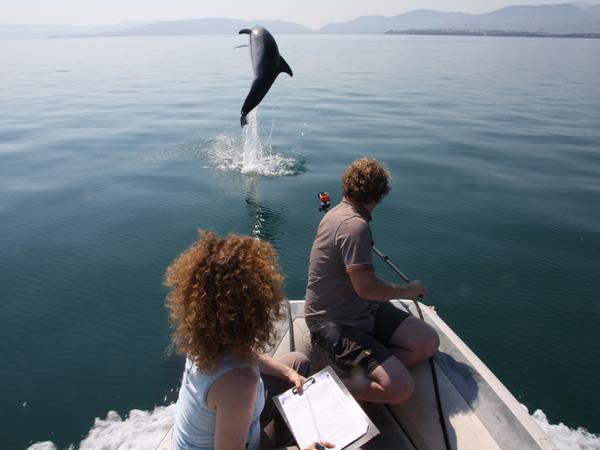 Watching dolphins in Greece has been a cultural pastime since ancient times with works of art and numerous myths and legends inspired by these incredible creatures and their relationship with man and the natural world. Volunteering to help conserve populations of dolphins in Greece is one way to get closer to marine life in a responsible way which is why this six day dolphin conservation experience in the east Ionian is such an exciting prospect. Our dolphin conservation studies have been running for more than two decades with over 1000 nature lovers volunteering from all over the world to take part and support data collection relating to dolphins in Greece. Our scientific research is ...
Read more >
From
€745
excluding flights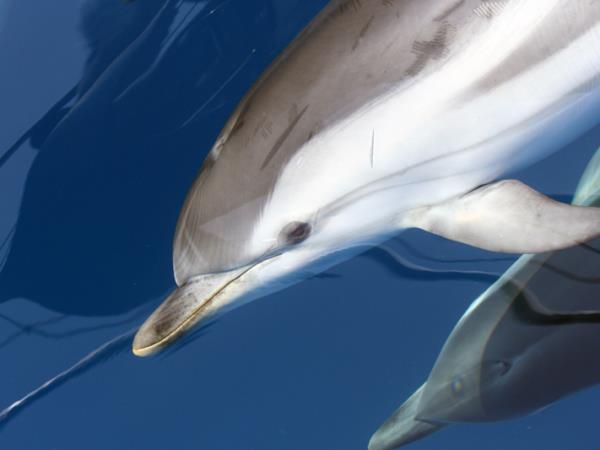 The stretch of Mediterranean that runs between northwest Italy and Tuscany, bordering Corsica in the process, is known as the Ligurian Sea and it's this natural habitat that has become a haven for watching whales and dolphins in Italy. Alongside whales and dolphins, Italy's northwest coastline also contains numerous other marine animals which are known to thrive and coexist with cetaceans within the Mediterranean basin however, negative human impact is threatening this existence at an alarming rate. Since the early 90's research has been carried out to investigate the behaviour, population numbers and preferred habitats of cetaceans living within a protected area of the Ligurian Sea, ...
Read more >
From
€740
excluding flights