The Natural Adventure Company
The Natural Adventure Company holidays.
Read The Natural Adventure Company independent reviews and make booking enquiries on responsible holidays.
2 holidays found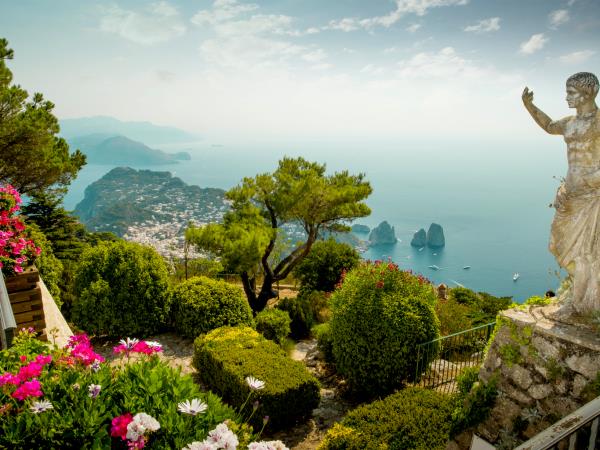 On this tour you will discover that there are still places on the famous Amalfi Coast where you can be all by yourself, surrounded by nature. The Alta Via is definitely a must for the avid hiker. It is the long distance trail which runs high above the Amalfi Coast, from Cava dei Tirreni in the very East, to Punta Campanella, the tip of the Sorrento Peninsula. The Amalfi Coast offers a stunning combination of sea, picturesque coastal towns and mountains, an abundance of both culture and nature. The landscape is varied and offers ever-changing views. It can be typically Mediterranean, intoxicating with its wild perfumed herbs, with myrtle shrubs, thyme, rosemary and mastic trees, or almost ...
Read more >
From
£680
excluding flights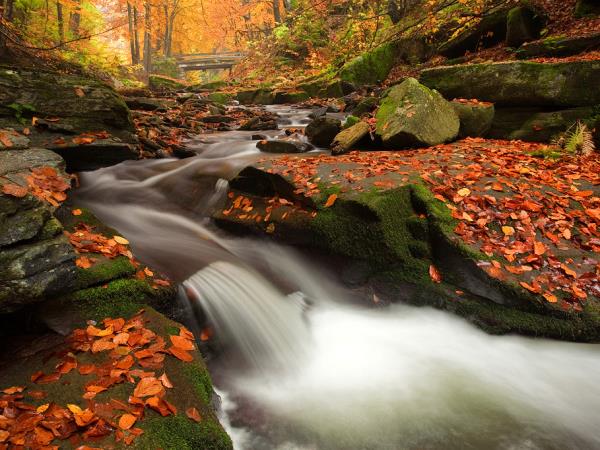 Our walking and spa adventures are specifically designed to allow you to reconnect with nature and experience the wilderness and great outdoors. Included in most nights are some handpicked 4-star hotels with spas, so if you feel like a bit of pampering after your days hiking it's all here too! The holiday also gives you the opportunity to experience the unique local culture and try some traditional Rhodopean food and wine. As these hiking adventures are self-guided, maybe you'll have the chance for a little self-discovery along the way… The Slow-Paced Spa Walking Holiday in Bulgaria itinerary starts in Plovdiv and then moves into the heart of Bulgaria's stunning Rhodope mountains and the ...
Read more >
From
£590
excluding flights