Petassos Travel holidays.
Read Petassos Travel independent reviews and make booking enquiries on responsible holidays.
1 holiday found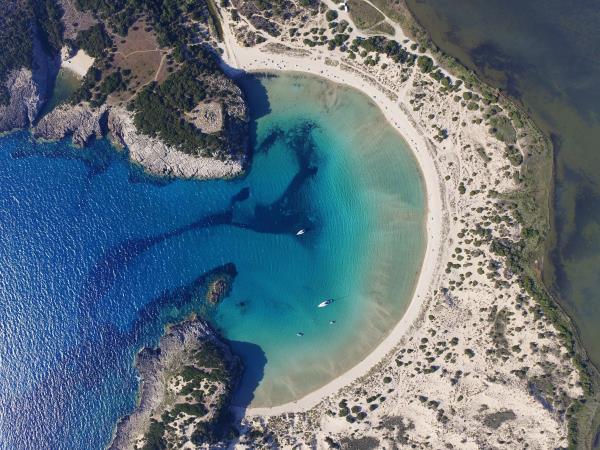 15-day self-guided trip to the famous archeological sites of Athens, the monuments and natural treasures of Peloponese, the archaeological sites, unexplored beaches and geotopes of Eastern Sitia (Unesco Natural heritage). [2 days in Athens, 5 days in Peloponnese, 8 days in Crete]. Visit Athens, a city that is regarded as the birthplace of democracy. A city of legends – legendary heroes, legendary beauty and legendary hospitality. Visit the magnificent archaeological site of Ancient Olympia, the place where the Olympic Games were held between 776 BC and 394 AD and traditional villages of Peloponnese. Visit the wild nature and the amazing beaches of Crete!
Read more >
From
€1,235
excluding flights