Petassos Travel holidays.
Read Petassos Travel independent reviews and make booking enquiries on responsible holidays.
3 holidays found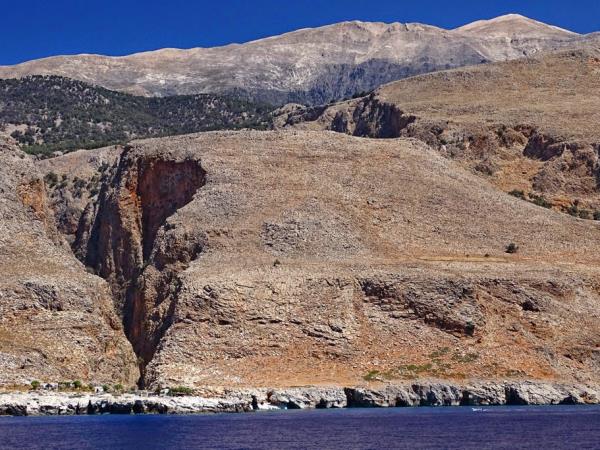 CRETE: SELF GUIDED TREKKING IN WEST CRETE – On foot - With our full support PROFIL OF TRIP: Nature – Culture – traditional villages – gastronomy – archeological sites – natural paths Average level of difficulty: Moderate – for experienced trekkers SHORT DESCRIPTION For anyone looking to discover the authentic, wilder side of Crete, this is the perfect tour for you. Over the course of 8 days (7 nights), prepare to venture to the most significant Natural Parks and sites that this stunning country has to offer! From hiking across mountain and through nature, to the geo-trails of Samaria, swimming in the sea or relaxing on pristine beaches, and getting to grips with the wonderful Cretan ...
Read more >
From
€595
excluding flights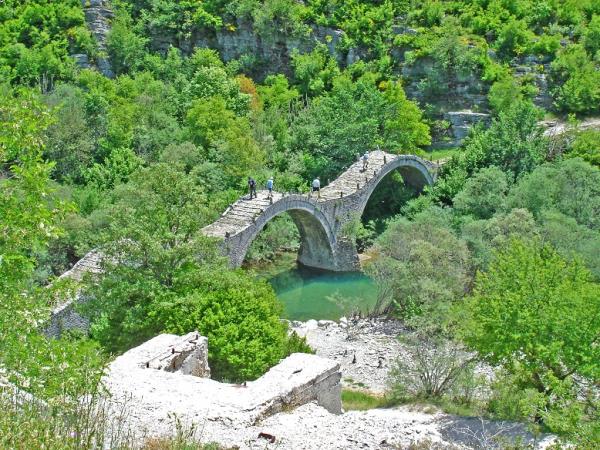 This is an off the beaten track, self guided trip of 11 days (10 nights), with a car rental, full everyday support by our agency and escort -when necessary- by our specialised and highly qualified guides: archeologists, mountain-guides, producers, cooks. Addressed to families with children 12+, couples, groups of friends and students. This trip will travel you back to time in ancient Athens and Delfi, some of the most important sites of Human history. It includes traversing ancient routes, trekking into the wild nature park of Vikos-Aoos, savoring flavorful traditional food, walking in picturesque villages and meeting locals through their everyday activities. We are here to offer you ...
Read more >
From
€970
excluding flights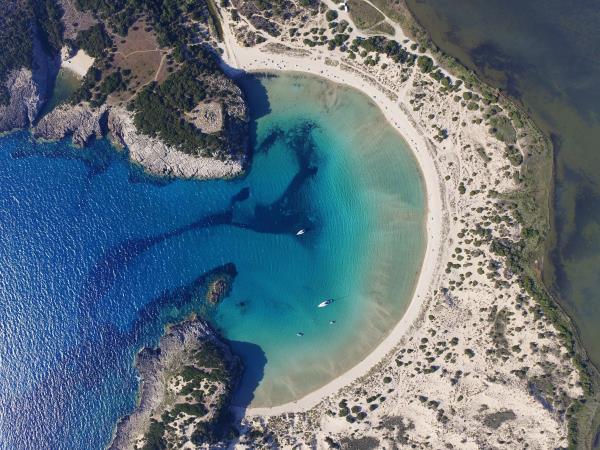 15-day self-guided trip to the famous archeological sites of Athens, the monuments and natural treasures of Peloponese, the archaeological sites, unexplored beaches and geotopes of Eastern Sitia (Unesco Natural heritage). [2 days in Athens, 5 days in Peloponnese, 8 days in Crete]. Visit Athens, a city that is regarded as the birthplace of democracy. A city of legends – legendary heroes, legendary beauty and legendary hospitality. Visit the magnificent archaeological site of Ancient Olympia, the place where the Olympic Games were held between 776 BC and 394 AD and traditional villages of Peloponnese. Visit the wild nature and the amazing beaches of Crete!
Read more >
From
€1,235
excluding flights