3 Reviews for Maverick Chefs Holidays
Read Maverick Chefs independent reviews and make booking enquiries on responsible holidays.
3 holidays found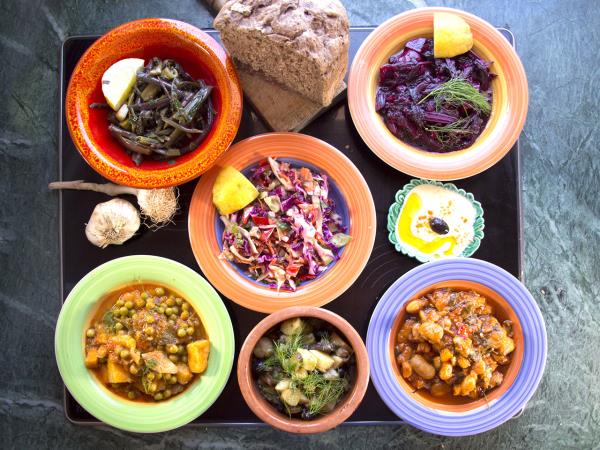 Great vegan dishes have been the staple diet of Greece for millenia and divide neatly into several different genres, all of which we will explore. Many of the old ways of collecting, respecting and slow-cooking food have been all but lost to current generations, but are vital fundamentals for a truly nourishing and delicious diet. Together we'll explore these traditions and look at the core essentials every Vegan needs to be aware of to be healthy, strong and free from illness in a world overloaded with stress and toxins - that means optimizing the ultra-healthy aspects of these traditional foods and methods. We'll be foraging for seasonal wild foods around olive groves and beaches, ...
Read more >
From
£845
excluding flights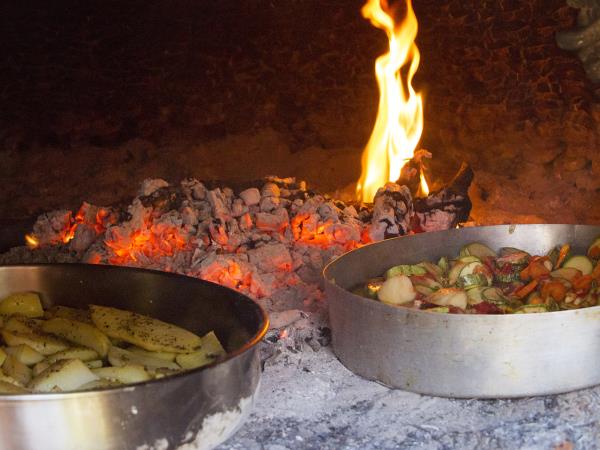 Hippocrates said, " Let food be your medicine and let medicine be your food. " But which foods was he talking about ? And how should we cook them to be both delicious and highly nutritious. The Mediterranean diet is much lauded, but, in fact, little understood. It's a big picture, but a very worthwhile journey. On this course we'll identify which foods can prevent and cure conditions such as diabetes , cancer, CVD, stroke, Alzheimer's and depression and discover where their power lies. We'll explore traditional Greek cooking culture where it is still alive and well today, in the heart of the rural Peloponnese. The fundamentals of diet here, unchanged for centuries give us deep insight as ...
Read more >
From
£845
excluding flights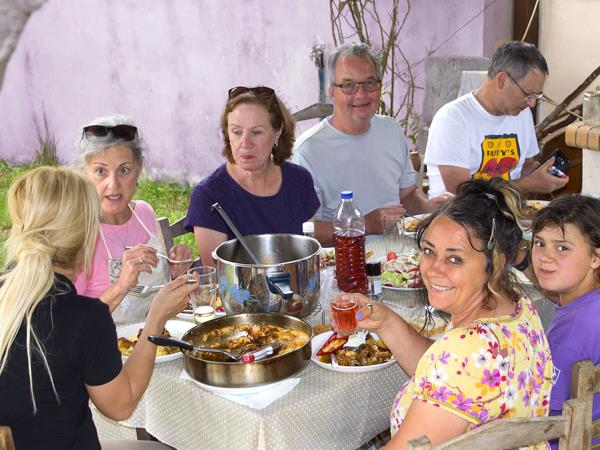 This a holiday for those who are eager to broaden their culinary repertoire - or start one - in the capable hands of a team who will support and nurture. We teach a solid foundation of methods and skills to gain confidence from and to suit all levels. We applaud and encourage experimentation. We'll cook with locals for a level of authenticity never found in recipe books and you'll go home armed with countless tips on how to inject colour, flavour and nutritional 'oomph' into your dishes. All this, while having fun, meeting like-minded people and exploring the beauty and bounty of this unspoiled corner of Messinia. The villa is set in acres of olive groves, rich in wild greens, fruits ...
Read more >
From
£845
excluding flights