11

Reviews for Posada San Marcos Holidays
Read Posada San Marcos independent reviews and make booking enquiries on responsible holidays.
3 holidays found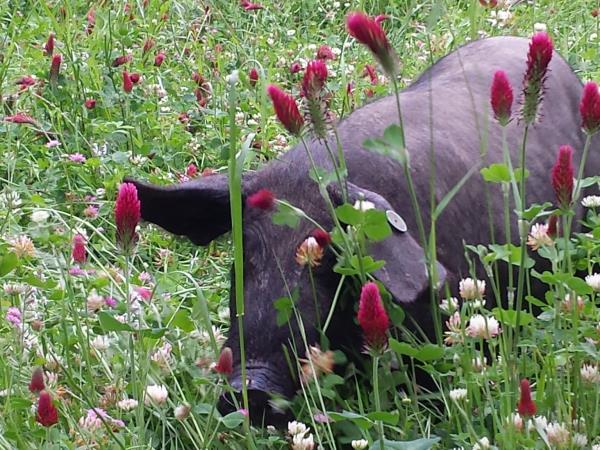 Pata negra, black leg, is the synonym of top quality in Spanish and the origin of the expression comes from the Sierra de Aracena where black pigs roam free-range around the mountain sierra eating the autumnal acorns which give the Iberian ham and pork it's unique flavour. Life in this area is very slow and people are patient - an acorn fed iberian ham needs 4 years before it can be delicately sliced and served but it is certainly worth the wait. Learn to slice, savour and enjoy this renowned delicacy in the heart of the highly prized pata negra world and in a short stay you will understand how this area has maintained its traditions from farm to fork, taking home a new skill from this ...
Read more >
From
€550
excluding flights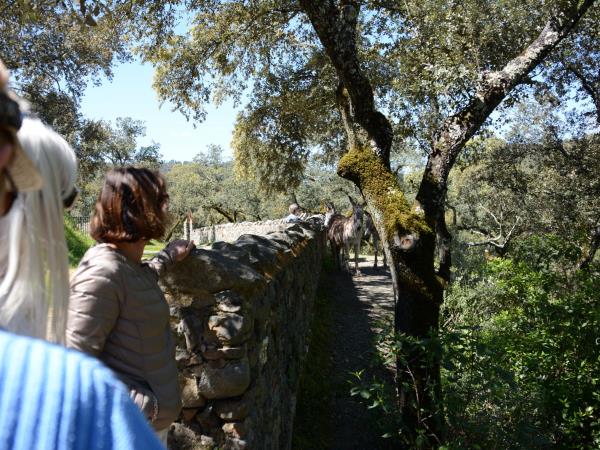 Just an hour away from the vibrant city of Sevilla, this self-guided walking tour will give you a snapshot of traditional Southern Spain, exploring the rural white villages in this secret corner of Andalucía. Your first two nights and final night will be spent in the small village of Alajar at the first accomodation provider to have been awarded the EU Eco-Label in Andalucía with a special mention from Euoparc Brussels and recognised by Trip Advisor Green Leader Platinum level. We take pride in the knowledge that we are creating the lowest possible carbon footprint for what we provide - large terraced rooms in a reclaimed inn dating from the mid 1800's. We have re-used many of the ...
Read more >
From
€610
excluding flights
Last minute availability throughout autumn/winter months - enquire now!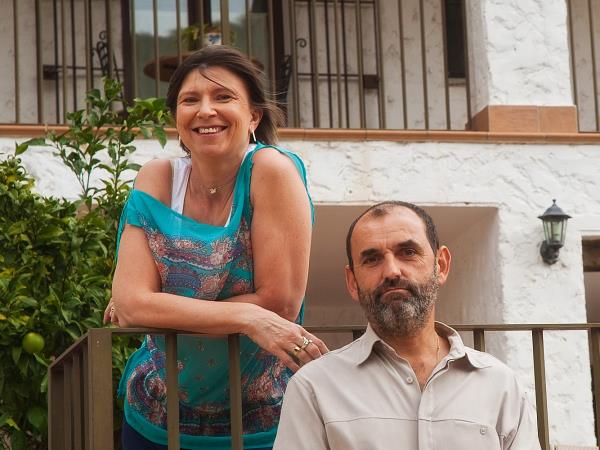 La Sierra de Aracena, in the northwest corner of Andalucía has everything you love about the region: whitewashed villages, history, ancient footpaths, olive groves, river valleys, sweet chestnut and cork oak forests. Authentically Spanish, still off the beaten track and without the crowds. Spend 7 nights at our B&B in the picturesque mountain village of Alájar, Sierra de Aracena. Our six-bedroom traditional whitewashed house offers a unique blend of comfort and sustainability, unrivalled in this truly idyllic region of Southern Spain. Look no further if you crave a child-free, laid-back haven surrounded by unsurpassed views of cork tree cladded hillsides. Your hosts Lucy and Ángel will ...
Read more >
From
€750
excluding flights