Read Active Travel independent reviews and make booking enquiries on responsible holidays.
3 holidays found (no reviews yet)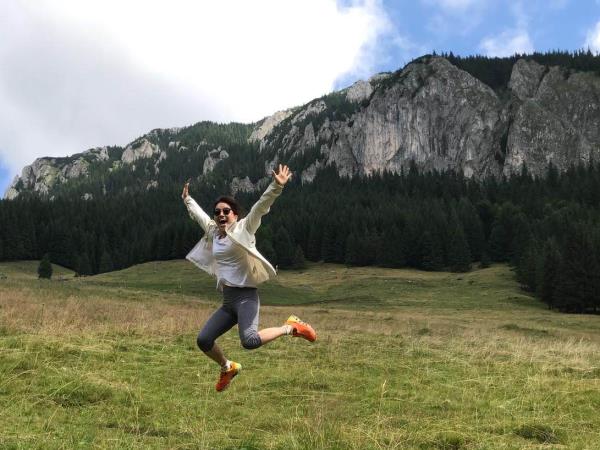 This is an "Eco-Romania" certified program! 1 day in Bucegi Mountains (Bran area which is more beautiful and wild) and 3 days in Piatra Craiului National Park, one of the most beautiful mountains in Romania. Details about trekking tour: - optimal time: June - October - number of participants: minimum 2, maximum 12. - mountain tour requires a very good physical shape, with resistance to hard effort. - licensed mountain guide during the entire trekking tour. - the route could be changed because of the weather conditions. - Compulsory equipment: waterproof hiking boots and clothes; warm clothes. - This is a private tour. The package includes: 3 nights accommodation at a local ...
Read more >
From
€290
excluding flights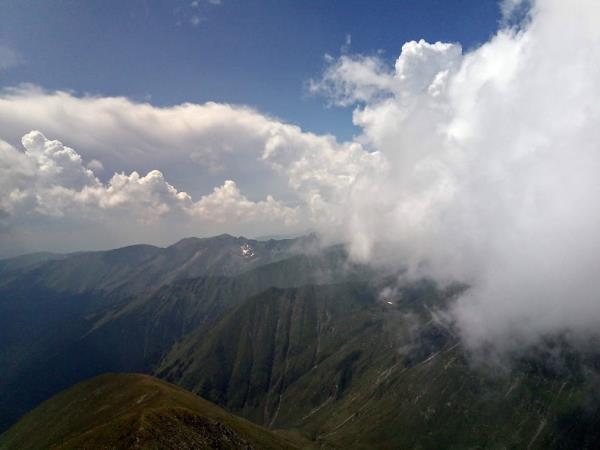 Fagaras Mountains, called the Transylvanian Alps, are the hardest mountains to hike in Romania. This fact gives you a good reason to test yourself in an epic adventure in the highest mountains of Romania. The hike in Fagaras Mountains is a private one. During the hike we reach on the Roof of Romania, the highest peak called Moldoveanu - 2254 m. We cross nearby amazing glacial lakes, with crystal water. We sleep in our tents on the main ridge of Fagaras Mountains, on the banks of glacial lakes. We can spot the Milky Way from our sleeping bags. We meet the shepherds with their sheep and their loyal dogs. The trekking tour in Fagaras Mountains could be summarize in 2 words: adventure and ...
Read more >
From
€465
excluding flights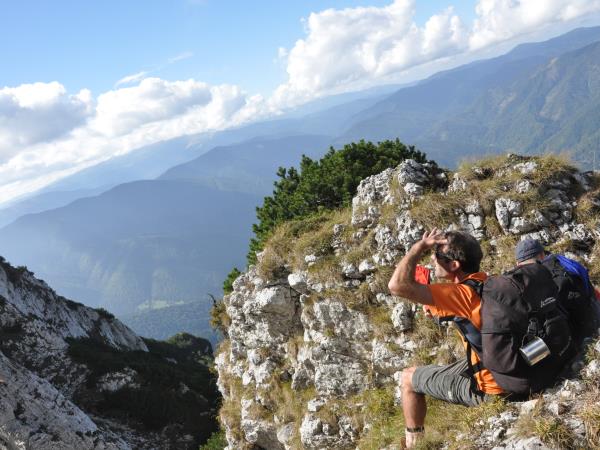 A perfect way to discover the real life in the mountain villages from the bottom of Piatra Craiului National Park and Bucegi Natural Park. Sustainable, local, eco tour! The beauty of Romania lies in its countryside! This small-group tour takes you straight to the heart of rural life in Romania. See some local cottage industries, take a trek through the local mountain forests, and learn about a way of life that's slowly disappearing. Experience the traditional Transylvanian way of life on a small group tour the rural villages from the bottom of the Carpathian Mountains. Discover the culture of the villages, nestled in Transylvania's Piatra Craiului National Park mountain, visit the oldest ...
Read more >
From
€949
excluding flights