South Downs yurts in Hampshire, England
Responsible tourism
Responsible tourism: South Downs yurts in Hampshire, England
Environment
Adhurst Estate are an SINC area inside the South Downs National Park. We provide sustainable green tourism and actively seek visitors who come by train, bicycle and even horse. We're currently working on a circuit for cyclists and horse riders with at least three overnight stops.
Our guests do not encounter any electricity at all here. We aim to conserve water and so the privy, although it could easily become a flushing toilet, is instead a long-drop composting privy. We do not use any chemicals. Instead guests are encouraged to tip the ashes from their wood burner down the hole to aid in composting of human waste. A box of wood shavings (from our joiner on the farm) is provided to sprinkle over and this also aids in the break down of wastes. We also provide bins for recycling.
If you come by train, bike or horse you will be able to have a completely sustainable holiday with no carbon foot print. Although your fire will release carbon into the atmosphere remember that that tree (and sustainable charcoal!) put tons of oxygen into the environment as it grew. And there were no transport miles to bring that fuel to our guests as it's all grown and felled on site by us.
Community
Adhurst Estate Allotments Association is a community project that brings people together in a meaningful way. We were aware of the dearth of allotment sites in our area and realised private allotments could fill that need. Although only one year old the Association has recently been awarded the Green Initiative Life in Petersfield award 2013. There is also the Good Life Community Orchard on site. Do visit www.adhurstestateallotments.co.uk. Our allotments are privately run by elected committee and are very much a community project.
We only ever employ local people for everything from farming to professional consultancy to menial jobs. Also, our yurt visitors frequent local businesses and boost the Sheet and Petersfield economy. Historically our family have always taken a keen interest in community issues - in Victorian times the family gave the land on which our local church is built. We've also more recently given land to Sheet Common which is now a skate park and keeps many bmx cyclists very happy. In fact, yurters keen on bmx should visit that as it's just opposite the farm.
Landscape
We manage a tiny Conservation Wild Fly-Fishing Syndicate and do not stock our river. To do so would endanger the native wild trout as they would have to compete for food with bigger fish. We know the limitations of our natural food supply. We also check the status of bug life in our river at least twice a year to keep a check on the oxygen and clarity or the water. At present our stretch is in divine condition! We only fish catch-and-release.
In terms of forestry and woodland management we do a lot of coppicing. Coppicing is done on rotation and the roots base of the tree is always maintained. The nuttery by the yurts contains hazel stands that are over a hundred years old.
Please ask us about other conservation practices around the Estate. We are very interested in this and like to learn as much as to teach.
Popular similar holidays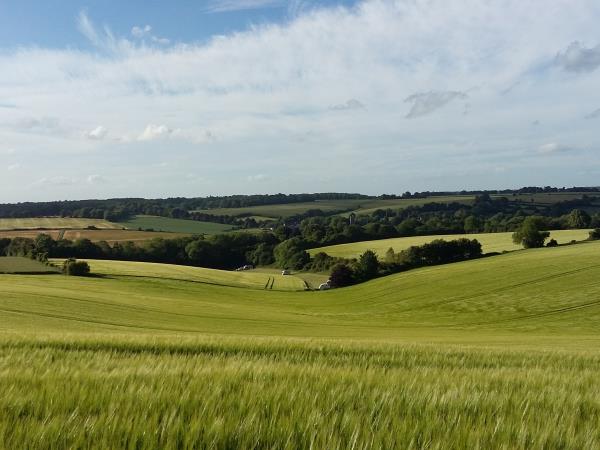 Tranquil caravan site in idyllic South Downs setting
From £10 per pitch per night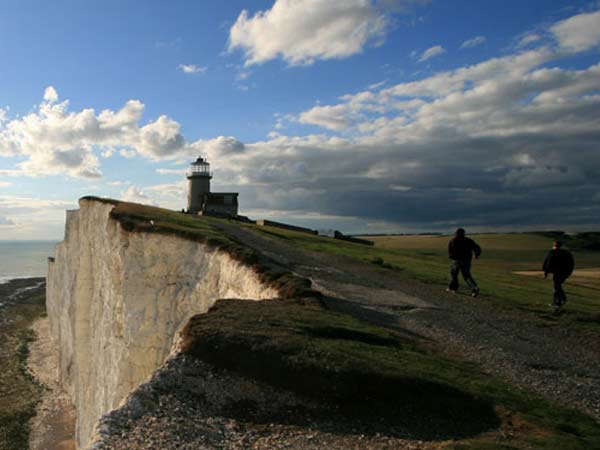 Beachy Head lighthouse B&B with panoramic South Downs view
From £138 - £210 per room per night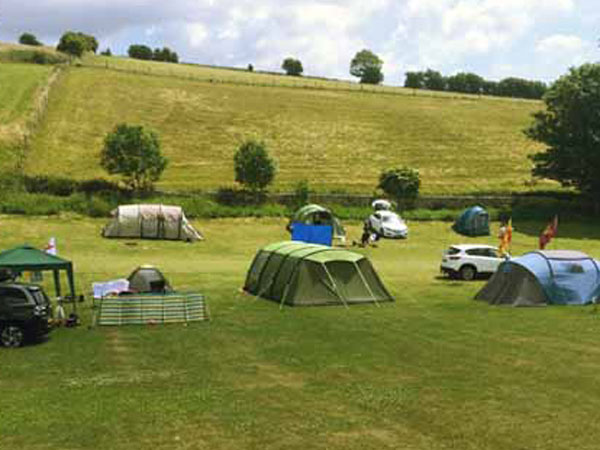 Housedean Farm Campsite on the South Downs Way near Lewes
From £6 - £10 per person per night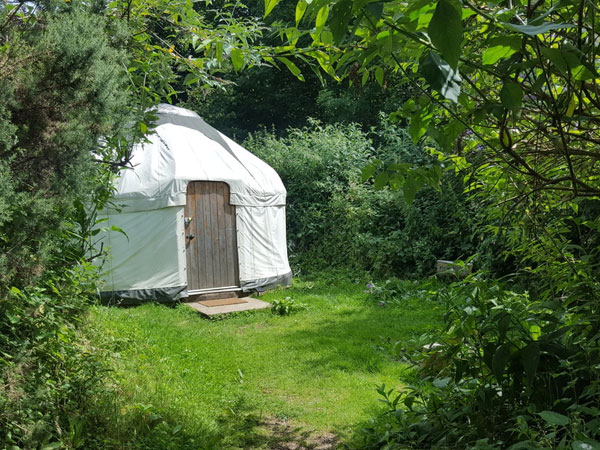 Peaceful, woodland setting with the environment at its heart
From £69 - £79 per accommodation per night