Family villa in Lanzarote, Canary Islands
Responsible tourism
Responsible tourism: Family villa in Lanzarote, Canary Islands
Environment
As keen gardeners and environmentalists, we have used upcycled materials during the renovation work we carried out on the finca. We are also committed to dispose of any debris created during refurbishment responsibly, as well as encouraging our guests to recycle their rubbish correctly. We provide reusable carrier bags so that guests can take these with them when they are buying groceries.
We aim for low energy consumption both for ourselves and visitors staying in our property, by using LED lighting and electronic equipment for instance and encouraging guests to switch things off when not in use as a matter of course during their stay.
We encourage all of our guests to use water as sparingly as possible as this is a very precious resource on Lanzarote, for example all WCīs provide an eco flush option and all appliances in the house are either double or triple A rated, so maximising energy efficiency.
To ensure the garden villa at our Finca has a comfortable base temperature, we have insulated some walls and replaced or repaired windows that were losing heat whilst providing a wood-burning stove to provide any warmth required during the occasional cooler winters. We use recycled wood waste from the garden for the fire.
Community
In addition to providing low energy consumption properties, we also aim to support our local community by shopping locally, using local produce and employing local residents in whatever capacity we can. This includes employing local gardeners, maintenance and cleaning personnel.
We always go out of our way to encourage all of our guests to support local businesses, especially those in close proximity to Finca Botanico such as shops, bars and restaurants – so helping to generate further income for local residents. We highlight these establishments in our guest handbook.
These guest notes also emphasise the importance of using local outdoor food markets (as opposed to supermarkets) where organic fruit and vegetables are available for sale in order to support local growers and producers. This also applies to supporting local craft workers and artists wherever possible during the renovation and decorating process.
We have an in house recycling policy and ask all of our guests to recycle their rubbish accordingly, providing bins and receptacles for this purpose.
Popular similar holidays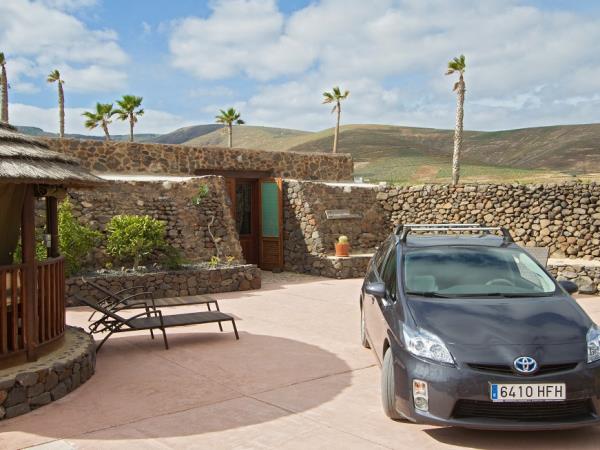 Beach setting, inc Hybrid Car & airport transfers, Garden
From €1890 - €2765 per villa per week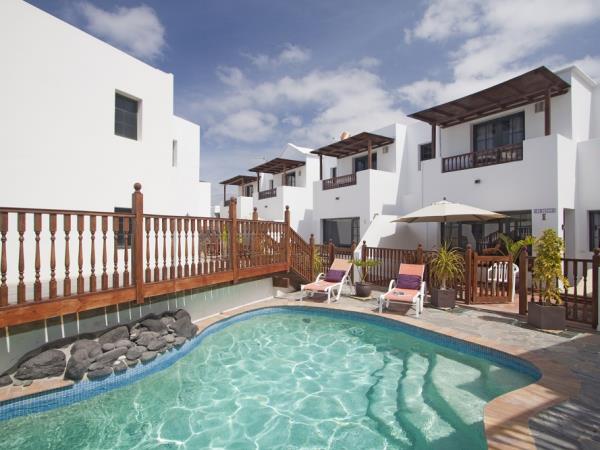 Near sea, 2 bed villa, shared solar pool
From €700 - €1085 per accommodation per week (sleeps 4)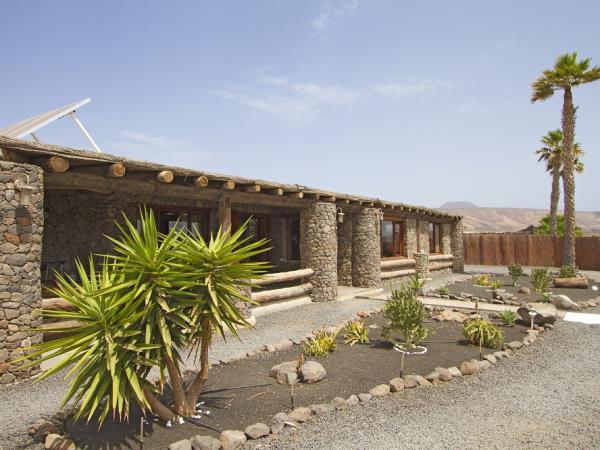 Luxury family home, private pool, inc Hybric Car, transfers
From €2485 - €4130 per accommodation per week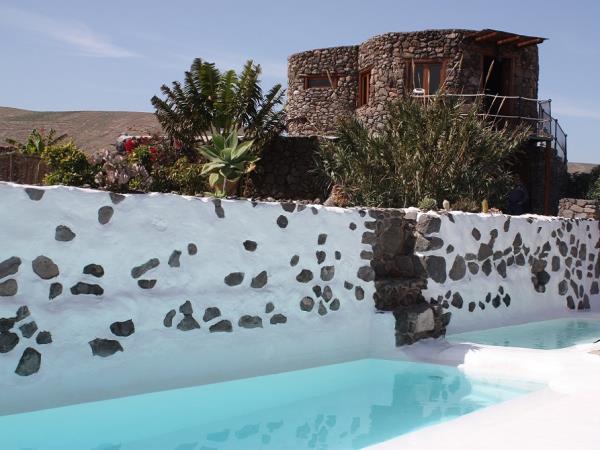 360š views, ideal couples/single travellers, pick-up incl
From €665 - €910 per couple per week