Why tourists must pay to see the worlds best natural and cultural heritage sites
Why tourists must pay to see the world's best natural and cultural heritage sites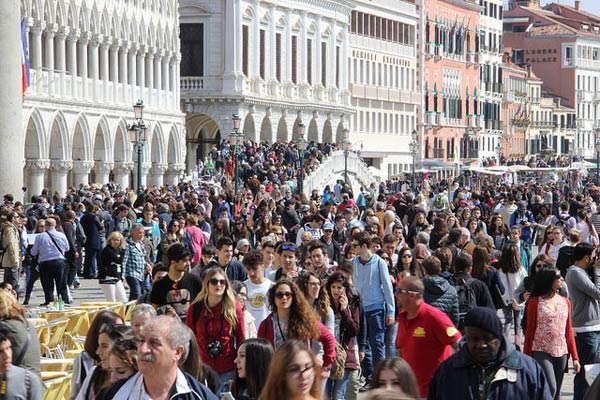 Venice now plans to charge tourists an entry fee to enter its main square. Rwanda recently doubled its gorilla tracking permit fees to US $1,500. The City of Bath is considering introducing a tourist tax; Barcelona has had one since 2012. The Balearics will introduce a eco tax on tourists this summer. Rome, Florence, Paris, Nice and Prague already tax tourists.
Clearly taxing tourists is becoming something of a trend and all of these destinations having something in common: they all have a higher demand from tourists than they are capable of easily managing and are becoming overcrowded.
This phenomenon has become known as 'overtourism' and it occurs when the volume of tourists start to erode local people's ability to enjoy their lives and homes, and the tourist experience is also diminished due to overcrowding.
Further local impacts include the soaring cost of living and rising house prices forcing some residents out; in Venice's case a rapidly declining population; increased pressure on water and energy supplies; tourists causing shortages of food for local people (Cuba); and in some cases damage to natural and cultural heritage.
Over the past 10 years I've met over 30 tourism ministers from around the world. All have expressed a desire to increase tourist numbers, none have talked about the 'cost' associated with this and weighed it against the benefits.
Overtourism is a trend we'll see much more of as global tourist numbers are forecast to continue to grow rapidly.
This is partly because flying will continue to get cheaper in real terms, in part because unlike other fuels aviation fuel is untaxed and not subject to VAT.
We've also seen a rapid expansion of cheap accommodation, particularly through Airbnb which enjoys lower local taxation than hotels and can pass this cost saving onto customers. The Guardian estimates one third of Airbnb cost savings are a result of
lower taxation
It's local people who face the consequences and costs of the explosive growth in tourism, resulting in part from these tax breaks given to the tourism industry.
These 'overtourism destinations' are wising up to the problems tourism is causing, and realising that they need to control numbers. Taxation is one way to address this by putting up the cost of travel to reduce numbers, as well as raising funds to help protect destinations.
Of course the tourism industry is complaining loudly about this, but the days of freeloading - packaging up for sale things like access to culture or landscapes with no cost to the tour providers and little commitment to conservation - are coming to an end.
Of course, tourism's defence is about the jobs and livelihoods it creates locally, and that entrance fees paid to see wildlife, protected areas or museums contribute to conservation.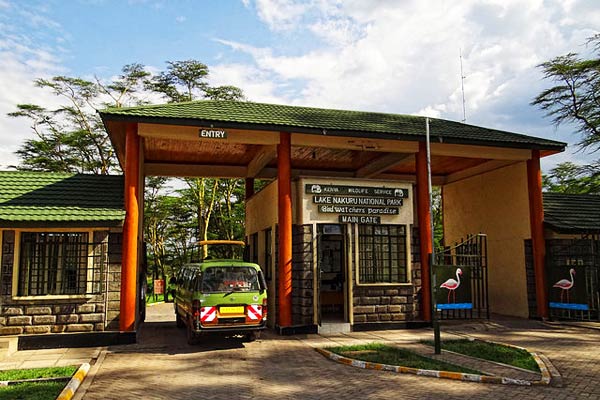 However, harder questions are being asked by destinations and tourism planners about the veracity of this argument as little evidence and data exists. Destinations with more demand than supply and concerns about overtourism are not only trying to manage down tourist numbers, they are being more selective about the type of tourists they try to attract.
From their perspective, responsible tourists who create the maximum local economic benefit with the least negative impact on places and local people provide the greatest return. Harder questions are being asked about the value of cruise passengers who sleep and often eat aboard the ship and contribute far less to local economies.
I'm sure we'll see more popular places charging for entry, and I for one am happy to a make a contribution to supporting conservation of the places I travel to see and grow to love. It's time tourism paid its way.
Read more of our blog posts here