Unexpected Turns
By Joey Schusler (
@joeyschusler
) from
Sidetracked vol. 9
.
While mountain biking in the Cordillera Real in the Bolivian Andes, dwindling food supplies and unexpected conditions forces Joey Schusler and his team to change their route. Initially it feels like a failure, but is being adaptable and going with your gut really what adventure is all about?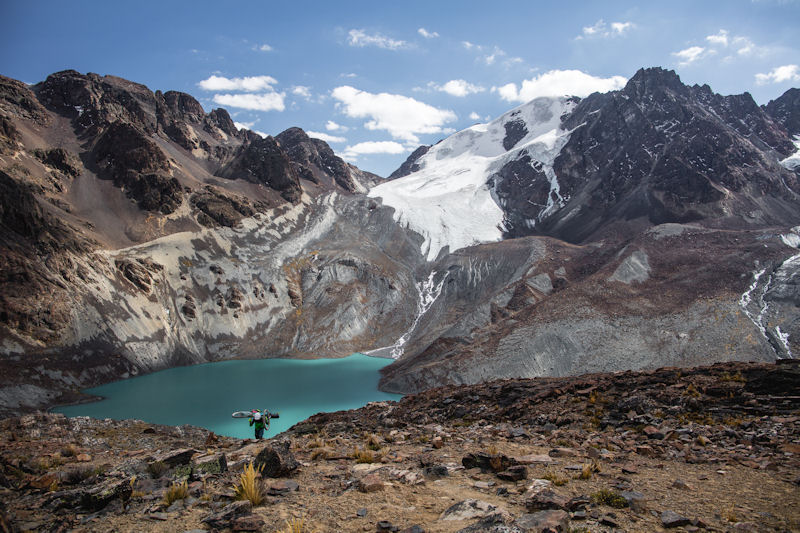 Her weathered face bore a grin as wide as could be. Her demeanour, her eyes, the way she stood and studied us, all told me this was a woman who was at peace here. She chuckled when we tried to tell her about our recent mishaps. Although she didn't really understand our broken Spanish – she spoke Aymara as her native tongue – it didn't feel like there was any real lack of comprehension. We fired up the stove, eager for another round of tea, and offered our guest a cup too. She pointed to our camera, curious to see where we had come from. This surprised me. Surely, with all her years of roaming these mountains, there was nothing we had seen that she hadn't? She looked at the images, smiling and nodding in apparent recognition; welcome company in our small camp, but soon enough she took her llamas and made her way up the valley.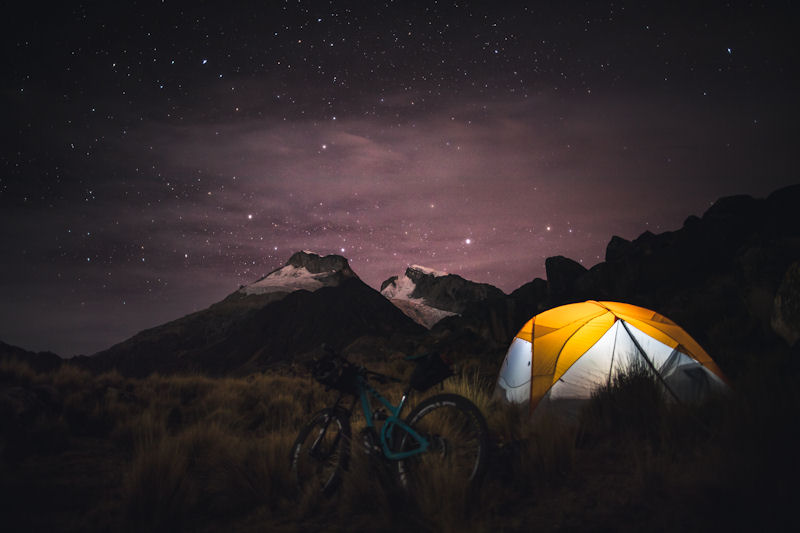 We, by contrast, were on our way down. We were exhausted. Our morale was low. Opting for lower passes, rather than the high ones we had planned, represented a disheartening deviation from our original route; we all perceived this to be a failure. No-one said anything out loud, no-one would show that weakness, but I know several were having dark, terminal thoughts. Even I thought about quitting.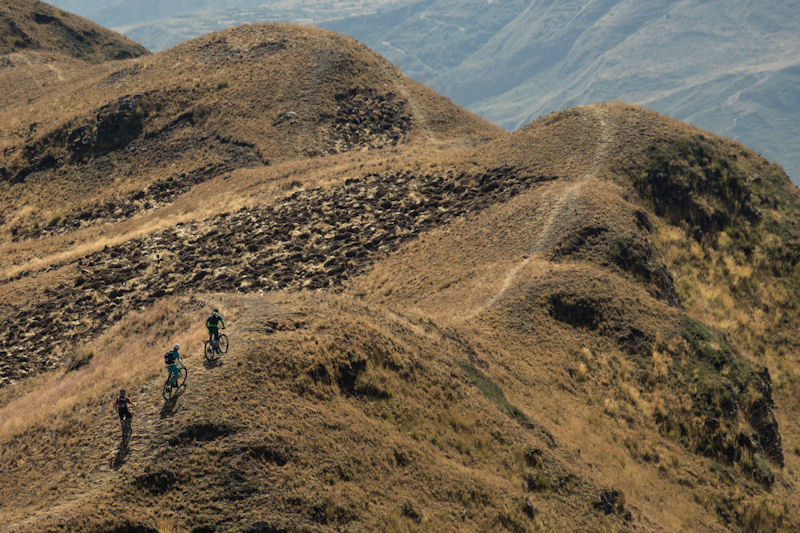 We had come to
Bolivia
in search of the unknown, to find ourselves some pristine, unridden, high alpine trail. We had based our route on various trekking trip reports, believing that if they could do it, we could too. This philosophy had carried us through previous trips to similar far-flung places. Arriving and searching for our route, our trail, was a gamble we were willing to take. If everything went according to plan, it would snake across the Bolivian wilderness at an average elevation of more than 4,500m, and take us 10 days to complete. Two big mountain passes each day and the downhill joy that followed. Of course, nothing goes exactly to plan with adventures this size, but we set out more ambitiously and hungrily than ever, eager to put up a new route through the Cordillera Real…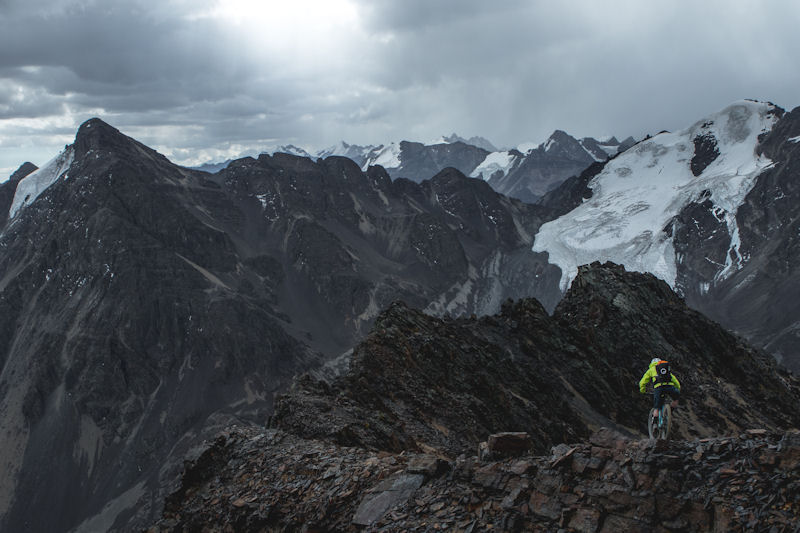 Sidetracked Magazine
is an online and printed journal featuring a limited collection of personal stories of adventure travel, journeys and expeditions.
Read the full story in Volume 9
.
Inspired to take on your own cycling adventure? Discover our range of
cycling holidays
, from gentle pedalling through the Loire Valley to cross-country challenges.
Read more articles on our
blog