Travelling with a disability
Karen Darke: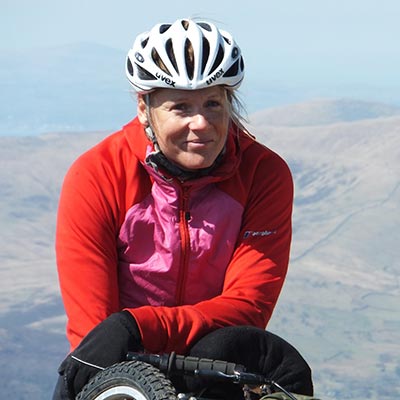 "I am an adventurer, Paralympic handcyclist, silver and gold medalist and a performance coach. I have competed in two Paralympic Games. Beneath all that, I am nomadic. The motto of the Paralympics is 'Spirit in Motion', a good metaphor for me. I'm driven by a need for new experiences, to travel the world. I believe there is so much to be gained both personally and globally through travel, new experiences, discovery and exchange of different cultures and customs.
"However, as a traveller with a disability, there are regular challenges that crop up again and again. One of the biggest limiters for me is the inability to hire a car easily that has hand controls. There is a UK company that has enabled this to be
possible
and I believe with sufficient advance notice it should be possible in the USA. But it can make planning trips challenging when I am always relying on public transport, particularly where there are no trains, and buses are rarely accessible.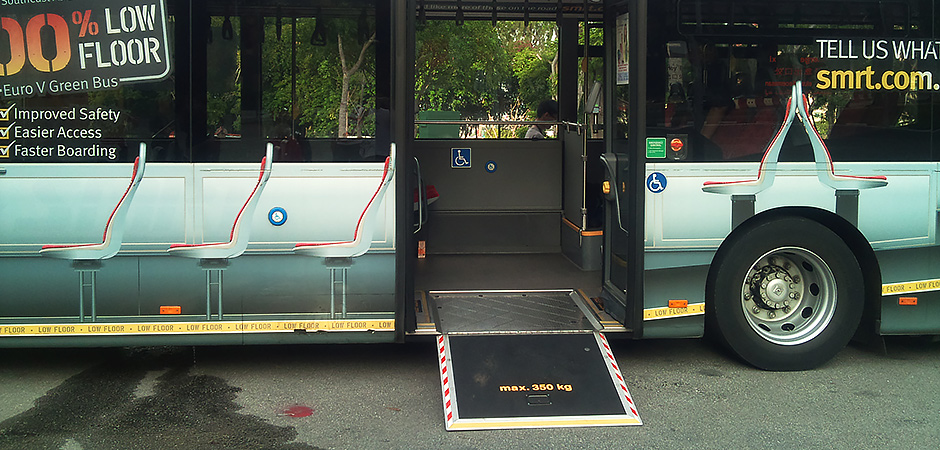 "I often use
booking.com
to find accommodation as this site has a very handy filter for 'wheelchair access', and an ability to make special requests to properties for anything in particular. It's a great facility and a shame not all accommodation providers or portals have thought of doing the same. Unfortunately, this often rules out more budget options for accessible accommodation, so the more the word is spread to help people think about making their accommodation accessible (which is often very easy), the better.
"Carrying stuff is always a challenge, too. I recently came across these great travel bags
www.phoenixinstinct.com
by Andrew Slorance, an inspiring designer who is also paraplegic, based in Scotland and brought to market last year."
Visit
Karen's website
.
Read our manifesto chapter on
accessibility in tourism
.