Travelling with reduced mobility
Martyn Sibley: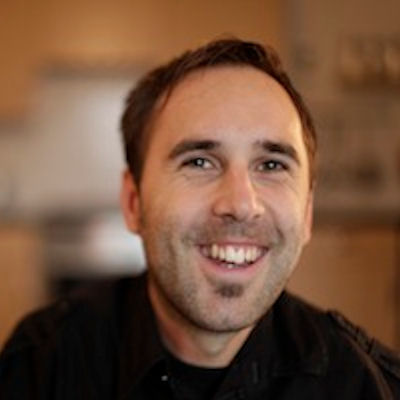 "I'm co-founder of Disability Horizon magazine and love travel and adventure. However, environmental barriers disable me in many ways. To think of the number of times steps and narrow doorways prohibited me from joining friends is oh so frustrating. The inaccessible toilets, transport, cafes, restaurants, parties and so on. Therefore my first wish would be to tear down any barriers in the physical world. Giving everybody true access and inclusion.
"Interestingly the barriers from people's attitudes can disable me far more. Every time a customer service rep talks to my assistant or to me patronisingly; I don't feel particularly comfortable. Furthermore the attitudes of business owners, political decision makers, and architects effect the design of the physical world. I wish people could see me first, and not my wheelchair with incorrect assumptions.
"In the end however, policies shape everything. Transport policies disable me when I have to communicate an unknown train travel time for the ramp assistance. Health and safety policies disable me when I need to enter a building differently to others. Government policies disable me when I have no care support or assistive equipment. We need tourism policies that empower disabled people into inclusive travel experiences.
"Let's not forget, the investment in inclusion will be rewarded by the purple pound. When we design for everybody, business booms, and nobody is left behind."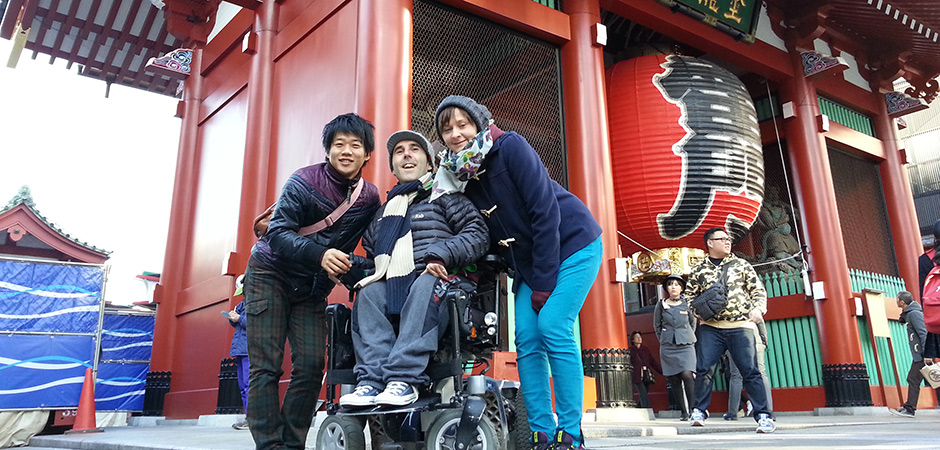 Martyn Sibley, co-founder of
Disability Horizons magazine
.
Read our manifesto chapter on
accessibility in tourism
.