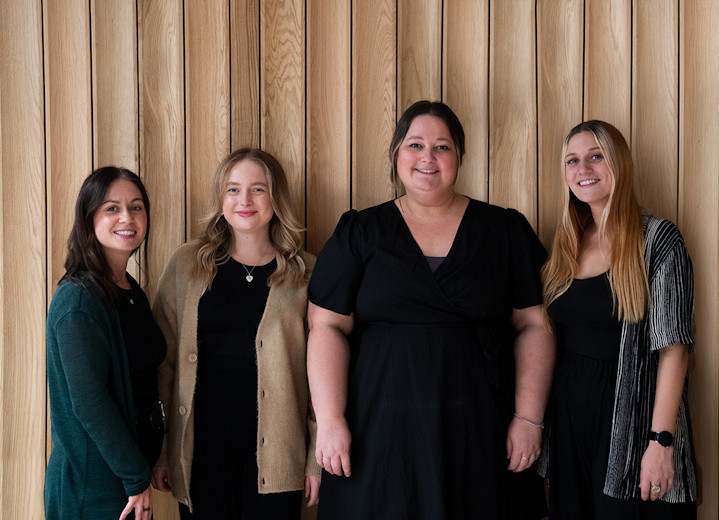 Check dates
2018: 21 Dec
2019: 1 Jan, 11 Jan, 21 Jan, 31 Jan, 10 Feb, 20 Feb, 2 Mar, 7 Mar, 12 Mar, 17 Mar, 22 Mar, 27 Mar, 1 Apr, 6 Apr, 11 Apr, 16 Apr, 21 Apr, 26 Apr, 1 May, 6 May, 11 May, 16 May, 21 May, 26 May, 1 Jun, 11 Jun, 21 Jun, 1 Jul, 11 Jul, 21 Jul, 31 Jul, 10 Aug, 20 Aug, 1 Sep, 6 Sep, 11 Sep, 16 Sep, 21 Sep, 26 Sep, 1 Oct, 6 Oct, 11 Oct, 16 Oct, 21 Oct, 26 Oct, 31 Oct, 5 Nov, 10 Nov, 15 Nov, 20 Nov, 25 Nov, 30 Nov ...
Responsible tourism
Responsible tourism: Bhutan and Nepal cultural tour
Environment
We work together with our local representative in the host destinations in Bhutan to implement the responsible tourism guidelines. This means all will be informed of the different ways in which you will be able to contribute to local economic development and conservation matters. During the tour we use all locally owned and run standard accommodation. This we believe contributes directly to the local community as local staff are employed and locally produced and sourced goods are bought for the accommodation and we encourage to using accommodations which has environmental friendly policy in place.
Our tour guides in Nepal and Bhutan will provide information on how to protect the environment e.g. Do not litter everywhere, pack your garbage out to larger towns or cities and dispose of garbage in proper places. Avoid bathing or washing clothes in streams, etc. We take only small groups with a maximum of 4 to12 people help to minimize the impact on the environment.
Community
We have always believed is tourism industry which attempts to make a low impact on the natural environment and local culture. Also helping to generate income and employment for local people. And to promote the conservation of local ecosystems. It is responsible tourism which is both ecologically and culturally sensitive.
The locals have major roles to play in sustainable tourism. It involves locals participating actively and taking responsibility in this tourism industry. During the trip we use local products like; fresh fruits, vegetables, drinks etc. through purchasing from locally sourced providers where they can generate some income for the local community. And we encourage local people to sell local handmade authentic handicrafts or simply talk with tourists to give them an authentic image of the local culture.
In Bhutan, The tourism royalty of about 35 percent of your tour payment paid to the government of Bhutan is your contribution to ensuring the sustainability of Bhutan's public services, including the free education and health care services. Tourism earnings, therefore, benefit the people of Bhutan by improving their quality of life.
We are in partnership with registered Charity Organization "Chhahari Group Nepal", 10% of its profits, goes to charity organization and also we support educational and medical materials. The organization has served in Nepalese society since 2001. Most projects funded by them directly benefit the local community who has suffered by Natural or political issues. Many other projects directly or indirectly benefit our citizens, e.g. Orphanage Home, Community School, Health Camp, scholarship program etc. At the moment helping to run a free community school for very poor families children who can't afford to send their kids to School.
Popular similar holidays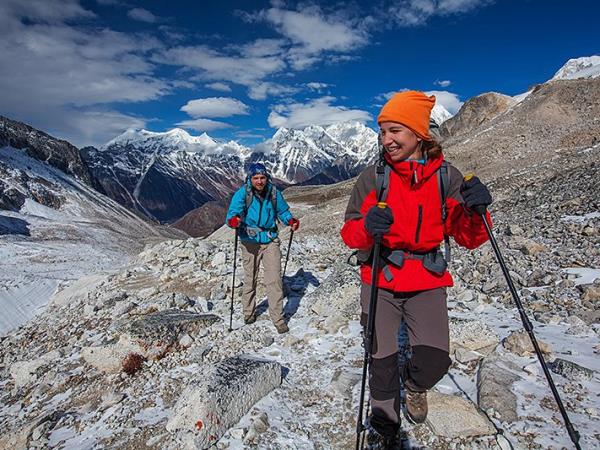 A spectacular and fairly isolated circular trek in Nepal
From £2499 - £2699 19 days including UK flights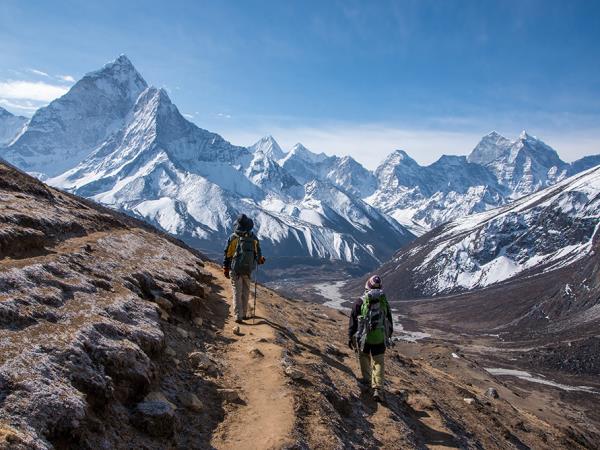 Essential Nepal - The Amazing Rooftop to the World
From £1299 8 days excluding flights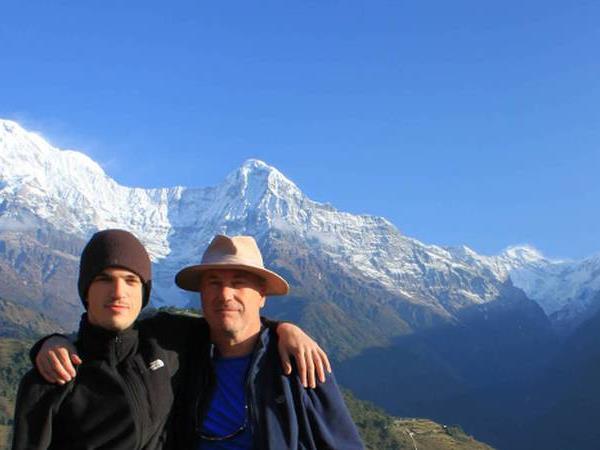 Low altitude trek in the Annapurna foothills
From £1350 - £1390 12 days excluding flights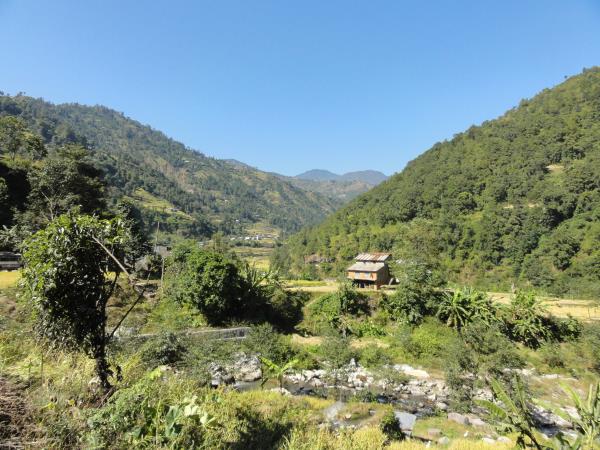 Walking adventure in beautiful, undiscovered region of Nepal
From £1255 - £1367 11 days excluding flights