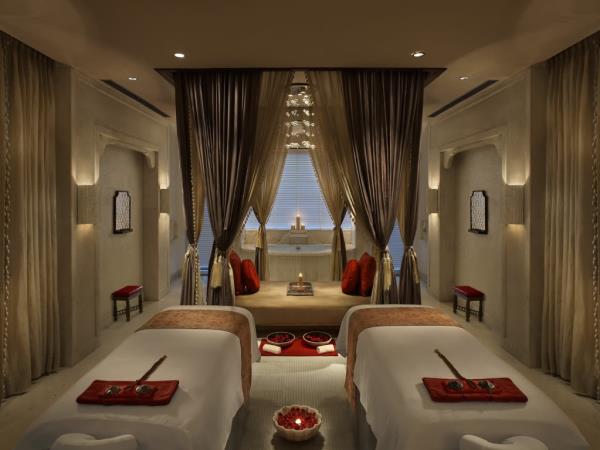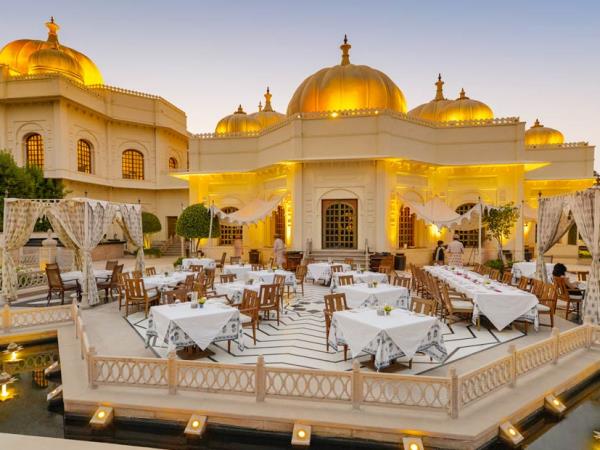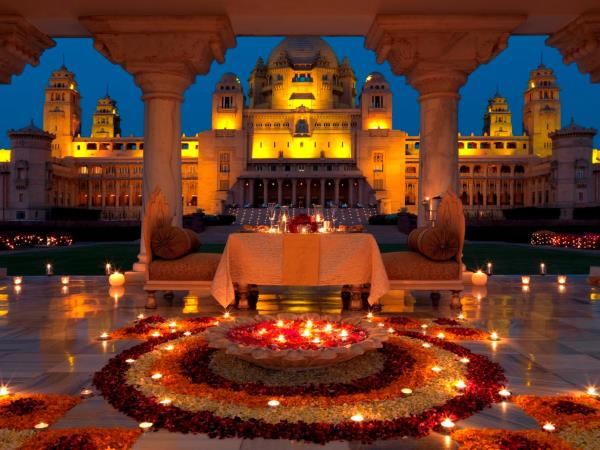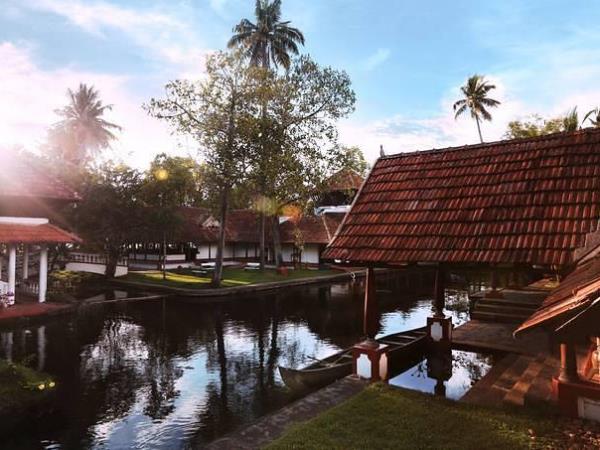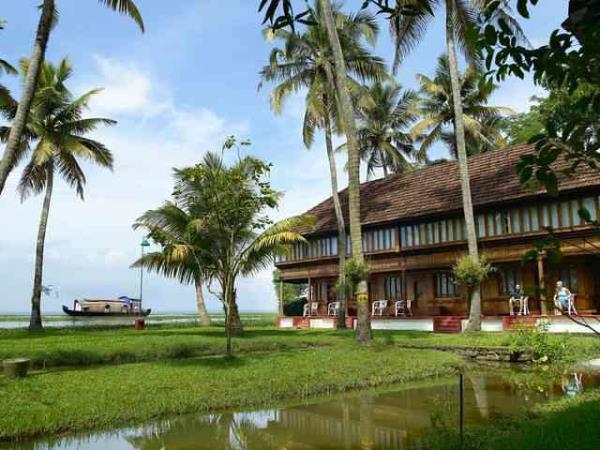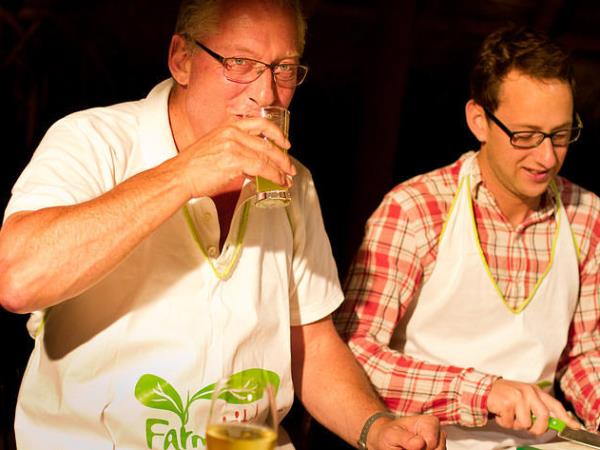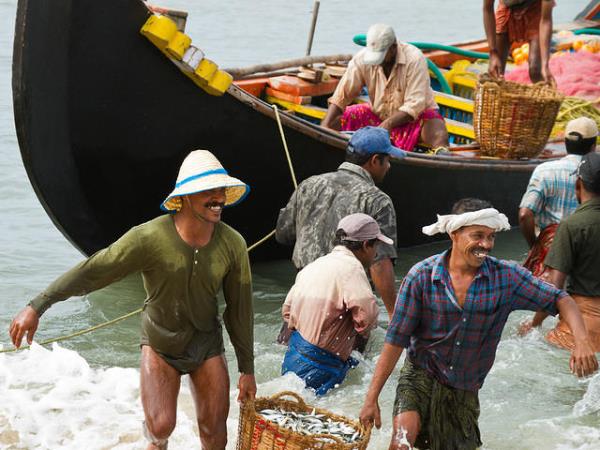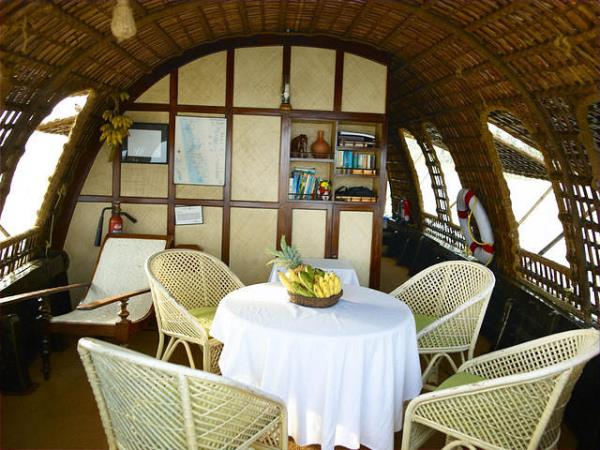 Description of India luxury 16 day tour
Price information
Departure information
This trip can be tailor made throughout the year to suit your requirements
Responsible Travel
As the pioneers of responsible tourism, we've screened this (and every) holiday so that you can travel knowing it will help support the places and people that you visit, and the planet. Read how below.
Planet
We put a lot of thought in working with local providers, making sure that everyone involved in your trip is committed to sharing advice on how best to leave a lighter footprint. We promote experiences which foster a more sustainable tourism and commit to maintaining small-group sizes to limit negative environmental impacts in accordance to the carrying capacity of the visited site.

We are trying to keep the extra unneeded waste to a minimum in your tour through our "bring it in, bring it out" policy for litter and rubbish such as food packaging and recycling wherever possible.

We have a recycling policy in our UK and local offices and re-use or recycle the information booklets we provide to every client on arrival wherever possible. Moreover, we do not produce a glossy brochure, concentrating on a comprehensive website, and providing as much information to our travellers as possible electronically, reducing the use of paper and inks.

On your trip we will include transport modes like traditional rickshaws or a ride on a horse carriage to the Taj Mahal, which reduces our carbon footprint and will also give you the opportunity to meet and interact with the local people. We will give preference to slow, possibly non-motorized forms of mobility, such as city walks or bicycles. If motorized forms are unavoidable, we make sure that vehicle sizes are as small as appropriate and proper licensing on vehicles and certifying to national emission standards are maintained.

Responsible Resorts:
The hotels we pick for your tour subscribe to harness a healthy, green clean policy both for local communities and for their staff. We have chosen for example the Oberoi Hotels (Trident Hotel and Udaivilas), which are committed to employing the best environmental and ecological practices in technology, equipment and operational processes. Your stay will contribute to an organisation that is using natural products and recycling items, thus ensuring proper use of the diminishing natural resources.

Other stays will be at the unique CGH Earth Hotels, which offer tourism respectful of nature and local ethos, in search for new harmonies. The CGH Earth Hotels adopted the construction methods of the Ooralie tribe of Periyar and the fishermen of Mararikulum and made them their own.

With a giant rain tree in the middle, the CGH Brunton Boatyard for example, for your stay in Fort Cochin, was resurrected from the remains of a Victorian shipbuilding yard in the 19th century, using the precise building materials of the time - brick, lime, wood and terracotta. The eco-friendly hotel is one of the rare hotels where small refillable ceramic pots are used for shower gel and shampoo as an alternative to single-sized plastic bottles. Brunton Boatyard also adapted an innovative solution of rain water harvesting that supplies all year around, without putting a drain on the city´s resources. You will moreover find filtered drinking water in large refillable glass bottles from rainwater that has been purified.

Wildlife:
At the CGH Earth Marari Beach resort, you can learn from nature with the locals, for example on a morning stroll with a naturalist to discover the unique ecosystem of the Malabar coast with its 97 species of butterflies, more then 350 species of endemic plants, 3 varieties of turtles, 10 kinds of frogs and an uncountable number of birds...

By visiting the Ranthambore National Park, you will contribute to the preservation of an outstanding example of tiger conservation in India, with a rich diversity of fauna and flora of 300 trees, 50 aquatic plants, 272 birds, 12 reptiles & amphibians and 30 mammals.

Our local partner is part of the TOFT (Travel Operators for Tigers) campaign, a ground breaking voluntary initiative to support Indian wildlife conservation efforts more effectively. Visiting the park with our partner will directly benefit the campaign. You can also make further donations if you wish, which will go towards the project.

To support TOFT and the protection of wilderness areas and tiger habitat, our guides are actively promoting the campaign´s practices such us not disturbing wildlife, keeping a safe distance to wildlife, reducing production of disturbing sounds, prohibiting feeding, avoiding litter at all times, using water sparingly and not polluting with harmful detergents, avoid being intrusive when taking photographs, dressing appropriately and in subdued colours when wildlife watching, etc.
People
We make sure we only work with local guides that come from the very region you are visiting, giving back to their families and communities.

While many operators pay per day or per tour, our guides receive an hourly rate which allows a fair and fruitful reward for their expertise. We provide staff with written employment contracts and fair working conditions (e.g. overtime payment, national wage requirements, no discrimination, grievance mechanisms in place and no child labour).

Furthermore we ensure that our drivers do not more than 9 hours of driving per day and are provided adequate accommodation and do not drive at night (with the exception of airport pick-ups/drop-offs). After a driving period of 4.5 h the driver must take a break of at least 45 min.

Our tour guides receive special training in how to leave a lower impact on the trips and in regional conservation projects. Through staying at the Oberoi hotels you will contribute to an organisation where the staff are nurtured through continuous learning and skill improvement; and are respected, heard and encouraged to do their best. The Oberoi Group is recognised as best practice for training and developing its people.

The CGH resorts we selected for you endeavour to employ people from local community, be it the naturalist who guides you through the wilderness or the therapist who rejuvenates your mind and body. CGH instituted community based programmes that helped rehabilitate poachers and smugglers. Local tribes were taught organic farming techniques, which helped them to prosper and preserve their way of life. CGH Earth have adopted the local culture and way of life as a form of respect for the local heritage and traditional modes of living. They set up market mechanisms such us purchasing produce from the local community only.

If you want to do additional souvenir shopping, we will take you to local markets where locals of that very region craft their products to help keep the money earned in that very community. When we take you to local shops or markets we change the selected shops on a rotating basis. Also we make sure food stops are at locally owned cafes or restaurants and give customers recommendations on locally owned shop and restaurants, especially new start-ups.

Local Culture
On your trip you can live special experiences which will help keep local wisdoms and traditions alive, encouraging local artisan and culture.

In Kochi, our experienced local guide will take you on a very special walking tour in Fort Cochin, providing you with rare and researched insights about culture, heritage and spiritual history of the the city and its diverse buildings. We will take you for example to the oldest synagogue in all the Commonwealth of Nations, the Paradesi Synagogue, built in 1568. It is run by the last and only Jewish woman in India.

We can take you to the local fishermen suspended on Chinese fishing nets, introduced by Chinese explorers. It is a very unique and unusual method of fishing operated from the shore. Set up on bamboo and teak poles and held horizontally by huge mechanisms lowering them into the sea, they look like hammocks and are counter-weighed by large stones tied to ropes.

You also have the possibility to witness a very special and sacred Kathakali dance, performed by the local dancers, which tells stories from the ancient Hindu epic – Ramayana and Mahabharata, and maybe a Kalari spectacle, demonstrating parts of the origin of Martial Arts.

The Brunton Boatyard in Cochin also features a group of five Baul musicians. The Bauls are from West Bengal and combine heterogeneous spiritual and religious traditions, a mix of Hinduism, Buddhism and Sufi Islam — probably a good message for our fragmented societies today. The Baul community profess universal brotherhood and refuse differences of race, caste and religion. They wander from village to village detached from worldly possessions, except for their instruments, which are as simple as their singing - an 'ektara' has only one string while the 'dotara' has two.

On your boat ride or house boat visit on the serene lake Vembanad, you might be able to celebrate Onam (August-September), the most ancient Hindu festival, with a spectacular water regatta - the snake boat races. It is indeed amazing to watch oarsmen, at least a hundred in one boat, slice their way through the waters to the fast rhythm of their own full throated singing. All boats used for the races are home-made out of indigenous materials.

At Marara Beach, you can learn local & sustainable traditions by watching the fisherwomen using palm fronds to prepare sapling protectors, or the fascinating process of coir making, a wonder fibre that forms the basis of numerous items, from handbags to ropes to sandals to mattresses.

You can participate in the traditional Puja ceremony at the Oberoi hotels, the traditional yoga classes or by learning the traditional art of block-printing while making your very own painting or scarf.

Through the TOFT campaign, your trip will benefit to the empowerment of local communities to become involved in wildlife tourism projects and initiate low impact and sustainable development, which helps conserve the parks and benefits the communities through employment and business opportunities.
Popular similar holidays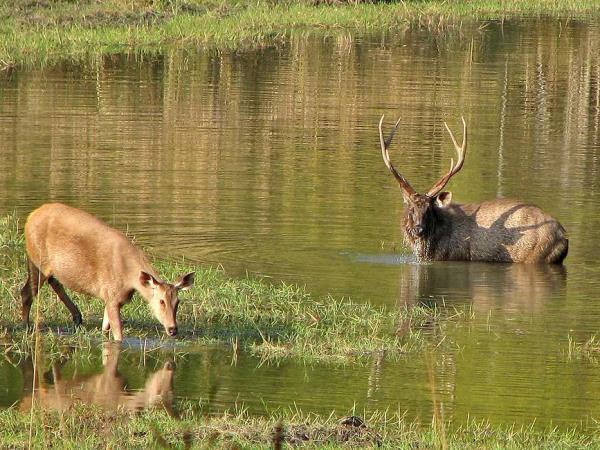 From £1199 - £1299 11 days excluding flights
Brilliant experiences including Tigers and Temples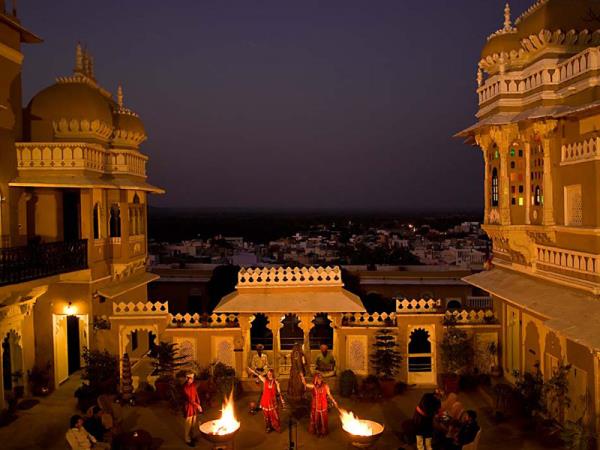 From £589 - £2899 7 days excluding flights
Classic iconic trip for the India First timer..in style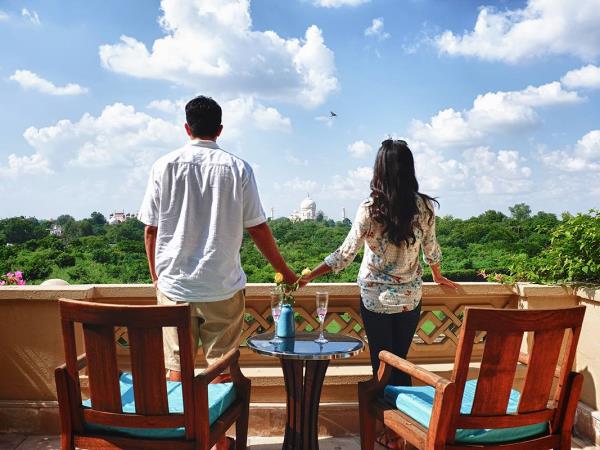 From £4836 14 days including domestic flights only
Experience life as a Maharaja in wonderful Rajasthan