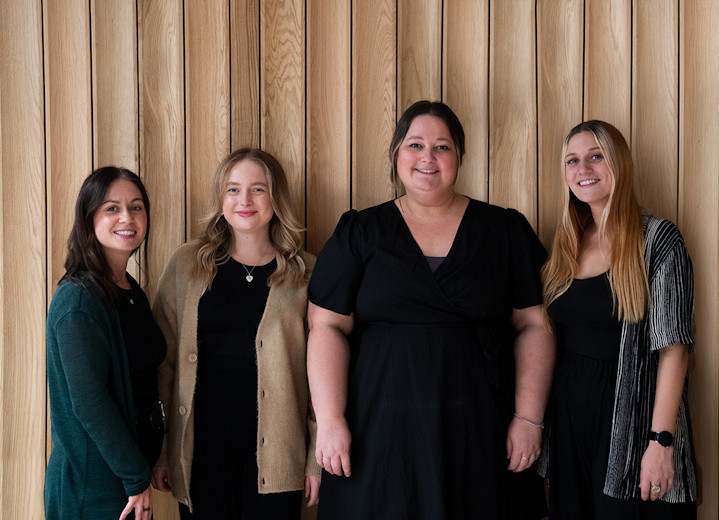 Responsible tourism
Responsible tourism: Skiing and sailing holiday in Norway
Environment
Our philosphy is simple; environmental awareness and respect for nature is something that grows when you get in close contact with the natural elements; and it is something that has to be rooted in real life experiences. It has to be understood and kept alive by becoming a part of our natural surroundings, by being in nature. We believe that real wild life experiences has a much greater effect on people's awareness than tv-programs, movies, documentaries and the printed media.
We love the contrasts while underway. We say that it's within the changes of perspective that the meaning lies. The changing perspectives; from that of the sailboat to a mountain peak, to that of the kayak-paddler or snorkeler. Not to mention the contrast between the trip itself and our participant's everyday life.
It is our responsibility to develop inspiring and responsible programs and organize sustainable operations. We use the sailboat as the mean of transportation not only because it's the most fun and engaging way to travel, but it is also in itself sustainable. Underway we have scarce resources of water, fuel, and food, and it takes knowledge, patience and hard work to sail with the wind. Hence we often say that sailing gives content and new meaning to the concept of sustainability. Sailing is really in itself exercising sustainability.
As we depend on mother nature to give us snow, we sometimes have to change our itinerary because of weather, snow quality and avalanche warnings. In some cases we have to go other places than originally planned, to get the best conditions for skiing. When going to a mountain for skiing, alone or with others, we always take care of the environment and try to leave it in a better condition than when we arrived. In these mountains it mostly means no littering, but also picking garbage from others if that is the case.
Community
When we put together a program we pack it with our favourite destinations, restaurants, hikes and local activity-providers. We cooperate with the locals with their special knowledge about their places, their' history, culture and knowledge about the activities that can be done in these areas. In this way we can provide exclusive and authentic experiences, and at the same time give something back to the places we visit.
The tourist-industry is growing and in an environmental perspectivet this industry generates a lot of harmfull greenhouse gas emissons. At the same time it represents many possible, positive effects for small communities, for cultural preservation and for public health through outdoor and wildlife experiences. The challenge is to offer this without causing increased emissions and natural stress.
We wish to show norwegians and foreigners the natural beauties of our northern coastline, and that our culture is just as exciting as those people fly far away to experience. Through the concept "Nature and Cultural- voyages" we use the norwegian coastline as an arena to show how economic growth is a threat against nature and cultures in different parts of the world, and how we have to think and act differently to achieve a sustainable future.
Many of the Norwegian fjords are isolated and only accessible by sea, or by air in emergencies. Being on a sailing boat means that guests can point at pretty much any location on the map and we can take you there to ski. We always bring experienced and well qualified ski guides on our Ski and Sail trips. Our ski guides are locals who live in the areas we are visiting and they value the environment highly, and they will make sure nature is being taken well care of.
Popular similar holidays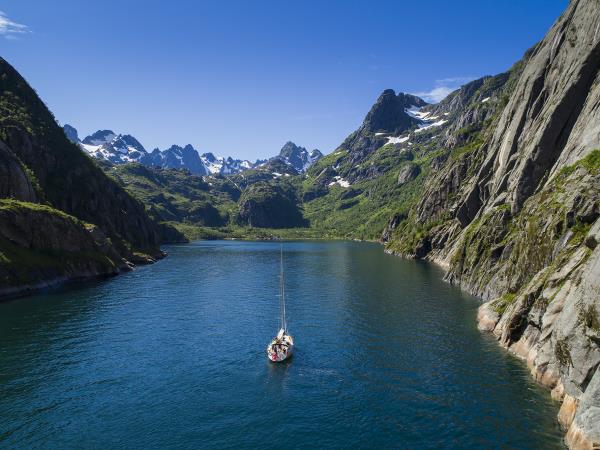 Lofoton's Mountains and Fjords are best explored by sailboat
From €1330 - €1500 8 days excluding flights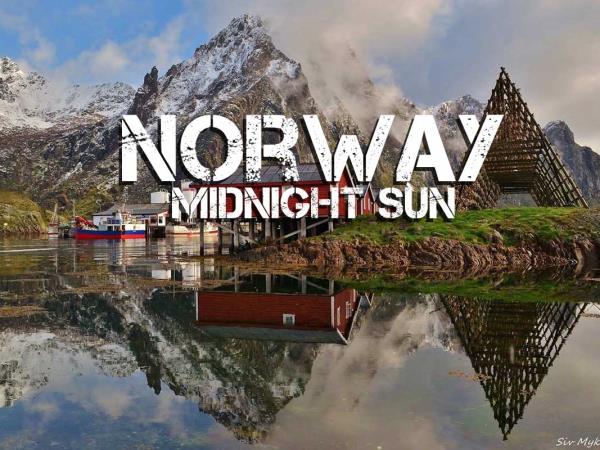 Experience awe inspiring nature sailing in Norway
From €1170 8 days excluding flights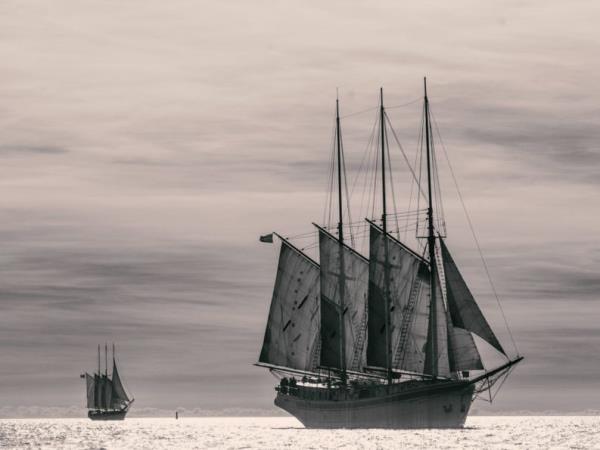 Sail Svalbard without the Carbon Footprint
From NKr25900 5 days excluding flights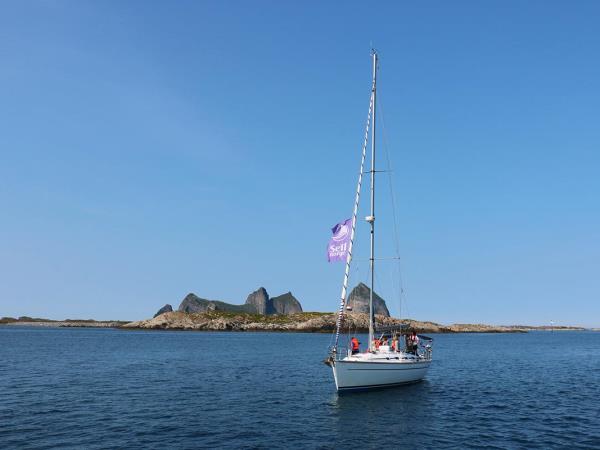 Sailing, surfing, climbing, and hiking in the stunning North
From €1330 - €1500 7 days excluding flights