"This Northeast India tour is all about visiting off-the-beaten track locations and immersing yourself in the lives of local tribal communities in an unforgettable cultural experience"
Highlights
Kolkata | Shillong | Khasi homestay | South Sikkim | Bhutia family homestay | Yuksom | Khecheperi Lake | Kanchenjunga Falls | Mt. Kanchenjunga | Pelling
Description of North East India tour of rural tribes
This Northeast India tour of rural tribes takes travellers into little-visited regions, through the undulating valleys of Meghalaya to the mountainous sub-Himalayan regions of Sikkim, where youíll spend time with the Limbhu, Bhutia and Khasi tribal communities of these remote areas. These tribes share a rich ancestry from as far off as Tibet, Bhutan, Nepal and even Myanmar, which is mirrored in their religious beliefs, their living habits, their artisanal skills and traditions and most importantly their cuisine. Both the Khasis and the Limbhus of are matrilineal societies, with property and family deities all passing from mother to daughter.

Your journey starts in Meghalaya State, in the city of Shillong, where colonial British settlers left their mark with their churches, the bazaars and the culture of music. Moving on, youíll spend four days with a local Khasi family in their tribal village, immersing yourself in local life. Time can be spent experiencing traditional honey hunting, weaving, extracting silk or other artisanal pursuits.

Next, youíll fly to South Sikkim, where youíll visit the settlements of the Limbhus and Bhutias. Both tribal communities are predominantly farmers and ecologists at the same time. The Limbhus, for example, participate in an annual afforestation program lead by the local Sikkim Government to plant forest tree saplings all over the surrounding mountain slopes. Youíll experience life on an organic farm, visit ancient monasteries, a waterfall and a magical lake, and discover a region rich with endemic species found nowhere else on the planet.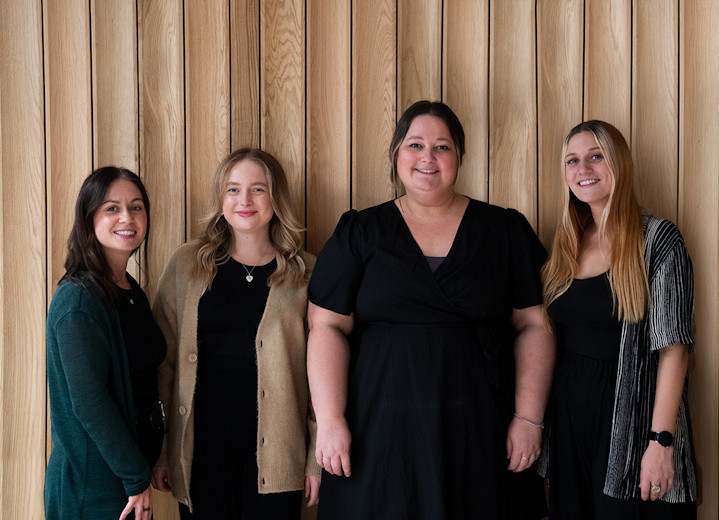 Departure information
This trip can be tailor made throughout the year to suit your requirements
Responsible tourism
Responsible tourism: North East India tour of rural tribes
Environment
Organic farming & Annual Afforestation schemes
As all our trips to these communities ensure that the majority of the cost of the trip is paid back to these tribes, it ensures that these communities continue their traditional organic farming practices. We help with and take part in the annual afforestation drive that is led by the Sikkim Government each year that plants thousands of forest-tree saplings along the mountainsides of these tribal communities.
Eco sustainable accommodation
In the rural countryside of South Sikkim we are partnered with a local family whom we have helped build their traditional stone and wood huts called Khims for travellers to stay in. Equipped with modern plumbing, itís the only modern convenience in what is otherwise an entirely sustainable, eco-friendly and traditional accommodation setup. We maintain these traditional huts beside their revered Khecheperi Lake as well to ensure an ecologically sustainable model of tourism without damaging or altering the local ecology.
We provide each and every traveller with a 22oz. LifeStraw water bottle for their time spent with these tribes in the villages. These LifeStraw bottles allow travellers to fill water from any source in the village and along the way whilst in these parts. This ensures that we donít use any plastic bottles whatsoever. Weíve educated the local communities about the benefits of LifeStraw bottles and that we provide each traveller with them and hence have eliminated the need for plastic bottles in these settlements entirely.
As travellers enter ethnic villages and tribal communities, we ensure that we provide them with a comprehensive packing list of items that they can take and items to avoid. We educate travellers that there is no need to carry plastic bottles of course or packed/ tinned food. All meals are prepared fresh using local ingredients with no processed ingredient required to prepare them. All kitchen and wet waste generated, resulting from traveller stays are recycled and fed to live stock owned by the tribes themselves.
Grey water generated from living spaces is percolated through indigenous plants such as Canna to ultimately filter through as useable water for the village.
Eco friendly National Park safaris only
We ensure that all our safaris through the wildlife sanctuaries in this northeastern region are walking-only safaris. This completely eliminates the use of gasoline-powered vehicles and the noise and particulate pollution they end up causing to the park.
We ensure that we send only village porters with travellers on these walks through Maenam Sanctuary. Our village Guides are both local as well as Naturalists who have expert knowledge on the whereabouts of local wildlife movements. They guide travellers through the Park in a manner that ensures good sighting of endemic wildlife and flora without getting too close or impeding their movement through the Park.
We ensure that our travellers only carry their re-usable water bottles for water with them. The rest of the food carried for the walk is carried by our local Guides and Porters who ensure that all food carried into the park is packed using sustainable, bio degradable packing and all waste generated is carried back from the park and is recycled to live stock back in the village.
Carbon Credit offsets to domestic flights
The North East is not only a remote part of the Indian sub-continent, but its road infrastructure is also limited with terrain hilly and highly varied. This means that what can be regular journey times are typically extended.
Hence for these regions in order to make it more efficient for travellers, weíve included two domestic flights to bridge distances effectively.
However, we donít sit back idly watching our carbon footprint grow as a result of such flights. For every flight we confirm for our travellers we purchase equivalent carbon credits that we ensure are offset against rural sustainable solar energy and/ or bio-energy generation projects within India. We educate our travellers about this initiative of ours and we give them details of the carbon their trip has offset as well as the projects it has gone towards.
Community
Local Families and their homestays
Be it heritage homes that belong to local families, to traditional Khim village huts, we work closely with local accommodations and the families that run and manage them. As these properties employ 100% local staff from the surrounding regions and villages, the revenue that these places make has a knockdown effect on the communities that are supported from these incomes.
We give details to our travellers about the families they will be staying with and we encourage travellers to carry gifts for them if they so desire. With regards gifts to the families, we don't urge travellers. Typically it follows questions that travellers will ask themselves if there's something they can bring for the family. It's then that we tell them to bring something small but always something useful. Like for instance stationery supplies for a local school, or maybe a small souvenir from where they come from.
So far in the year and half that we've been working with these tribes, such small gestures have been accepted with gratitude. We've been monitoring to see if we noticed any sense of expectation for receiving such gifts amongst the children or the families. But the good thing about these tribal communities is the fact that they have a strong sense of pride in their identity. Hence so far it seems like it remains an act of good gesture.
In turn we work with these tribal families, who are typically reticent, to open up to travelers, welcome them warmly, share their meal tables with them and also welcome them into their kitchens to cook meals together.
Support of Artisanal Craft and dance traditions
We encourage local artisanal craft actively and showcase these traditions to our travellers by immersing them in such experiences.
We support the sustained traditional practice of honey hunting amidst the Khasi hills in addition to their artisanal traditions of processing and weaving from raw silk.
In Sikkim, our work, support and revenue to these tribal Bhutia and Lepcha communities ensures that they carry on their traditions of woodcarving and carpet making from the wool of their sheep they shepherd in the mountains.
Support of regional and local Cuisine
We actively support regional cuisines through these mountain tribal regions. Through hands on cooking sessions with rural families in the agrarian countryside, we give travellers a deeper insight into authentic regional cuisine and for them to gain a deeper appreciation for it. This in turn keeps local culinary traditions alive.
Ensuring Local employment
All our Drivers and Guides we employ for our trips through Meghalaya and Sikkim are local and more specifically local to that region. We only use local tribal homestays and live within local communities, thereby ensuring that all money paid goes right back to the locals and local communities.
Popular similar holidays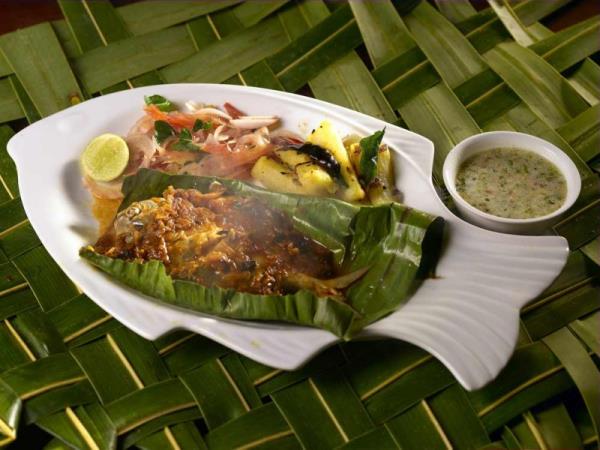 Revitalize in Kerala - A most wonderful and balanced trip
From £1349 - £1779 11 days excluding flights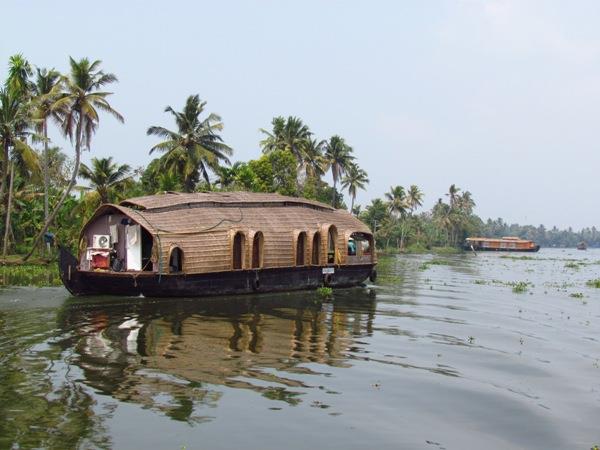 An exciting mix of the best that South India has to offer
From £1565 15 days excluding flights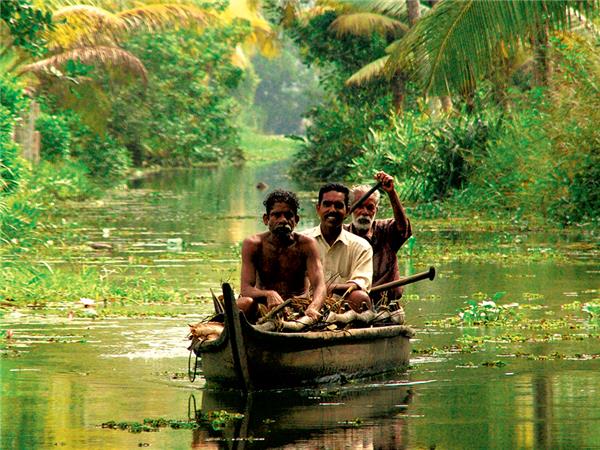 Head to the beaches and backwaters of southern India
From £615 - £920 16 days excluding flights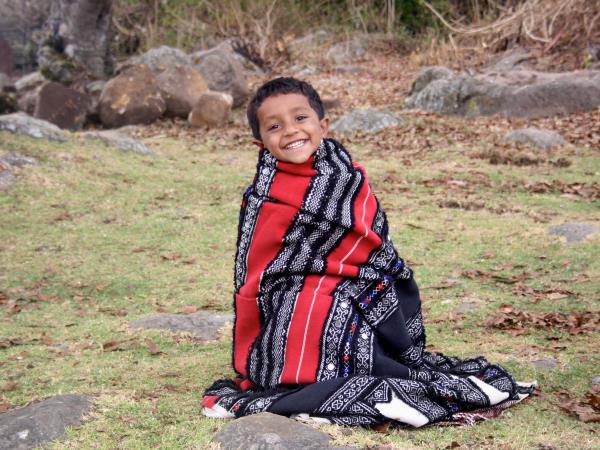 From the Nilgiri Hills to the beaches of Goa
From £1336 15 days excluding flights