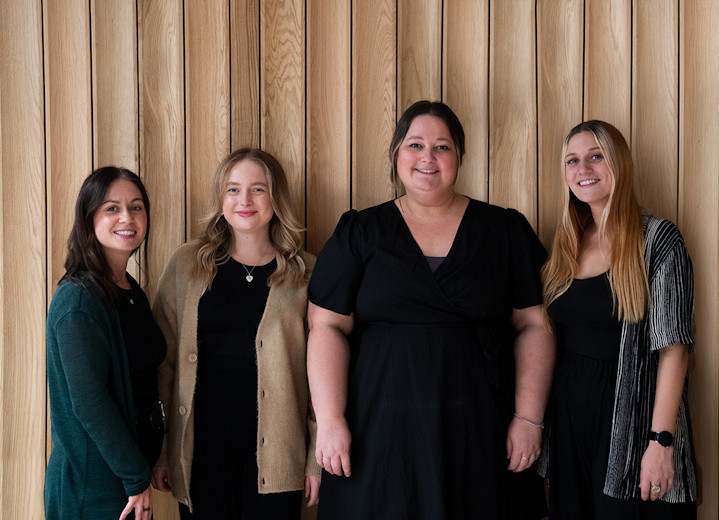 Departure information
This trip can be tailor made throughout the year to suit your requirements
Responsible tourism
As the pioneers of responsible tourism, we screen every trip so you can travel knowing your holiday will help support conservation and local people.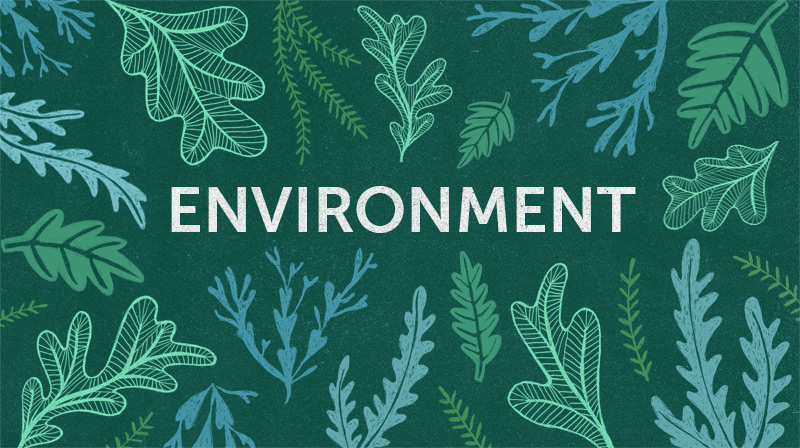 1. The environmental responsibility in our tours start from the office where we do not use any physical print outs.
2. We have replaced use of disposable water bottles with reverse osmosis filter water bottles that can be reused and removes 99.9% harmful bacteria and virus. On an average day, a tourist used 3-4 bottles of mineral water. On a 10 day trip, that accumulates to 40 bottles per person which is a disaster for the environment in villages where there are no waste recycling facilities. Reusable RO bottle eliminates this impact and provides you healthy drinking water
3. Our village accommodations use compost system to process the waste produced. The farming that you will be participating in is transformed into organic over last couple of years. Previously pesticides were used which had rendered the land useless. But slowly the land has now revived due to organic plantations
4. We do not use any unethical practices to lure Leopards or other animals in safari. Any interactions you have with animals on camel safari and in village life experience ensure that they are not harmed or exploited
5. The raw material for meals is sourced locally. Not only it is fresh but also it reduces the fuel emissions caused by transportation from long distances. You get to eat the vegetables that are traditionally eaten by dwellers of the desert
6. The transportation provided to you is compliant with BS-IV standard which is the highest standard of fuel emission in India
7. The accommodations in Rajasthan are made of eco-friendly material like mud, brick and stone. This makes the building more breathable. Climate in Rajasthan is usually hotter than other parts of India. By making the accommodations eco-friendly, there is no need to use air conditioners. This also reduces the operational cost
The Impacts of this Trip
1. Money generated through responsible tourism on this trail is partly invested in supporting a co-ed school in Pali district. The school provides primary and secondary education for children from nearby villages at an affordable cost for the parents. The school is community owned and is in the same village thereby reducing the time required for children to travel
2. Your visits to tribal villages are on rotational basis. We do not visit same village every time in order to reduce the impact of over tourism. Our group size is also small (usually 15 at max.). Therefore, you can be easily absorbed in the village without the need of any extra resources
3. The activities designed for you involve local families as much as possible to utilize their skill in hand and wheel pottery, rug making, clay toy making, and carpet making. Women are involved in handicrafts like carpets and local dresses. We regularly advocate for women empowerment through our social media channels and conferences. Drivers and guides are from local community and they are given fair wages which are decided on per day basis so that you are not overcharged at any point. The drivers and guides are also trained in hygiene, warmth in speaking and in hosting and other factors necessary to give you an extraordinary experience
4. We try to highlight the social and economic issues of the tribes and facilitate exchange of ideas with you. Rajasthan also faces issues in farming because of shifting climate. Due to this reason, many families are now seeking alternate sources of income in tourism. We provide you all this information during your tours and through our e-brochures
5. The storytelling element in our trips is introduced to provide you a deeper connect with the community and to form meaningful connections thus enriching both the traveller and the host. Storytelling also helps in creating mutual respect. The village is no longer a place of amusement, rather it is your home
6. In Rajasthan, women have traditionally not taken decision making roles in families leading to a patriarchal society. On your trips, you will notice active involvement of women in household work with men. Women also interact with guests regularly. Thus they make significant contribution in responsible tourism
Environment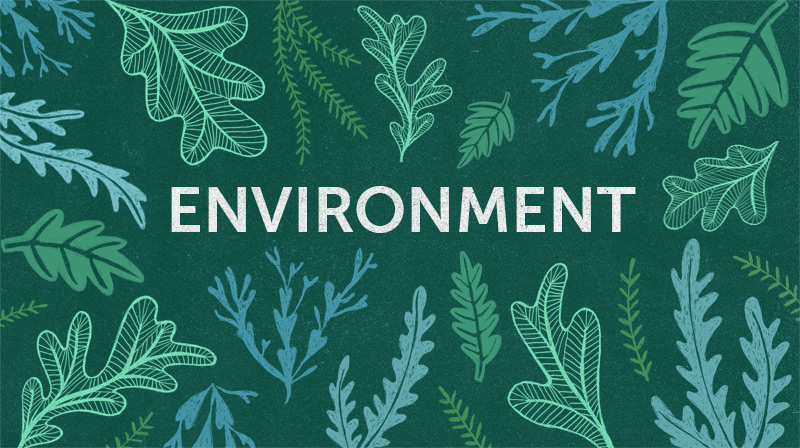 1. The environmental responsibility in our tours start from the office where we do not use any physical print outs.
2. We have replaced use of disposable water bottles with reverse osmosis filter water bottles that can be reused and removes 99.9% harmful bacteria and virus. On an average day, a tourist used 3-4 bottles of mineral water. On a 10 day trip, that accumulates to 40 bottles per person which is a disaster for the environment in villages where there are no waste recycling facilities. Reusable RO bottle eliminates this impact and provides you healthy drinking water
3. Our village accommodations use compost system to process the waste produced. The farming that you will be participating in is transformed into organic over last couple of years. Previously pesticides were used which had rendered the land useless. But slowly the land has now revived due to organic plantations
4. We do not use any unethical practices to lure Leopards or other animals in safari. Any interactions you have with animals on camel safari and in village life experience ensure that they are not harmed or exploited
5. The raw material for meals is sourced locally. Not only it is fresh but also it reduces the fuel emissions caused by transportation from long distances. You get to eat the vegetables that are traditionally eaten by dwellers of the desert
6. The transportation provided to you is compliant with BS-IV standard which is the highest standard of fuel emission in India
7. The accommodations in Rajasthan are made of eco-friendly material like mud, brick and stone. This makes the building more breathable. Climate in Rajasthan is usually hotter than other parts of India. By making the accommodations eco-friendly, there is no need to use air conditioners. This also reduces the operational cost
Community

The Impacts of this Trip
1. Money generated through responsible tourism on this trail is partly invested in supporting a co-ed school in Pali district. The school provides primary and secondary education for children from nearby villages at an affordable cost for the parents. The school is community owned and is in the same village thereby reducing the time required for children to travel
2. Your visits to tribal villages are on rotational basis. We do not visit same village every time in order to reduce the impact of over tourism. Our group size is also small (usually 15 at max.). Therefore, you can be easily absorbed in the village without the need of any extra resources
3. The activities designed for you involve local families as much as possible to utilize their skill in hand and wheel pottery, rug making, clay toy making, and carpet making. Women are involved in handicrafts like carpets and local dresses. We regularly advocate for women empowerment through our social media channels and conferences. Drivers and guides are from local community and they are given fair wages which are decided on per day basis so that you are not overcharged at any point. The drivers and guides are also trained in hygiene, warmth in speaking and in hosting and other factors necessary to give you an extraordinary experience
4. We try to highlight the social and economic issues of the tribes and facilitate exchange of ideas with you. Rajasthan also faces issues in farming because of shifting climate. Due to this reason, many families are now seeking alternate sources of income in tourism. We provide you all this information during your tours and through our e-brochures
5. The storytelling element in our trips is introduced to provide you a deeper connect with the community and to form meaningful connections thus enriching both the traveller and the host. Storytelling also helps in creating mutual respect. The village is no longer a place of amusement, rather it is your home
6. In Rajasthan, women have traditionally not taken decision making roles in families leading to a patriarchal society. On your trips, you will notice active involvement of women in household work with men. Women also interact with guests regularly. Thus they make significant contribution in responsible tourism
Climate

Popular similar holidays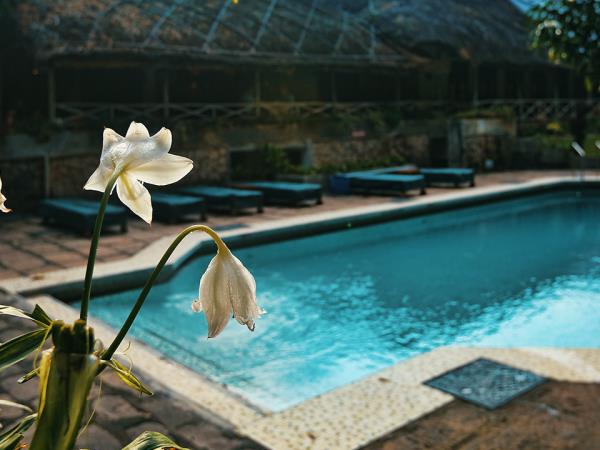 Revitalize in Kerala - A most wonderful and balanced trip
From £1349 - £1779 11 days excluding flights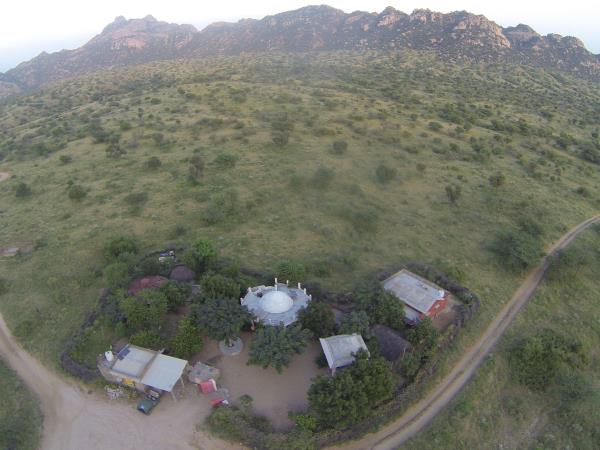 Your stay in Jungle core, erstwhile hunting lodge of king
From £1270 - £2150 18 days excluding flights
Wildlife tour through India
From £2799 - £3449 16 days including UK flights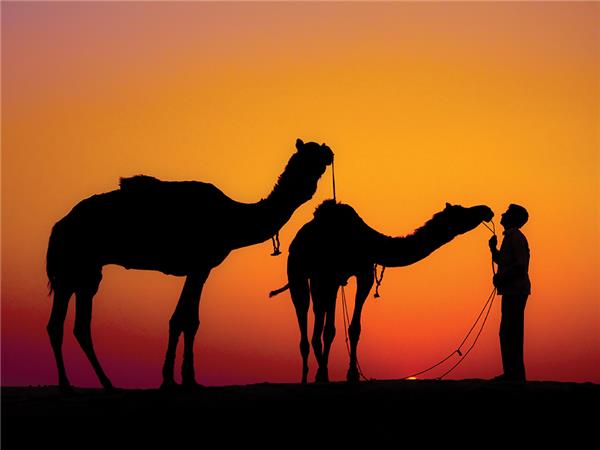 An adventure to one of the planet's exotic destinations
From £845 - £995 22 days excluding flights