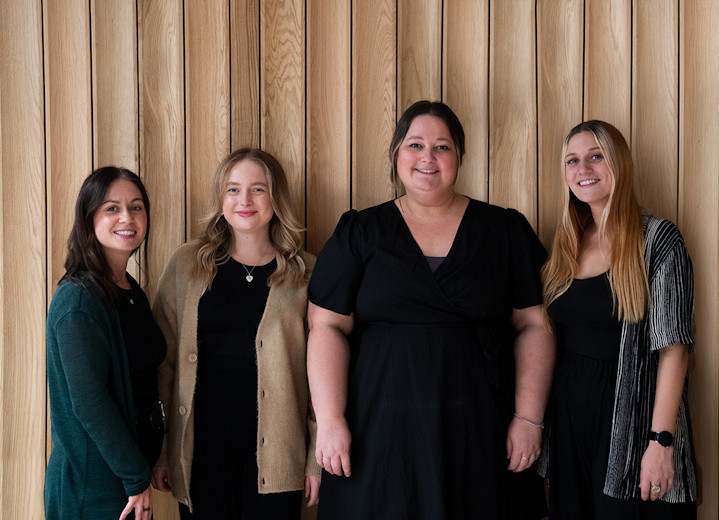 Check dates
2019: 20 Apr, 21 Apr, 22 Apr, 23 Apr, 24 Apr, 25 Apr, 26 Apr, 27 Apr, 28 Apr, 29 Apr, 30 Apr, 1 May, 2 May, 3 May, 4 May, 5 May, 6 May, 7 May, 8 May, 9 May, 10 May, 11 May, 12 May, 13 May, 14 May, 15 May, 16 May, 17 May, 18 May, 19 May, 20 May, 21 May, 22 May, 23 May, 24 May, 25 May, 26 May, 27 May, 28 May, 29 May, 30 May, 31 May, 1 Jun, 2 Jun, 3 Jun, 4 Jun, 5 Jun, 6 Jun, 7 Jun, 8 Jun, 9 Jun, 10 Jun, 11 Jun, 12 Jun, 13 Jun, 14 Jun ...
Responsible tourism
Responsible tourism: North India tour
Environment
On this tour we make an effort to minimise our carbon footprint. We use trains when possible and avoid any domestic flights. On some days the logistics require us to use a private van.
In an attempt to cut down on plastics, all our clients are now encouraged to use refillable water bottles. We have also moved away from providing plastic water bottles after our tours. We now use a communal water tank with re-usable glasses.
Additionally, our company uses 100% recycled paper for all our print products. This does not only include brochures, hand-outs and feedback forms, but also envelopes and carry bags. We have recently transitioned from using paper feedback forms after our tours to an online form. Guests fill it out using their own electronic devices.
Online through our NGO's website, we offer merchandise products after the tour that represent an upcoming green and fair-trade movement in India. For example we sell shirts from 'No Nasties', a t-shirt label that provides 100% fair-trade and 100% organic cotton t-shirts.
Community
A key feature of this tour is connecting with and understanding the local communities that you visit. Visiting a place with the intention of listening and learning is a key aspect of responsible travel in our opinion and we encourage and facilitate this as much as possible throughout the tour. We do this at several points throughout the tour, most notably during our village stop and having dinner with local families in Agra and Mathura.
We use 80% of the profits from this tour to support our NGO, Reality Gives. Currently, profits generated from the tours enable Reality Gives to run programs for the Dharavi (Mumbai) and Sanjay Colony (New Delhi) communities. Reality Gives is currently developing and testing several high quality curricula and teacher training modules that we plan to make widely available for other NGOs to use. We plan to use resource sharing like this as a way to support local NGOs in Kerala in a sustainable and helpful manner.
Reality Gives provides high quality English, Computer and Life Skills classes/syllabus for vulnerable individuals, prominently young people. We also run a Teachers Training Course to ensure that not only we have high quality syllabus, but quality teachers (in India there is a shortfall of 600,000 teachers, and the present ones are not of good quality). In addition to this we provide Community Centres as hubs for young people to express their creativity through a wide range of inspiring activities that children from low-income communities too often do not have access to (drama classes, dance classes, sport, for example). Our syllabi as well as teachers training will be available to other NGOs to use.
Since 2009, the profits from our tours have enable Reality Gives to work with more than 6,000 young people from Dharavi and Sanjay Colony.
Popular similar holidays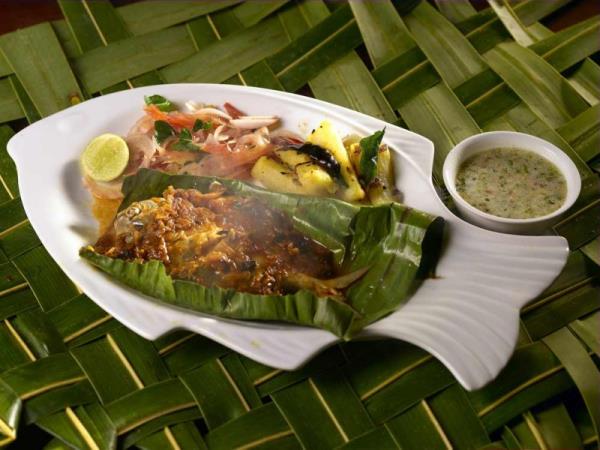 Revitalize in Kerala - A most wonderful and balanced trip
From £1349 - £1779 11 days excluding flights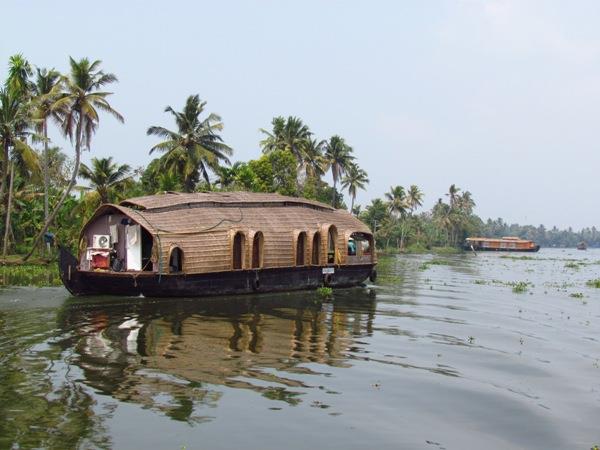 An exciting mix of the best that South India has to offer
From £1015 15 days excluding flights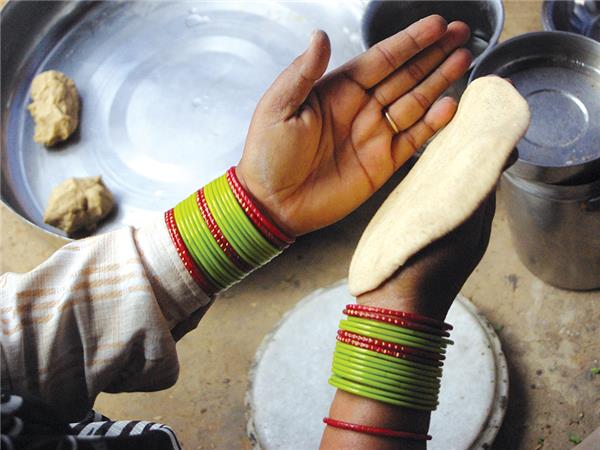 2 week discovery of the sights, sounds & flavours of India
From £1600 - £1815 15 days excluding flights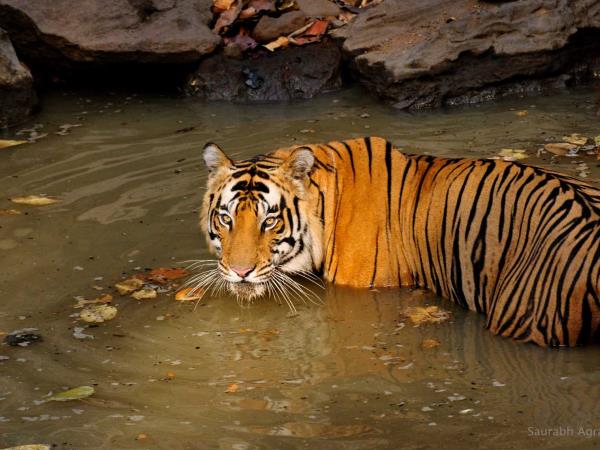 Best of Indian wildlife with tiger, leopard and sloth bear
From Rupee165000 - Rupee195000 12 days including domestic flights only