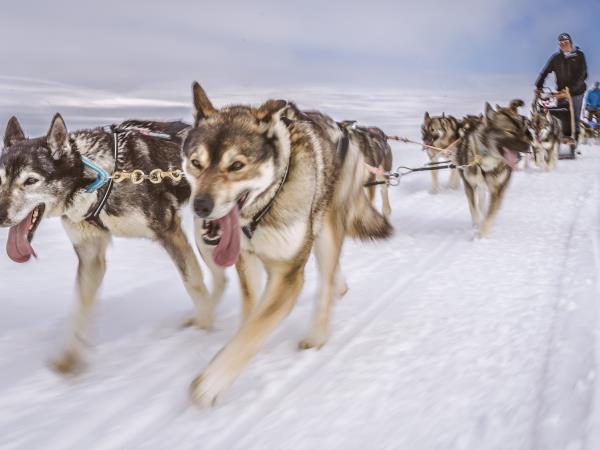 From
£2,155
including UK flights
The most memorable part of the holiday was the dogs, it'll always be those amazing dogs. And also our guide. She was just incredible. We also saw the northern lights, and cuddled baby huskies, while it was snowing on Christmas Day.
(more)
Melanie Lazenby
If you love dogs and don't mind roughing it then this is the holiday for you. The income provided to the local economy is the main income for the year. The footprint on the environment is minimal.
(more)
Ian Curley
The most memorable part of the holiday was not just one thing, but many memories of which - flying down hill trying to control my sledge and not fall off, making snow angels before going back into the sauna, lunch on an open fire on a frozen lake, the views, the noise of the dogs as we got ready in the morning to leave.
(more)
Kathryn Haw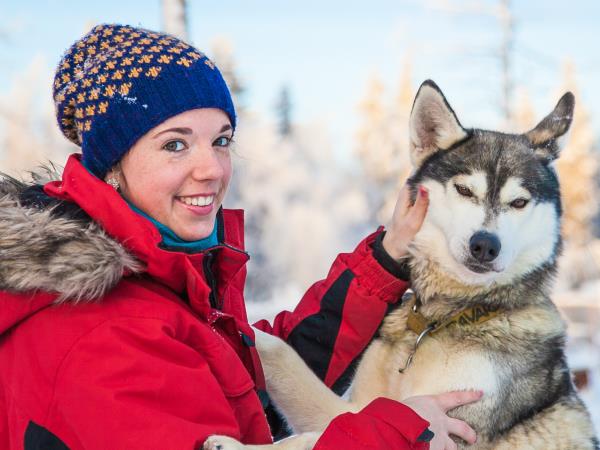 From
£1,995
including UK flights
The scenery, experiencing the Arctic and the husky safari were the most memorable parts of the holiday!
(more)
Hilary Proud
The husky tour is probably my favourite but I enjoyed the Northern Lights, the snowmobile, the snowshoeing, the cross country skiing, the ice hotel, the reindeer!!
(more)
Sharn Gill
Every day was an adventure, so difficult to single one experience out really, but I'll go for the husky sledding. We expected someone else to be driving - controlling the dogs yourself (though I use the word "control" in the loosest sense) was utterly exhilarating. The accommodation and surroundings were fabulous too.
(more)
Jonathan Green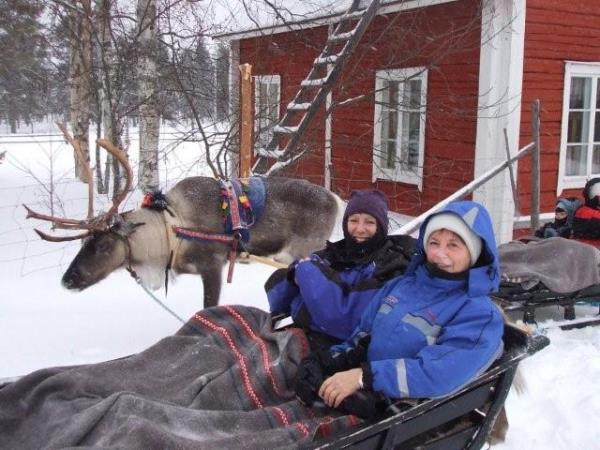 From
£1,115
including UK flights
It was excellent - far better than I had hoped for. This was a memorable holiday from beginning to end. Lots of winter activities that we took part in, with help and encouragement from an excellent guide. Saw the northern lights on two occasions.
(more)
Jane Beauchamp
The husky sledging was amazing and we also got to see the northern lights we did something nearly everyday and enjoyed every minute, went to the ice hotel you can't really explain in words how pretty the scenery is you have to go and see it to believe it.
(more)
Karen Waller
Driving a snowmobile was most memorable - 80 km journey to visit the Lainio Snow Village. Quite an exciting ride!Very good. I need to do another trip to see Northern Lights a bit better though!
(more)
Lucy Thomson