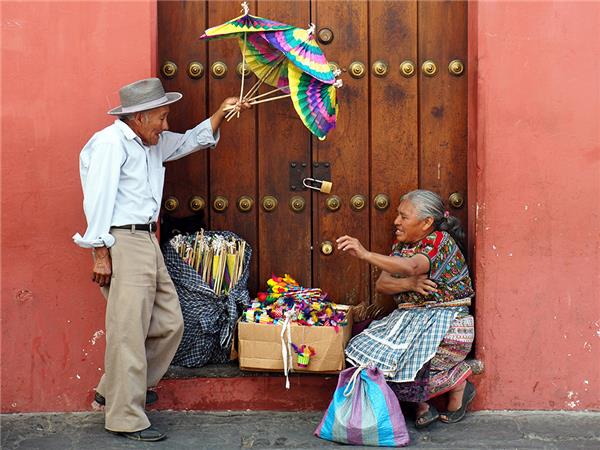 From
£812
excluding flights
15 out of 10. Great experiences, culture, exchange, opportunity, choice...THE BEST.
(more)
Géraldine Poukens
Snorkelling with manatees, sharks and a turtle was pretty special but, in fact, every day on this trip was extraordinary... from volcanoes to markets, Mayan ruins to swimming in hot springs, eating at a Mexican family's home and taking a riverboat trip. Fantastic.
(more)
Jennie Walmsley
The scenery and people of Guatemala, the warmth of the people and climate of Belize and the excitement and colour of Mayan Mexico. One of the best small group holidays I have ever experienced.
(more)
Martin Braund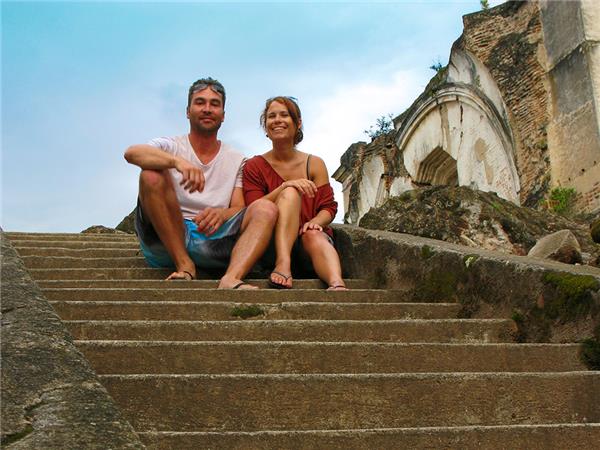 From
£800
excluding flights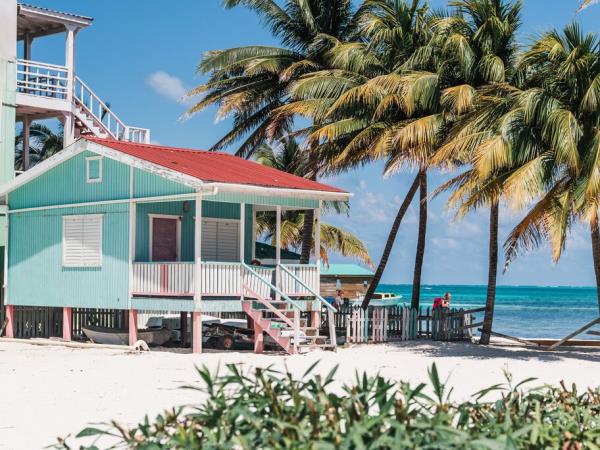 From
£1,410
excluding flights
Memorable parts?
The two day visit to caves and the day trip to Tikal were very impressive, and the local guides used for the occasion were really knowledgeable and inspiring. In particular, Id like to praise our guide Gio who did the cave trip with us - not many transmit knowledge and enthusiasm the way he did.
Tips?
The country depends very much on tourism (50% of its GDP), and most of that tourism is there to visit the barrier reef and the marine biodiversity it has to offer....
(more)
John Cano