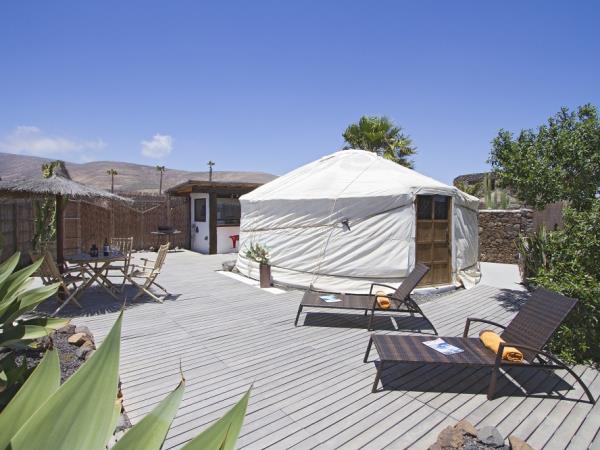 From
€155
per accommodation per night (sleeps 2)
The accommodation was absolutely amazing. Everything you needed and a perfect amount of space and privacy.
(more)
Kim Long
Being able to walk to a great family beach (Arrieta) with spanish holidaymakers mainly. Our teenagers felt free to go swimming, body boarding & surfing. After a day of swimming or discovering the island it felt good to come back to the Eco Cabin with its pergola and small garden with fruit trees (fig, orange, mango, apple).
(more)
Sophie Nelson
It is a wonderful place for a family holiday with small children and a great place to recharge your batteries.
(more)
Alison Brookes Day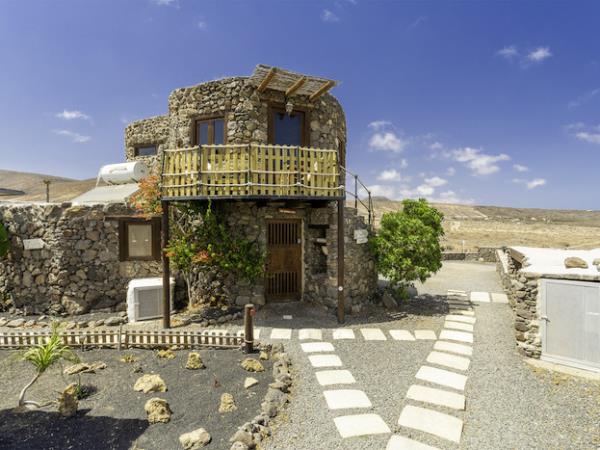 From
€120
per couple per night
Geology of the volcanic landscape & collecting fresh eggs for breakfast from the site chickens was the most memorable part of the holiday... Relaxed. Energised. Enthralled.
(more)
Andy Hill
Very good....went bodega hopping for my birthday!
(more)
Chantel Dunn
Some of the most memorable parts of the holiday were: finding eggs in the hen house, lying in the bath at Fisherman's Cottage watching the sea, wine tasting at La Cantina, Teguise & at El Grifo Bodega and driving on the fabulous, twisty, unique scenic roads.
(more)
Georgina Tongue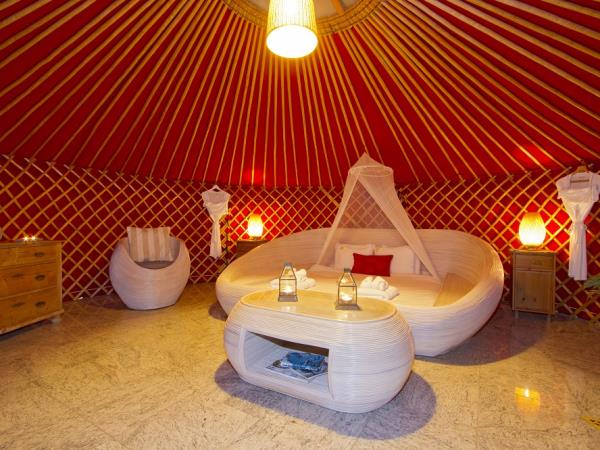 From
€1,295
per accommodation per week
The most memorable part was watching my daughter see the stars for the first time! Zero light pollution! Also, I was so surprised by how much there was to do on the island. Nice to wake up each day and know it was going to be sunny and dry!
(more)
Angellique Sunter
We really enjoyed the boat trip to Isle Graciosa – the operator organised it. We went on a RIB speed boat to get there, then went snorkelling, walking through the town and a beautiful lunch.
(more)
Michelle Christensen
Absolutely lovely. It is probably a huge cliche but seeing the children laughing and playing by themselves and with new friends meant I was more relaxed - it all just ticked over perfectly and resulted in a great holiday.
(more)
Kate Macnab