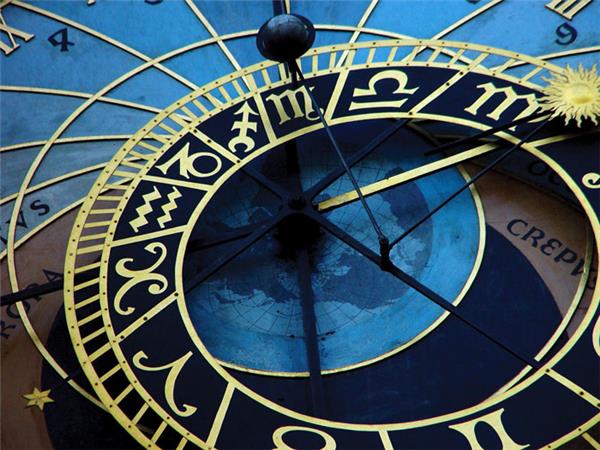 From
£1,400
excluding flights
The most memorable for me was waking through the sandstone canyons in the Teplice National Park.
(more)
David Simpson
I loved the Czech Republic in particular and also walking in the Tatra mountians. I will be telling everyone that if they want to ski they should try Slovakia as a skiing destination. Cesky Krumlov and Prague are the most fascinating cities and I will definitely be returning to visit them again.
(more)
Helen Spooner
Well thought out - good mix of free time and planned activities. V.good trip notes and information - really useful for planning what to see and how to get there.
(more)
fenella williams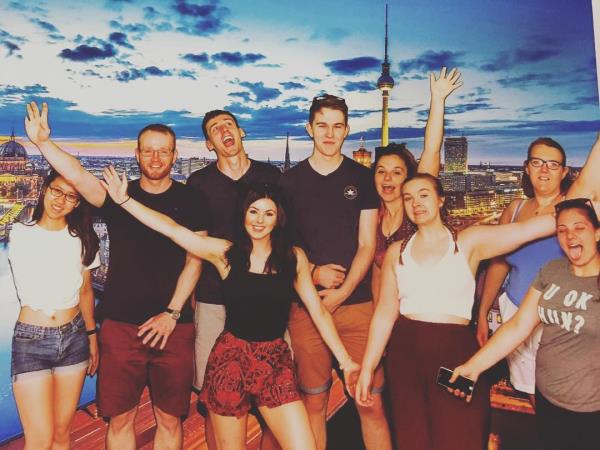 From
£1,259
excluding flights
Memorable parts?
We had to vacate the train, as an unexploded ww2 bomb was discovered ahead near the tracks, a memory for sure but emphasized the history that surrounded us as we travelled through this area. The cities visited were outstanding, the architecture, and the people did not disappoint.
Tips?
It takes a bit to understand the rail/public transportation, be patient and it soon becomes familiar.
Local benefits?
By taking the train I would think we helped somewhat.
Overall
...
(more)
Dennis Allen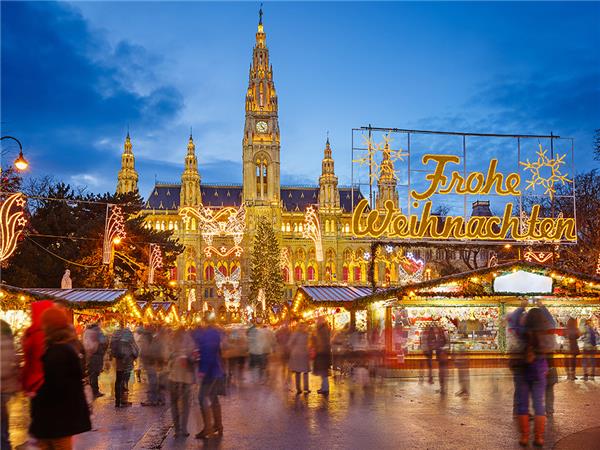 From
£1,280
excluding flights
Memorable parts?
Lots of memorable times as we visited 4 cities. Our guide -Philip- ensured we had loads to do.
Tips?
Wear comfy shoes as there is quite a lot of street walking. Ensure you are on "Whats App" as this was very usefull for passing information between the group and helped a lot to find unusual things to do.
Local benefits?
Company was keen to promote local shops/hotels/resturants rather than international chains.
Overall rating?
Excellent.
(more)
Jonathan Clarke