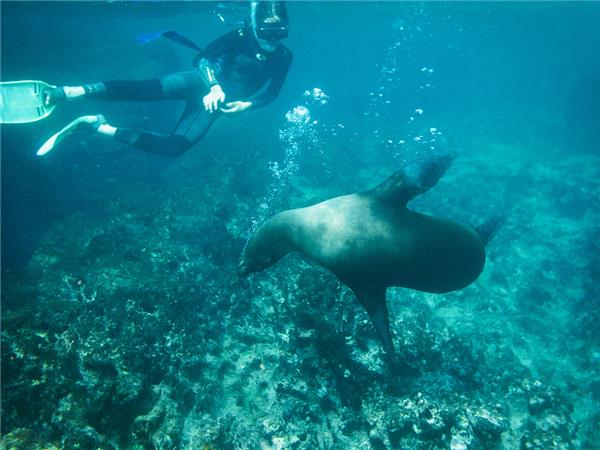 From
£2,032
excluding flights
A once in a lifetime experience. Every day was another surprising wildlife encounter - snorkeling with penguins and sea turtles, hiking among (and swimming with) the marine iguanas or standing two feet away from a pair of blue footed boobies doing their beautiful, intricate mating dance.
(more)
Elizabeth Willson
Excellent....Arriving in the Galapagos and seeing so many animals so close the first afternoon: blue footed boobies, sea lions and crabs and then so many iguanas.
(more)
Sheila Ellwood
The most memorable was coming face-to-face with sea lions.... actually overcoming my anxiety of snorkelling.. the great 'family' created.
(more)
Chris Bach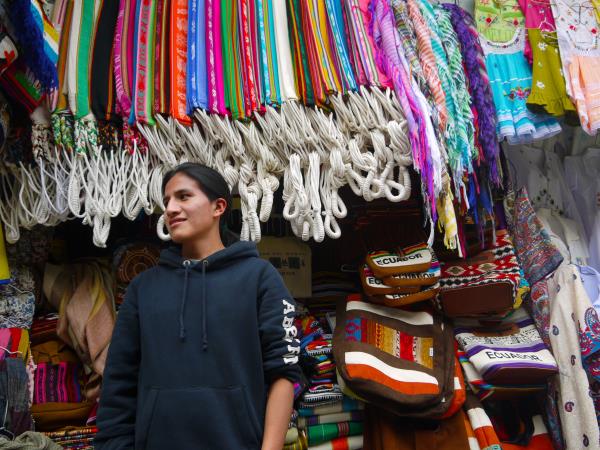 From
£999
excluding flights
Climbing a waterfall in the jungle was the most memorable.
(more)
Carole Jorgensen
This was a fantastic holiday. I loved all the hiking and learning about the wildlife and plants. The white-water rafting was special - spectacular views, adrenaline rush of riding down rapids and swimming with butterflies, hard to beat!
(more)
Nilakshi Banerjee
Staying in the jungle lodge - in the middle of nowhere was the most memorable part of the holiday
(more)
Belinda Chavasse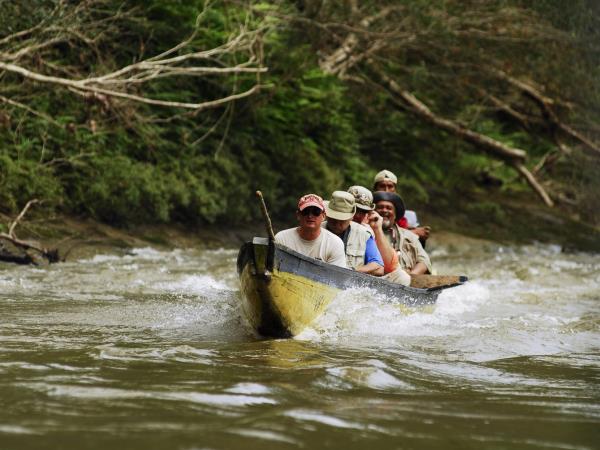 From
£2,245
excluding flights
Memorable parts?
Hiking on a glacier, coming face to face with penguins in Punta Tomba, canyoning down a 40 metre waterfall, meeting all my new friends
Tips?
We had a great time, and made 21 new friends... but it is quite intense being with other people for such a long time... bring earplugs and ipod and a very very warm sleeping bag.
Local benefits?
Yes, we always took our rubbish with us, and were careful not to make a mess.
Overall rating?
Had an amazing time,...
(more)
Caroline Eccles