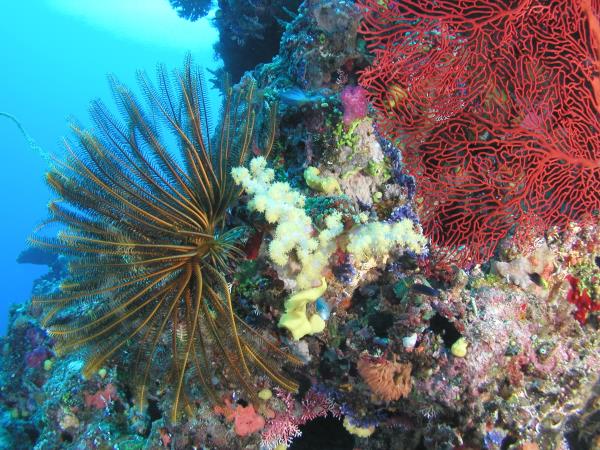 From
£6,120
including UK flights
Memorable parts?
Fiji is an amazing destination, charming and beautiful. We enjoyed our Bure in Fiji, the snorkelling, scuba diving well everything.
Tips?
Go for it.
Local benefits?
Yes, in every way possible.
Overall rating?
Excellent - couldn't have been better.
(more)
Subodha Bhatt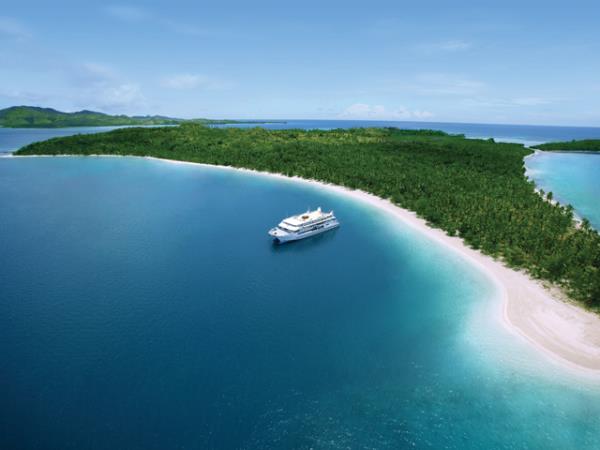 From
£2,025
excluding flights
Memorable parts?
The Blue Lagoon Cruise, no question. We did the 3 day cruise 15 years ago, always said we would do it again, this time the 7 day cruise. We worried a bit, wondering if it would be as good, but it was fabulous! We would highly recommend it, if you like small ships. We also had 6 days on the 'mainland' 2 days on Bounty Island, it was okay if you were 20 (our guide said she thought we were 30)nothing on the island but the resort, and extremely loud music! We had a 2 day...
(more)
Ms Adrian Redford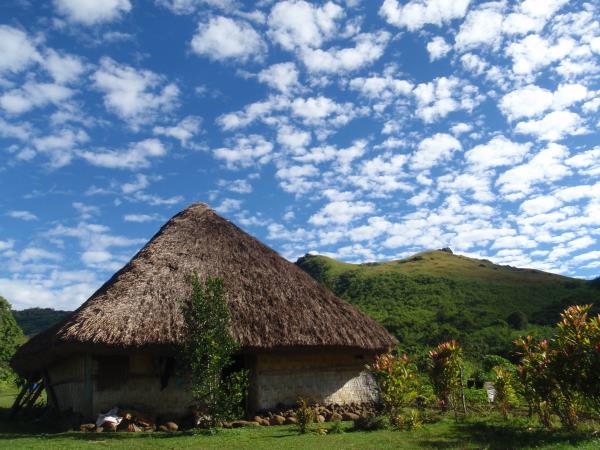 From
AU $1,240
excluding flights
The most exciting part of the holiday was snorkeling off the island at leveulia.
(more)
Margaret Patterson
Snorkelling amongst the beautiful Fijian corals and reef fish then hiking into remote, but welcoming, Highland Villages to experience traditional customs and rarely visited landscapes.
(more)
Malcolm Fisher