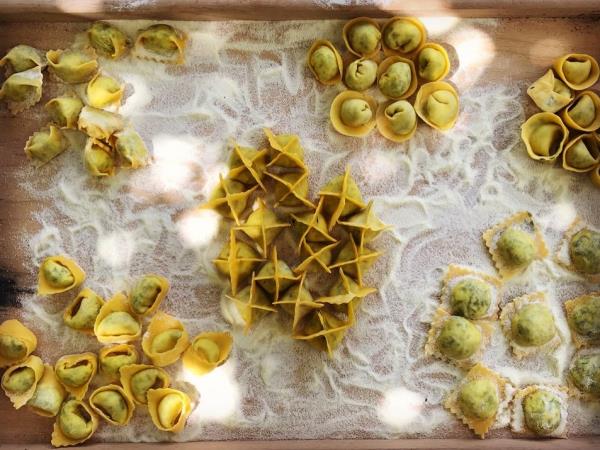 From
£750
excluding flights
It was not just a fabulous foodie experience but great fun cooking discovering eating and being with likeminded people.
(more)
Mandy K
The focused, pasta-making instruction and recipes from Oli (and everything he cooked for us!), along with the relaxing and welcoming atmosphere created by both he and Flo made the course a truly wonderful experience.
(more)
Diana Gloria
The practical cooking activities led by Oli and ably supported by Flo were an absolute pleasure - equipment and supplies were perfect, guidance was very patient, and the results were delicious!
(more)
Philippa Schofield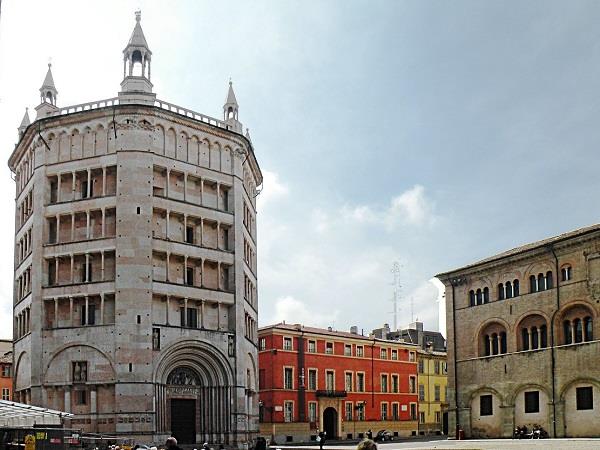 From
€415
excluding flights
Memorable parts?
The food was fantastic, and the landscape.
Tips?
This holiday was very well organised by Giovanna in Italy, and ran like clockwork. If you are interested in regional food,i.e. cheese making, vinegar production and wine, its fascinating and we enjoyed the cultural aspects too. Parma had plenty to offer and we enjoyed the day travelling by train.
Local benefits?
Yes, certainly we visited small regional producers of food made in the traditional manner. The local...
(more)
Helen Jeffreson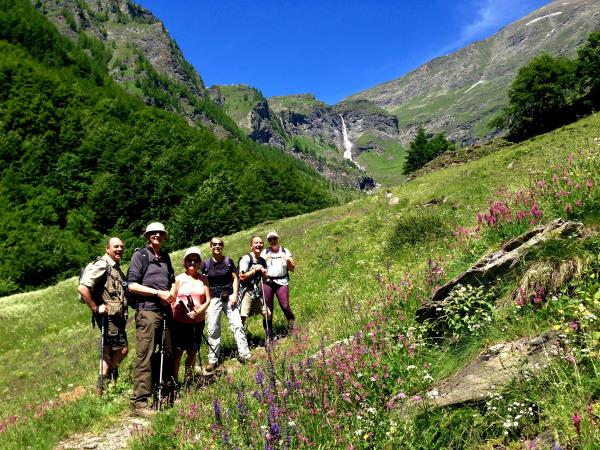 From
€1,100
excluding flights
We had a great time and would return next time we go to Italy
(more)
Kay Garvey
We had an excellent holiday hosted by 2 very knowledgeable and caring people. All aspects of the cooking, walking and sightseeing was made so enjoyable because of their enthusiasm and attention to details.
(more)
Rod Elliott
The mountain setting is splendid with wonderful views and very quiet. Marla and Fabrizio offer exceptional hospitality and locally produced food prepared to a high standard. Cooking with them in a small group was great fun.
(more)
Valerie Snowden