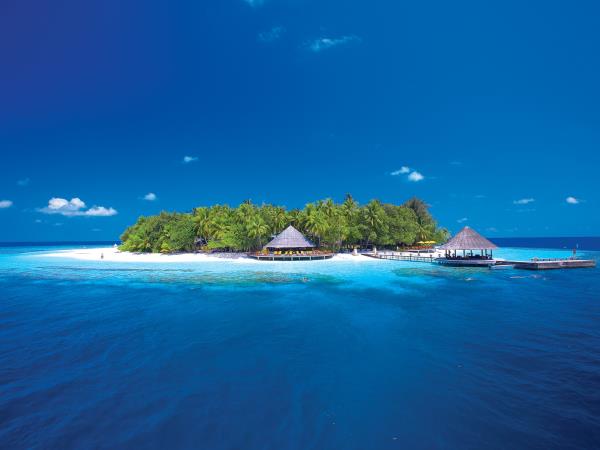 From
£3,795
including UK flights
The most memorable parts of the holiday were meeting the Sri Lankan people, seeing a leopard in Yala national park, staying in very interesting unusual accommodation.
(more)
Pauline Clark
The highlight was staying in Ella and walking in the hill country and snorkelling in the Maldives. Very good, loved the Maldives.
(more)
Annmarie Woodcraft
The most memorable part of our holiday was snorkelling in the Maldives. It was amazing to see sharks, fish and sea turtles on the reef. It was a surreal experience...Overall, I would rate our holiday 10/10. We had a great time in all the countries we visited, the locals were very friendly and hospitable.
(more)
Tracy Watson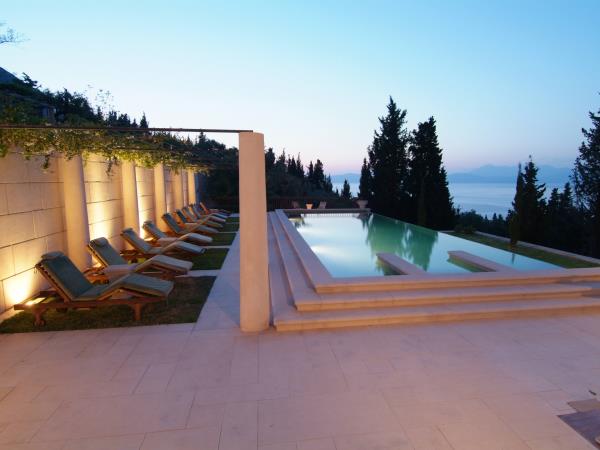 From
€2,495
per week (sleeps 4-6)
We have lots of lovely memories so it is difficult to single any one thing out. But as we have to choose we would say the beautiful views gardens pool and the charming cottages which provide a wonderful environment in which to relax and also the great welcome and inobtrusive support of the family who built, own and run the estate.
(more)
Katie Wheatley
Our stay was a unique & happy experience, unlike any previous holiday. While it can be a challenge to get there, the effort is repaid abundantly. It's an eco-chic vacation in a cottage where everything can be taken care of, according to one's wishes. One returns refreshed in mind & body.
(more)
Bryan Parker
Birds, bats, bees, lizards, pine martens, countless types of flowers and olive, eucalyptus and cypress trees blend in with the traditional style houses. We loved the walks around the forest... I could have spent the entire 10 days happily without leaving the estate at all.
(more)
Chris Kearney