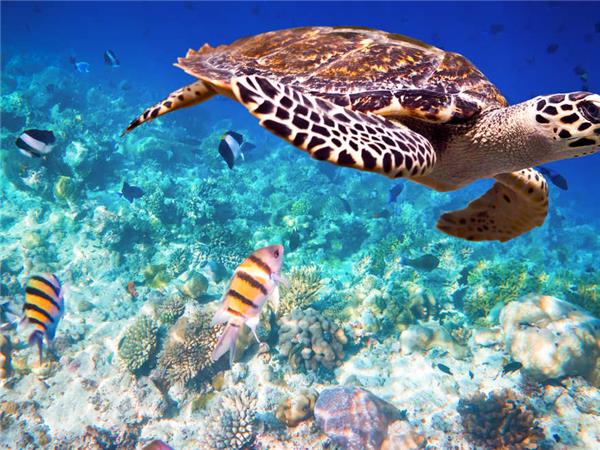 From
£1,742
including UK flights
The size of the boat the crew and natural beauty of the Maldives was a win win situation.
(more)
Linda Moldauer
The snorkeling was great - saw many beautiful fish, turtles, sharks, dolphins,
(more)
Raelene Shea
Seeing a dolphin chasing a flying fish was extraordinary...and one of so many fantastic sights and experiences on board.
(more)
Heather Daniel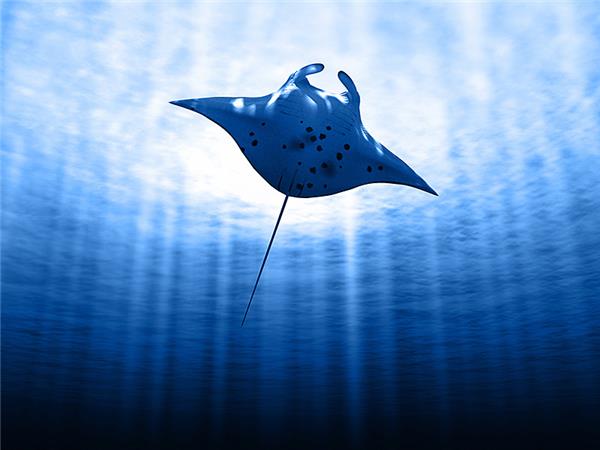 From
£3,049
including UK flights
Memorable parts?
Snorkelling with a group of feeding manta rays for about 40 minutes. Unforgettable.
Tips?
Take a few days on either side - go to one of the local islands. Actually - take the days beforehand, as it's hard to imagine anything living up to the boat trip (bearing in mind that we'd never been on a snorkelling trip or anything like this, so we can't compare).
Local benefits?
All of the above to some extent. Guide was very aware of environmental impact, we also...
(more)
David O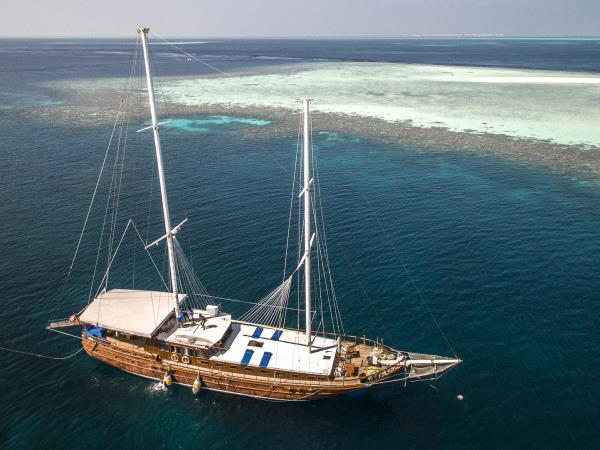 From
US $1,599
excluding flights
The most memorable part of the holiday was the snorkling, the beautiful country and the people.
(more)
Marie-Louise Gelfgren
The most memorable part of the holiday was swimming with sharks, dolphins, sting rays and a myriad of colourful reef fishes.
(more)
John Lambie
The most memorable part of the holiday was the people -- particularly the crew of Felicity. Amazing, welcoming, thoughtful, and enthusiastic.
(more)
Ardice Hartry