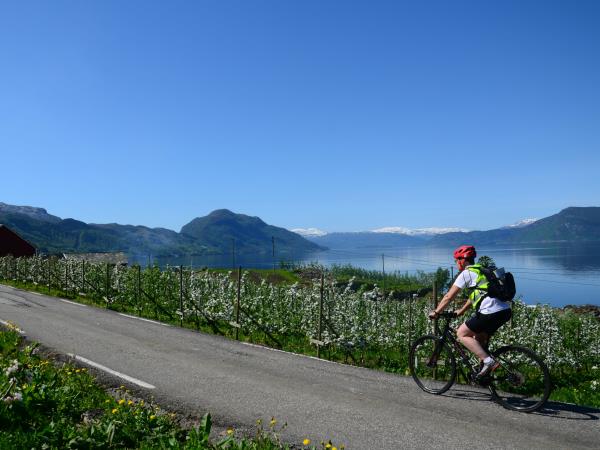 From
NKr10,650
excluding flights
Memorable parts?
Scenery of biking.
Tips?
Maps for cycling should be better.
Local benefits?
Local tourism.
Overall rating?
6.5/10.
(more)
Gail Rivett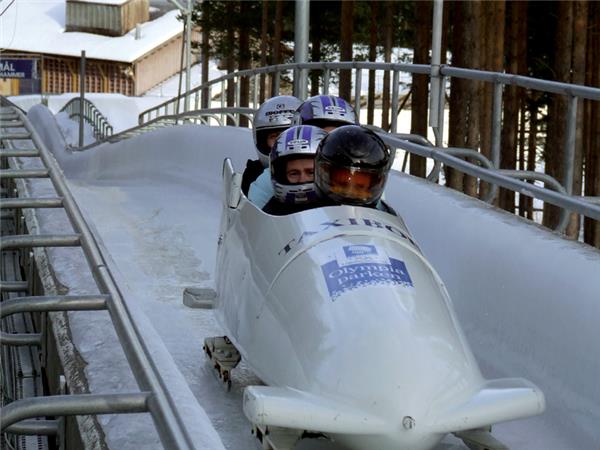 From
£1,099
including UK flights
Memorable parts?
The Bob Sled run
Tips?
To buy wine from the UK to drink in your room
Local benefits?
Yes as your putting money into local area
Overall rating?
Great adventure
(more)
Neil Rollinson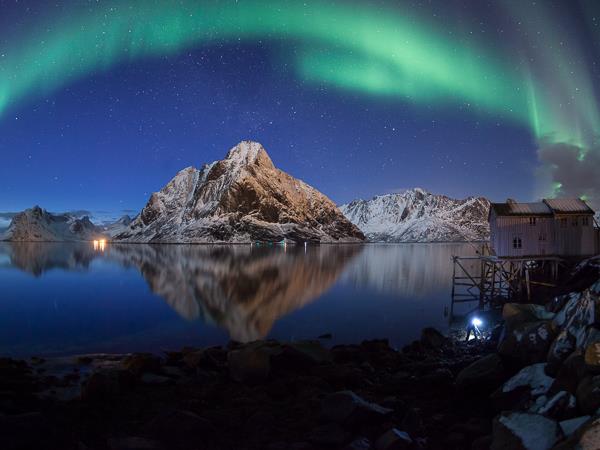 From
£2,450
excluding flights
Being out, taking photos on the two days of sun and snow at the beginning ending with a good display of the Aurora Borealis at night was the most memorable part of the holiday.
(more)
Carol Clarke
The location of the stay was particularly chosen for the best view of the landscape and aurora. We had very fine weather throughout the trip in which we had lots of sunshine mixed with some clouds. I feel blessed to be able to experience the fine weather and lighting which is crucial to outdoor photography...
(more)
Vivien Zheng
The whole holiday was memorable from the stormy maritime weather to the dramatic scenery of the snow covered mountains and beaches and the cozy cabins we retreated to at the end of the day.
(more)
Martyn Sharples