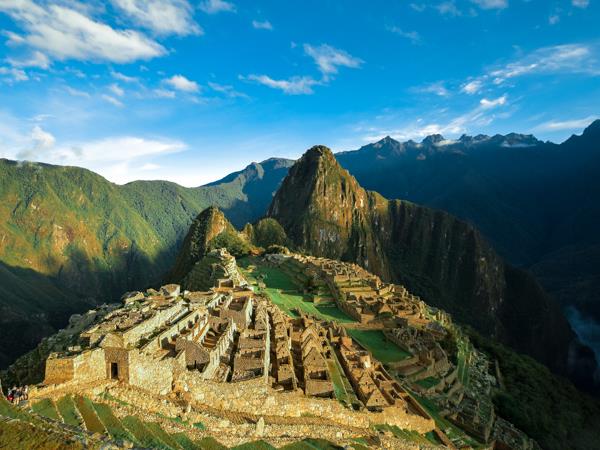 From
£3,395
excluding flights
Memorable parts?
Macchu Picchu and Galapagos
Tips?
1. Be ready for sleepless nights on the cruise. They sail - at speed through choppy waters - from 1am-5am each night 2. Keep a lot of change for the never-ending list of people to tip - drivers, guides, waiters, bell-boys, cleaners 3. Be ready for massive (yes, massive) queues to get up and down to Macchu Picchu on the bus. Walking down is OK (1 hour) but I wouldn't recommend walking up.
Local benefits?
Yes - the places we...
(more)
John Pottage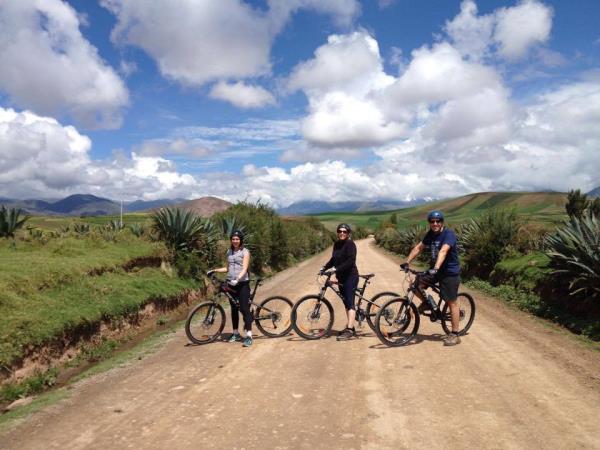 From
£2,103
excluding flights
So many memorable parts of this adventure but meeting local Andean kids along the Lares trek and the home stay in Titicaca were amazing
(more)
Julia Huggett
Perfect. Beautiful places and perfect organization. We were hiking for few hours through beautiful Inca trail and at the end we had seen Machu Picchu in clouds and then in a full sun.
(more)
Iwona Warszawska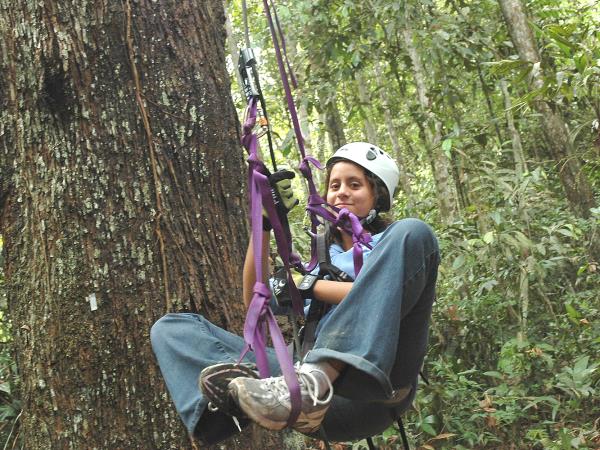 From
£675
excluding flights
Memorable parts?
Machu Picchu was absolutely incredible. It lived up to our expectations and exceeded them in every way.
Tips?
Check the weather before you go. Different regions have very different temperatures and dressy clothes are not needed anywhere - even at very nice restaurants it seems. Order your soles before you go and have enough on hand for tips, purchases, meals, etc. We'd recommend $500 USD.
Local benefits?
We feel our holiday benefited local people in the...
(more)
Dee bertino