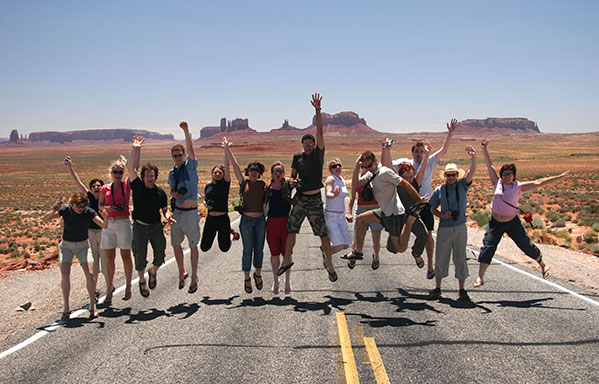 Small group travel is rather like having a friend in every city, village or farm you choose to visit. Someone who knows all the best cafes and restaurants – where the menus don't have photos of the food, and all the seats are filled with locals.
It's like having a companion who can translate for you, who can ensure you're getting on the right train, who can take you out to meet her friends – and maybe even invite you round to meet her family. Small group travel is having a local "fixer" – someone who can find a way around a landslide, or a delayed flight, or a workers' strike.
It's knowing what time the street parades will whirl past, which dishes are really vegetarian, and which of the so-called "must-sees" are actually best bypassed – in favour of lesser-known treats and treasures.
Our small group cultural holidays reveal authentic local culture – not a version of it put on for tourists. Small group activity holidays are graded by ability and interest – and your fellow travellers will motivate you to try new experiences. Small group family trips mean your children aren't stuck with boring grown ups – and leaders will know how to inspire and excite young minds.
The tour leader is the key to any small group holiday. They aren't there to herd you around – but to plan, advise, assist and make sure that everything runs smoothly – meaning that even in the most exciting of destinations, you'll be able to relax and let your trip unfold.
Read on to see why we think small group holidays are the best when it comes to big adventures – and why our travellers agree.