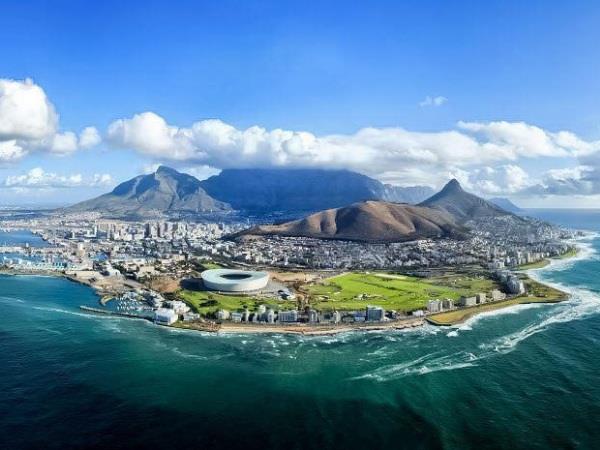 From
£3,795
including UK flights
Too many memorable moments to say but special mentions to the safari lodges in South Africa.
(more)
Ian Rosenthal
Standing on the viewpoint at Amboseli with the wetlands, plains and Kilimanjaro made us feel that we were in one of the most beautiful places in the world.
(more)
Ian Halliwell
We loved all of it, but seeing so many wild animals up close was wonderful.
(more)
Jill Mentch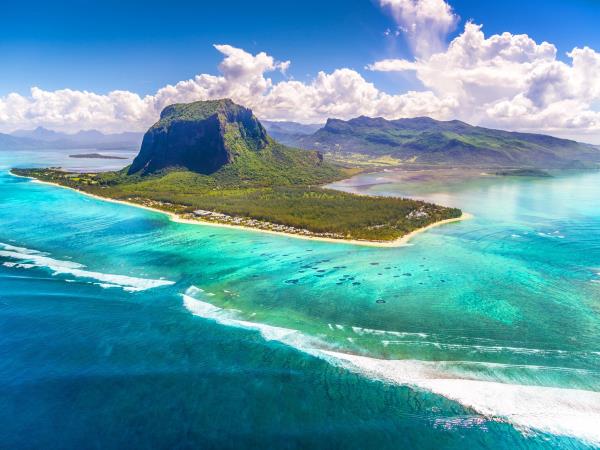 From
£2,900
excluding flights
Memorable parts?
Finishing a safari evening drive with a drink by the river where a herd of elephants were crossing and playing in the water
Tips?
Don't just focus on the big stuff. There's so much incredible other wildlife that it's good to look beyond the leopards. Also don't worry about going "out of season". Long grass might make it harder to see the big cats, but the brilliant guides give you a great chance of finding them and there are loads of baby animals around....
(more)
Claire Elmes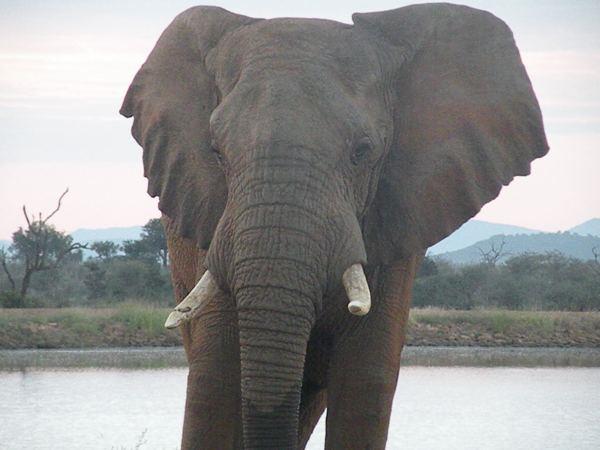 From
£3,340
including UK flights
Memorable parts?
Safari time
Tips?
4.45am getting up for game drive!
Local benefits?
Overall rating?
Yes, the trackers, drivers were all local and extremely helpful and friendly especially when you show a particular interest in a certain rare animal.
(more)
Caroline Steele